TGS-2023022015
Content Creation Courses
Basic Storyboarding and Copywriting for Video Production on Social Media
Master the art of storyboarding and copywriting to elevate your video production. Learn the best practices pros use to plan, organise and illustrate storyboards with precision to create remarkable content that sparks action on social media.
Mode of training:
Classroom In-Person Training
Duration:
2.5 Days

Course Accreditation:
WSQ
Compelling Storyboarding & Copywriting for Social Media Advertising Videos
Storyboarding facilitates efficient video planning, saves valuable time and results in high-quality videos. Attractive copywriting with persuasive CTAs helps boost video ROI by engaging viewers and fostering a deeper connection with your brand.
Together, they form the backbone of creating impactful content that resonates with audiences. Learn how to craft detailed storyboards to ensure a smooth production workflow, and the art of writing persuasive copy that encourages people to take desired actions. Create cohesive narratives that spark action on social media platforms and yield exceptional results for your video campaigns.
Course
Outline
Course Ref. No.: TGS-2023022015 /  Mode of Training: Classroom
Understand the role of storyboards in the video production process.
Learn effective framing techniques such as camera movement, angles, lighting, composition and sequencing.
Develop mood boards to accurately depict visual looks and styles for different scenes.
Refine storyboards to achieve the desired flow and impact from scenes.
Understand how to review storyboards and provide detailed notes to effectively communicate a brand's message through visual storytelling.
Skills Acquired
Planning and Organising a Storyboard: Implement industry-standard best practices to plan and organize a storyboard to ensure alignment within the production team.
Developing Mood Boards: Accurately depict visual looks and styles for different scenes within the storyboard.
Effective Framing Techniques: Planning of essential elements such as camera equipment, movement, angles, lighting, composition and sequencing.
Refining and Reviewing Storyboards: Provide detailed notes for revisions to achieve the desired flow and impact from scenes.
Hands-on Learning Activities
Creating Storyboards with Canva: Use available templates on Canva to create and edit your storyboard
Creating Mood Boards with Canva: Use available templates on Canva to create and edit your mood board based on your storyboard

By the end of the course, learners will be able to craft an impressive storyline which can be adapted for usage on various social media platforms.
Competency Assessment
Written & Practical

Create a storyboard for content advertising based on what was taught during the course
Join our 42,000+ learners in striving for a better future today.
Enrol Now by following the simple steps below!
Step 1 (Select Training Center)
Step 2 (Select Date)
Select the time slot to enroll the course
Available
Selling Fast
Full Enrollment
SMEs
Course Fees
$1100.00
SkillsFuture Subsidy:
Up to 70% of course fee
-$770.00
Nett Fee
$330.00
Non SMEs
Course Fees
$1100.00
SkillsFuture Subsidy:
Up to 50% of course fee
-$550.00
Nett Fee
$550.00
Additional Support
Additional Support via Absentee Payroll
Enterprise Innovation Scheme

Option 1

Up to 400% Tax Deduction

Option 2

20% Cash Payout Based On Nett Fee
Up to 90% Additional Subsidy from SkillsFuture Enterprise Credit (SFEC)
SME Eligibility Criteria
Registered or incorporated in Singapore
Employment size of not more than 200 (at group level) or with annual sales turnover (at group level) of not more than $100 million
Singapore Citizens(40 years and above)
Course Fees (Before GST)
$1100.00
8% GST
$88.00
SkillsFuture Subsidy:
Up to 70% of course fee
-$770.00
Nett Fee
$418.00
Singapore Citizens(21-39 years old) & PR
Course Fees (Before GST)
$1100.00
8% GST
$88.00
SkillsFuture Subsidy:
Up to 50% of course fee
-$550.00
Nett Fee
$638.00
Additional Support
SkillsFuture Credits eligible for Singapore citizens aged 25 & above
PSEA eligible for Singapore citizens aged below 30
NTUC UTAP members have up to 50% auto reimbursement on out-of-pocket cost
Subjected to individual's eligibility and availability of SkillsFuture Credit.
Nett Fee are inclusive of GST charged based on the full course fees.
Funding validity period: 17 July 2023 – 16 July 2025
3 Reasons Why We Can Ensure Maximum Skills Transfer Within 24 Hours of Training
Learn from and interact with certified trainers with years of proven training and industry experience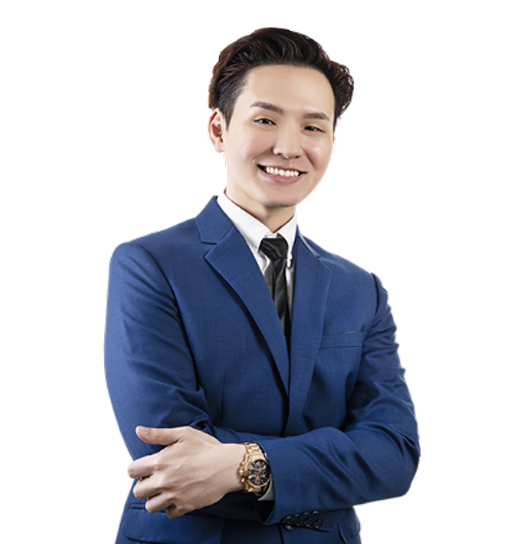 Daryl Kang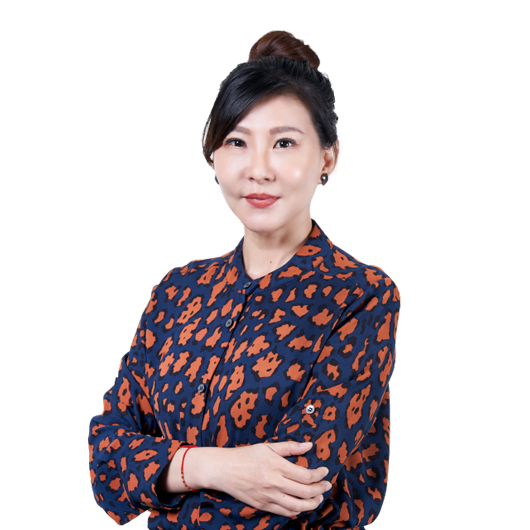 Irene Moon Santoso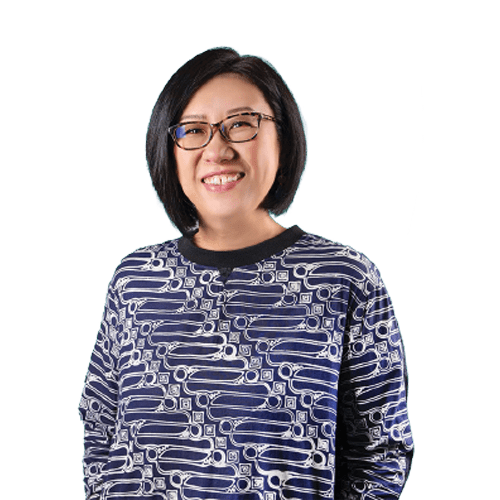 Vanessa Chan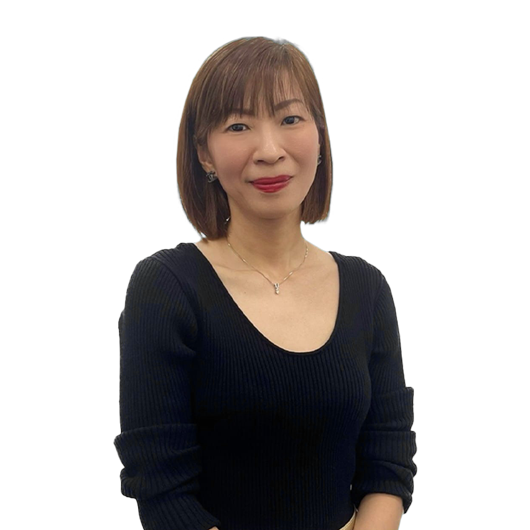 Alena Chan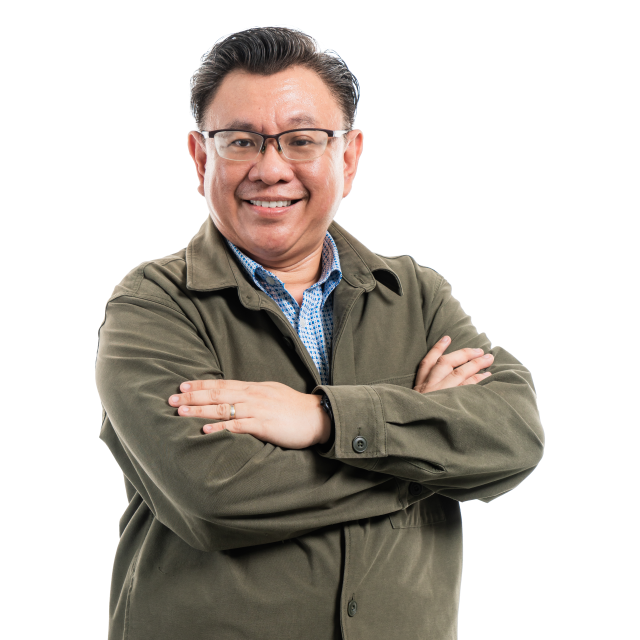 Eugene Tan

Linda Hui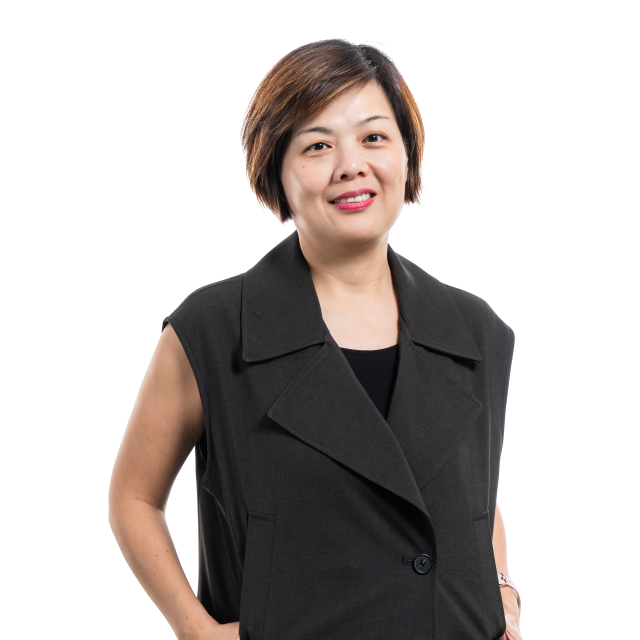 Elaine Teo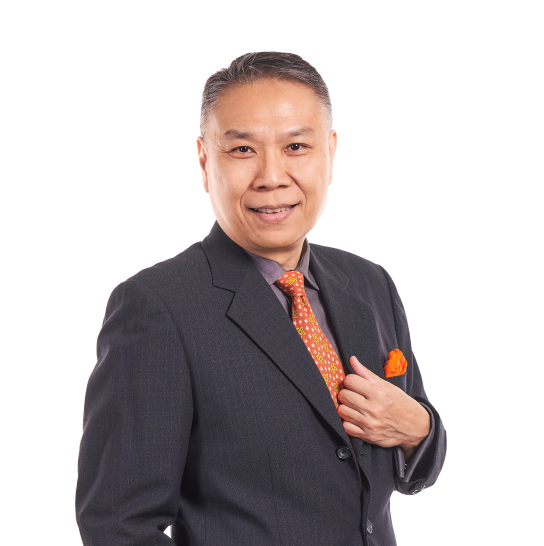 Paul Tan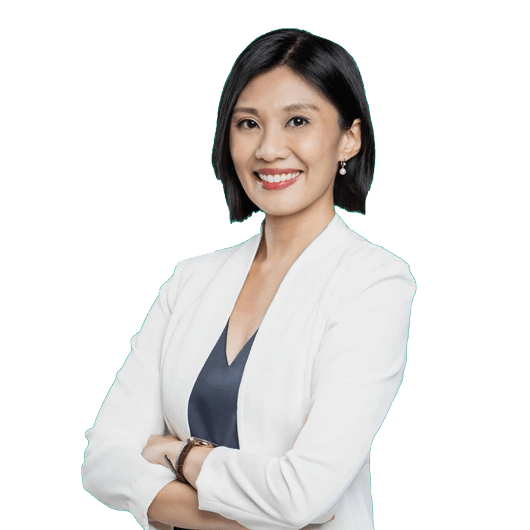 Fern Deng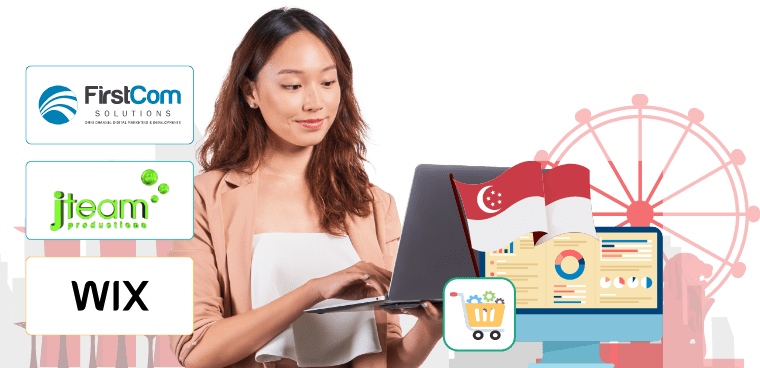 Localised syllabus and case studies co-curated with proven subject matter experts
FirstCom Academy partners up with many proven industry experts to develop short and effective courses built upon the Singapore's landscape, allowing learners to learn based on familiar local context.
Unleash Your Potential with In-Person Training at Our Centers of Excellence
Elevate your skills through interactive learning experiences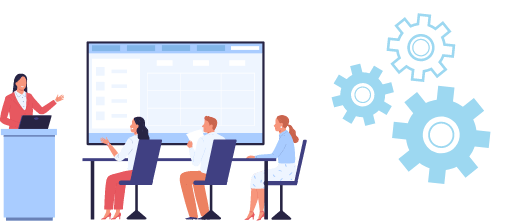 Paya Lebar
Woodlands
Kallang Way
Paya Lebar Training Center

11 Eunos Rd 8, #08-04, Lifelong Learning Institute Singapore 408601
Our training center at Lifelong Learning Insitute (LLI) makes use of the building's state-of-the-art facilities and modern amenities to create a conducive environment for learning. As you step into our thematic classrooms centered around aspirational travel locations, you'll be inspired to grow and empowered to succeed.
Conveniently located just a short sheltered walk away from Paya Lebar MRT Station, accessing the LLI Training Center is effortless for commuters. For those driving, the institute is easily reachable via PIE and ECP, with ample parking available.
Woodlands Training Center

6 Woodlands Square, #07-01 Woods Square Tower 2, Singapore 737737
Strategically located at Woods Square, our Woodlands Training Center is minutes' walk away from Woodlands, Woodlands North and Woodlands South MRT stations, as well as Woodlands bus interchange.
It is also easily accessible by the SLE, BKE and upcoming NSE. Food choices are plenty at Wood Square too!

158 Kallang Way, #03-10 Performance Building, Singapore 349245
Situated at Performance Building, our Kallang Way Training Center is easily accessible via a 7-minute walk from Geylang Bahru MRT or by taking a 3-stop bus ride on Bus 125 from Aljunied MRT.
Drivers can also reach Performance Building via PIE or KPE, with a plenty of convenient parking locations nearby.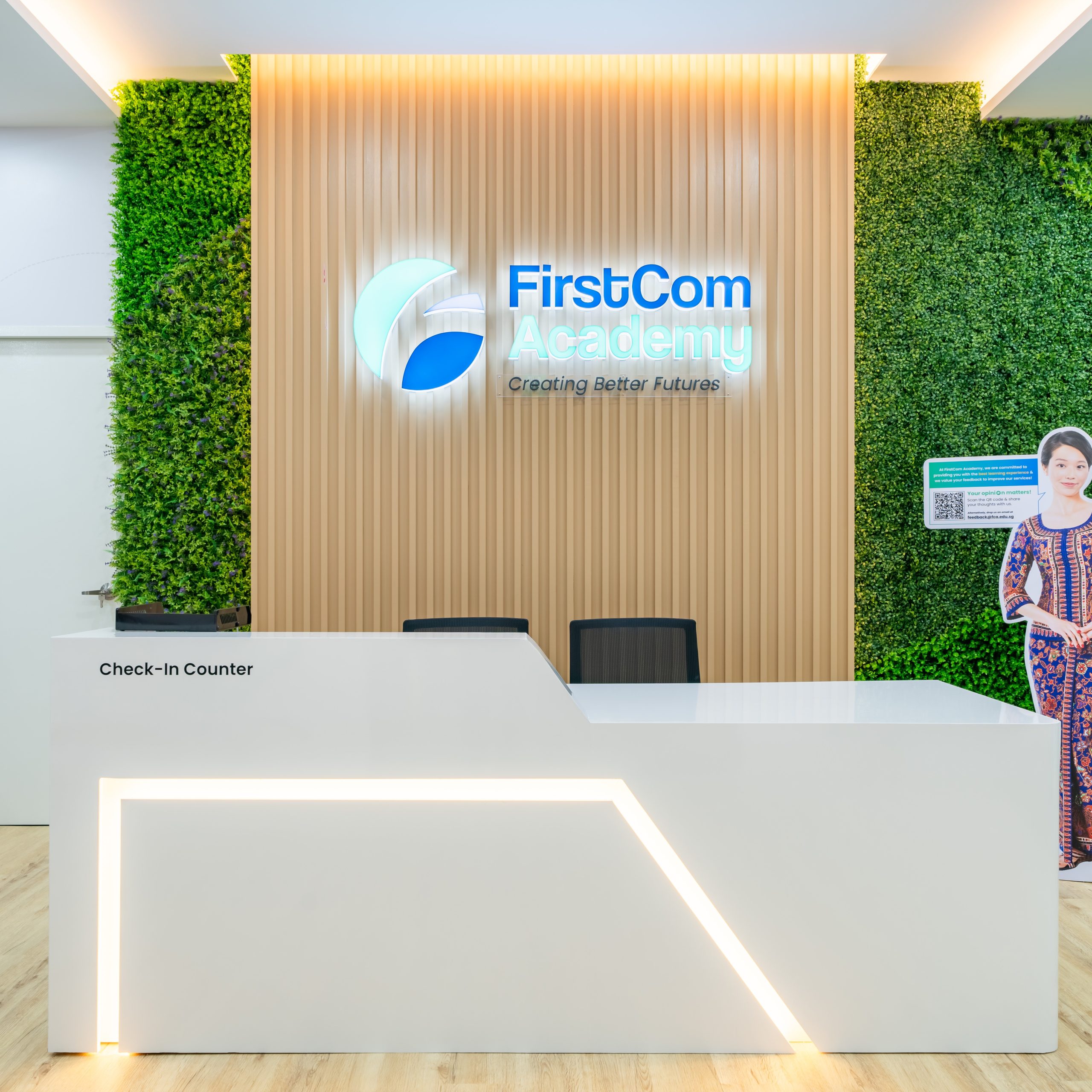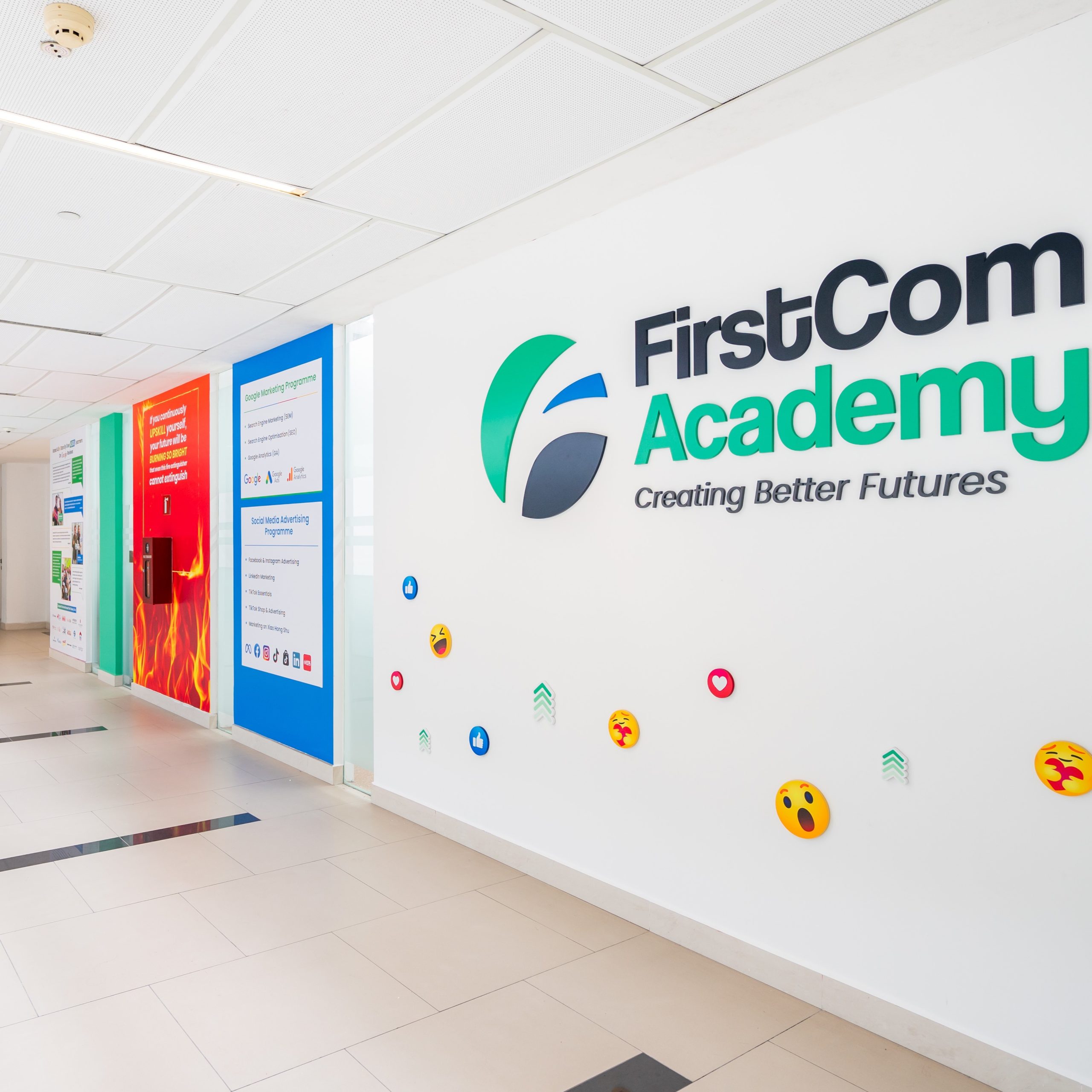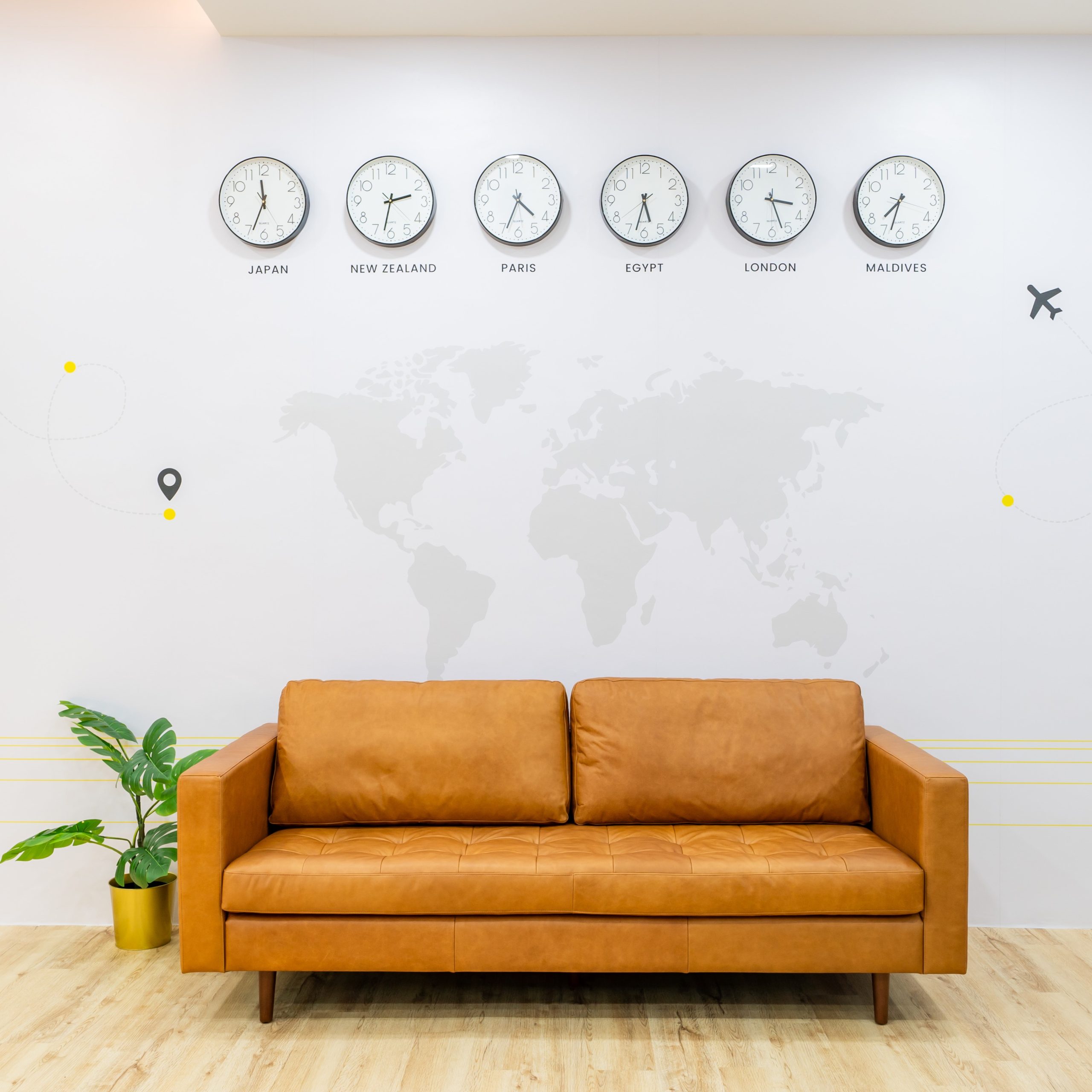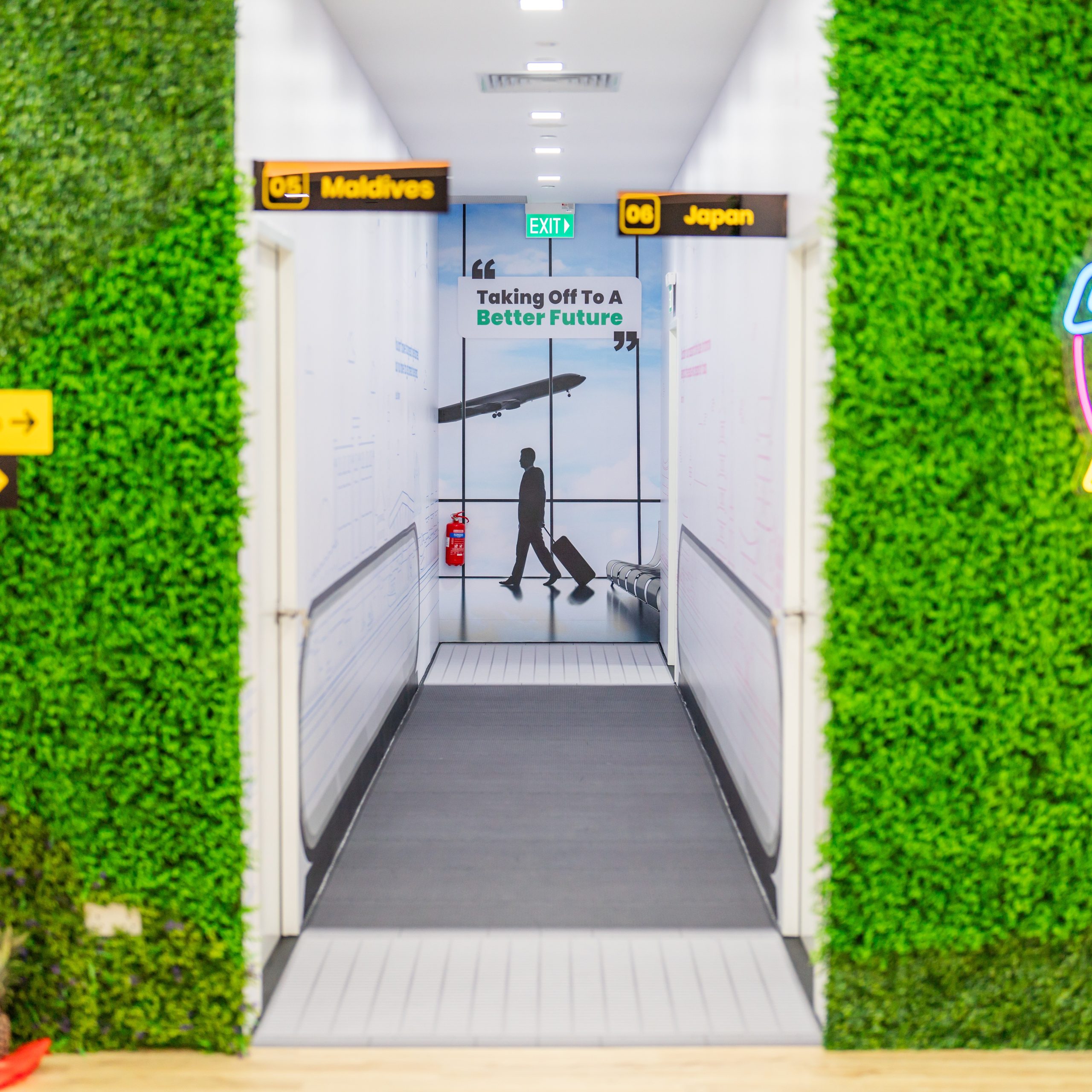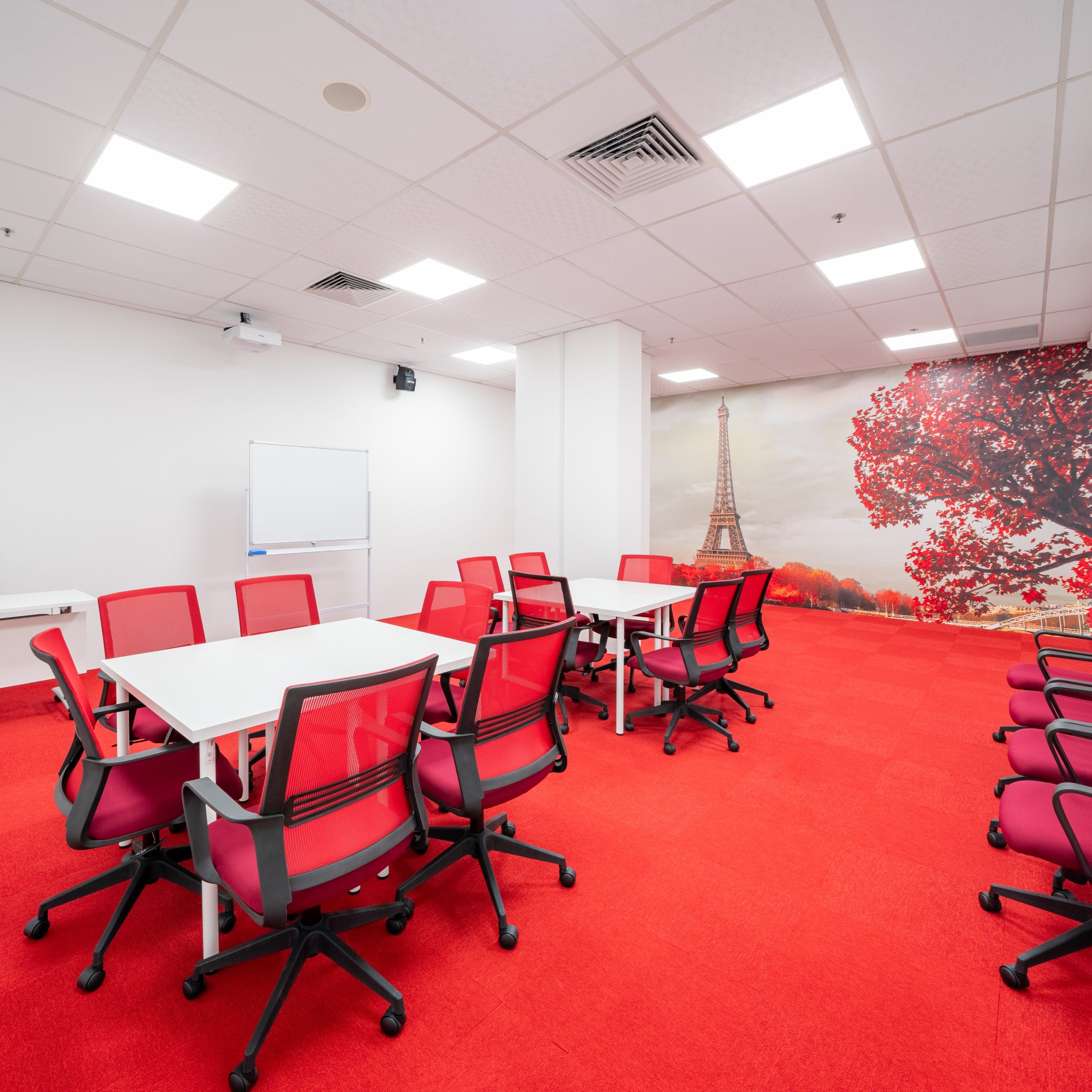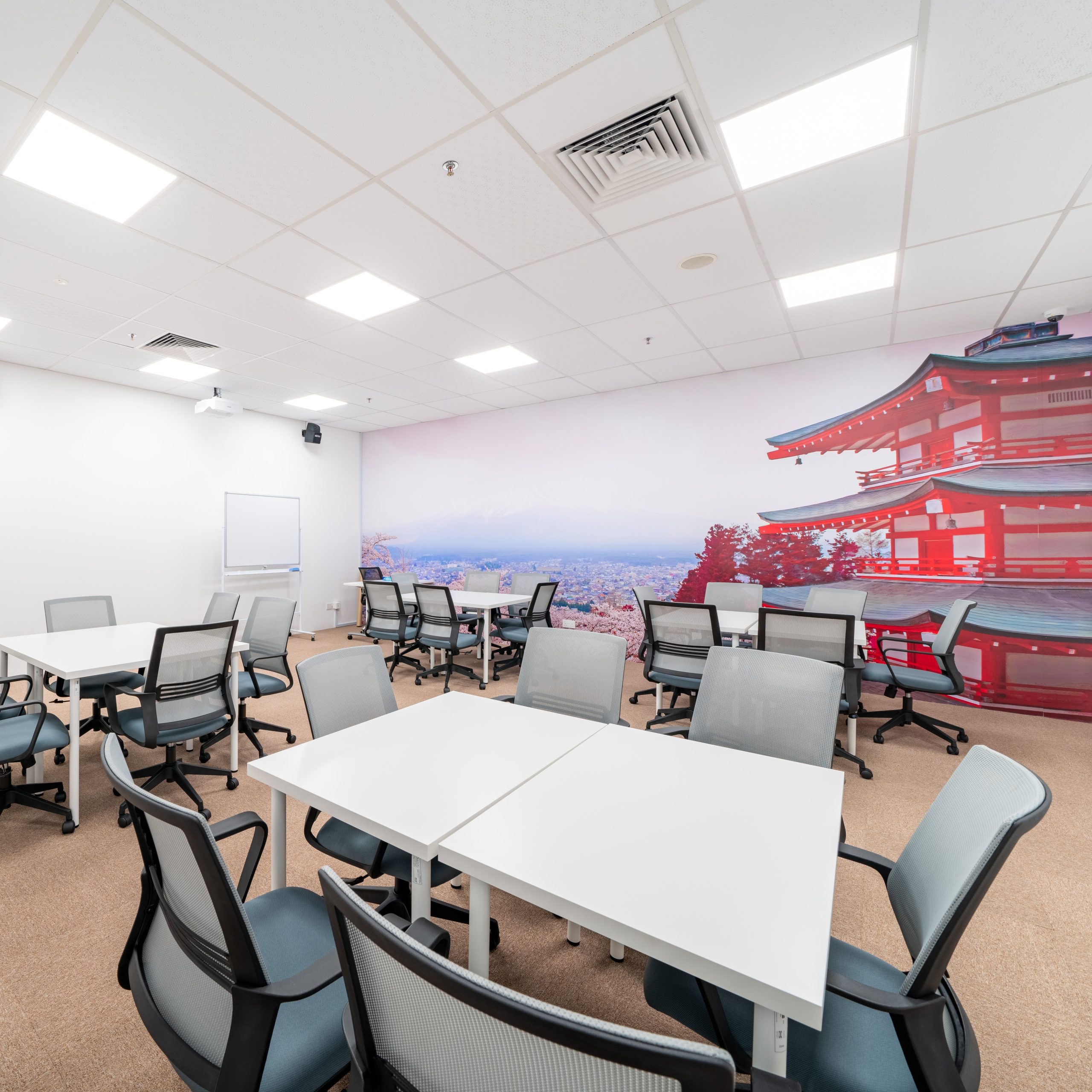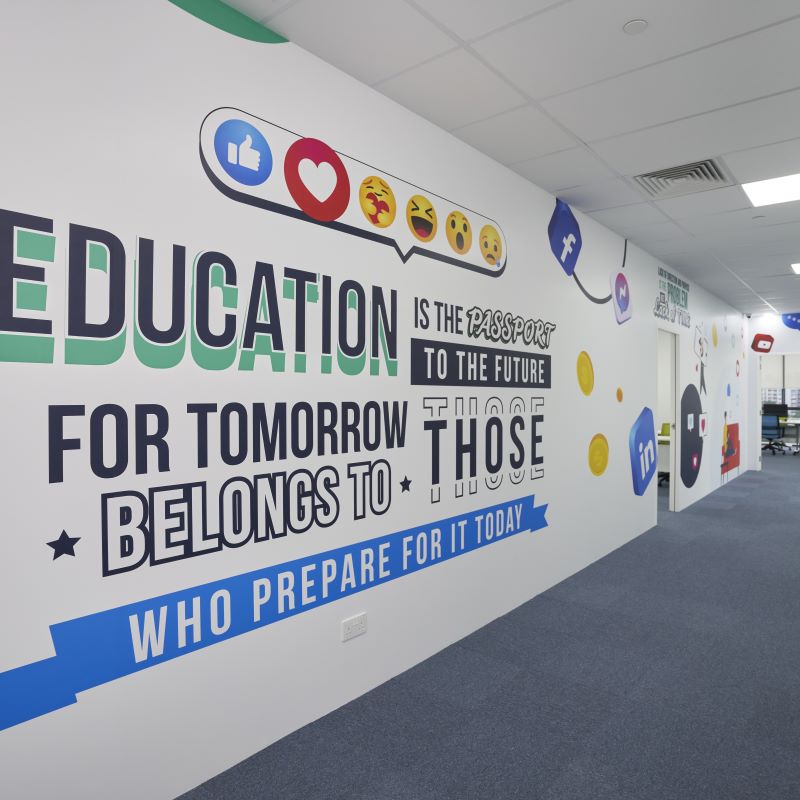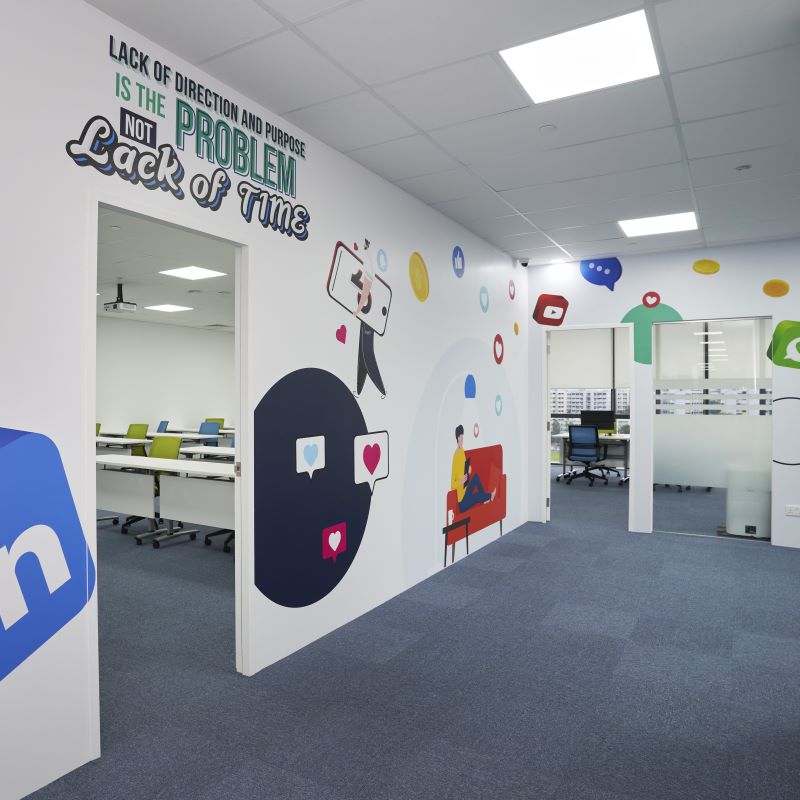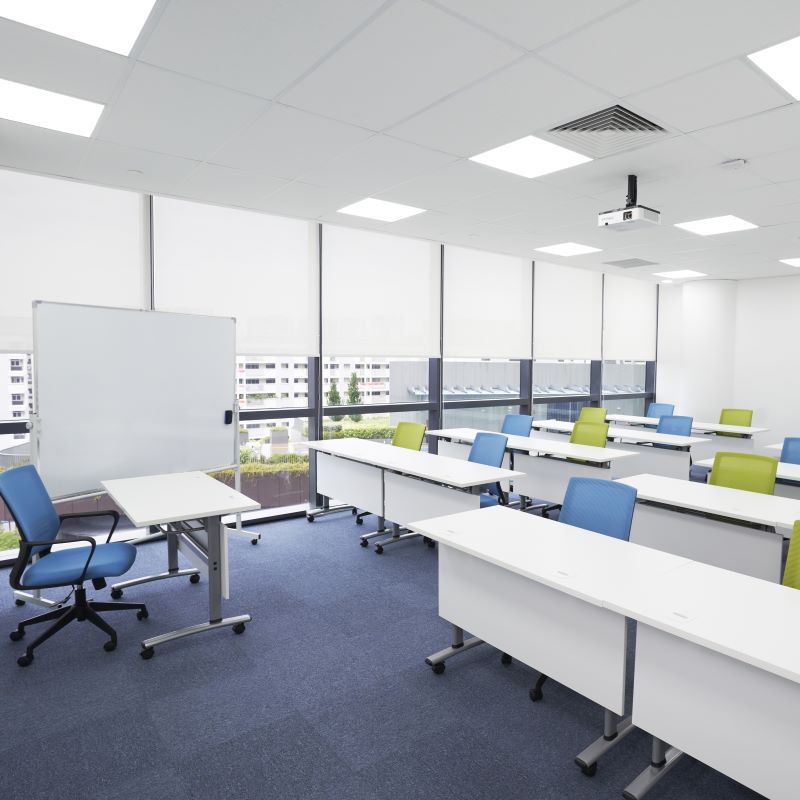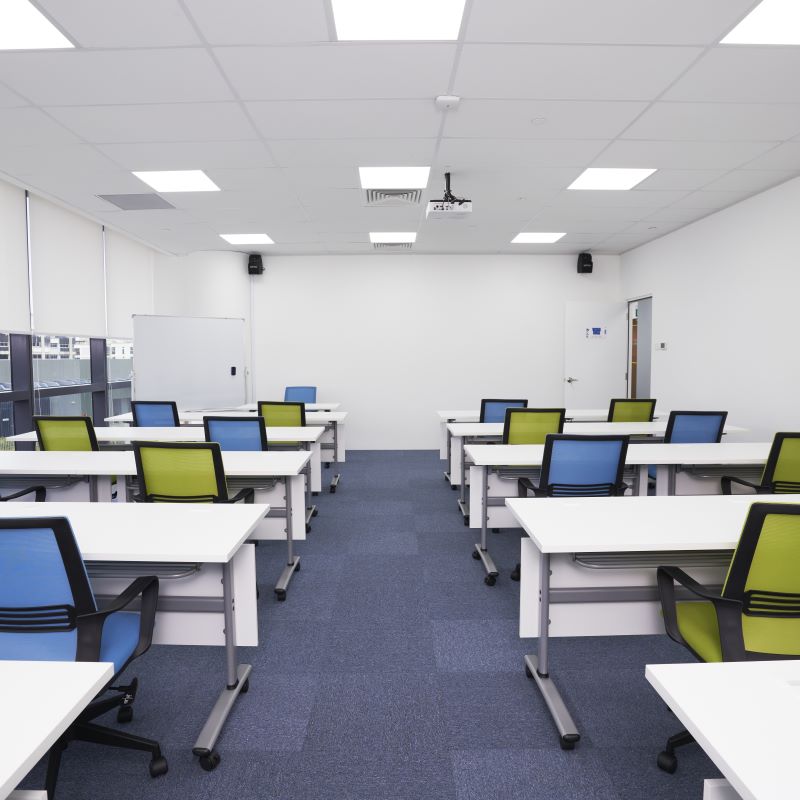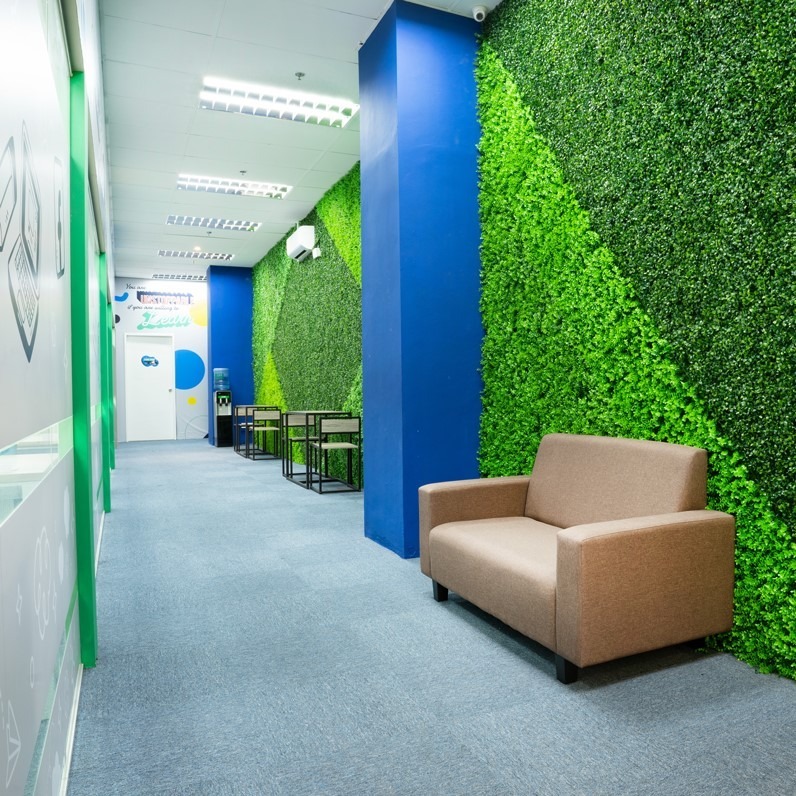 Maximum skills transfer through
hands-on on-premise training approach
Rated 4.8

stars by more than 5200+ happy learners on Google Reviews
Sleepingbaby Saw
Learning experience was fantastic, from the small classroom size management to the food catered along the way during the breaks was excellent. Trainer was patient and willing to share knowledge with all of us. Easy to understand and the skills we have learned is definitely going to be useful 💯
....
Read More

Hakim Laili
The course has equipped me with the right strategies of digital marketing for me to start my own brand and learning more in depth of what digital marketing is all about. Highly recommended to those who want to gain insights about Digital Marketing 💯
....
Read More

Shalynna J
Very helpful to those who are new to learning digital marketing and even for those who already know how to. The lecturers shared a lot of valuable insights on the current trends and gave many practical examples by referencing their own years of industry experience.
....
Read More

Start Your Learning Journey with
FirstCom Academy Today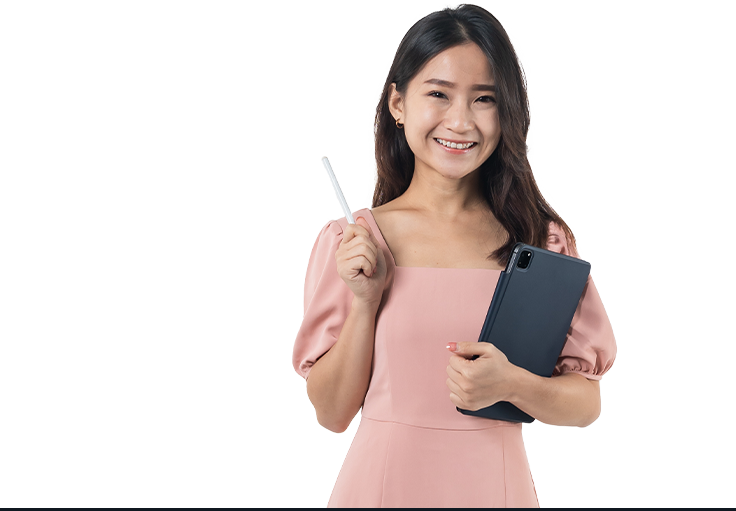 Frequently Asked
Questions
What is Storyboarding?
Storyboarding is a visual planning tool used in various creative industries, such as filmmaking, animation, and advertising. It involves creating a sequence of drawings or illustrations that represent the visuals and actions of a story or concept. Storyboarding helps to visualize and organize the flow of a narrative, allowing creators to plan and communicate their ideas effectively. It includes details like camera angles, shot compositions, character positions, dialogue, and other relevant information, providing a blueprint for the final production.
What is Copywriting for Video Production?
Copywriting for video production refers to the process of creating compelling and persuasive written content specifically tailored for videos. It involves crafting scripts, dialogues, voiceovers, and on-screen texts that effectively communicate the intended message or story of the video.
How long does it take to complete the Basic Storyboarding and Copywriting course?
It takes 2.5 days to complete this Basic Storyboarding and Copywriting course.
What certificates do I get after completing the Basic Storyboarding and Copywriting course?
Upon completion of this course, you will receive a Certificate of Completion by FirstCom Academy and a WSQ Statement of Attainment (SOA) issued by SkillsFuture Singapore.
What do I need to bring for the Basic Storyboarding and Copywriting course?
Please bring along a pen and a notebook if you wish to take notes during the course. You may want to bring along a jacket in case you feel cold.
How do I register for the Basic Storyboarding and Copywriting course?
You can indicate your interest in the form at the bottom of this page, and our education consultant will get back to you. Alternatively, you can also complete this contact form to indicate your course interest.
You May Also
Be Interested In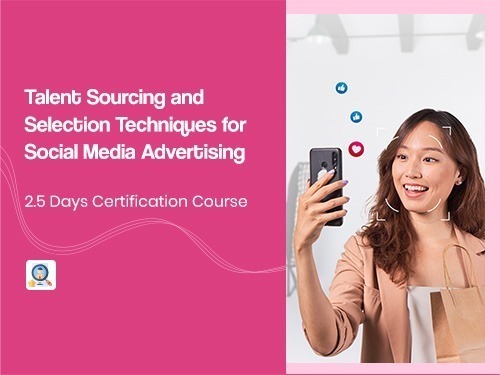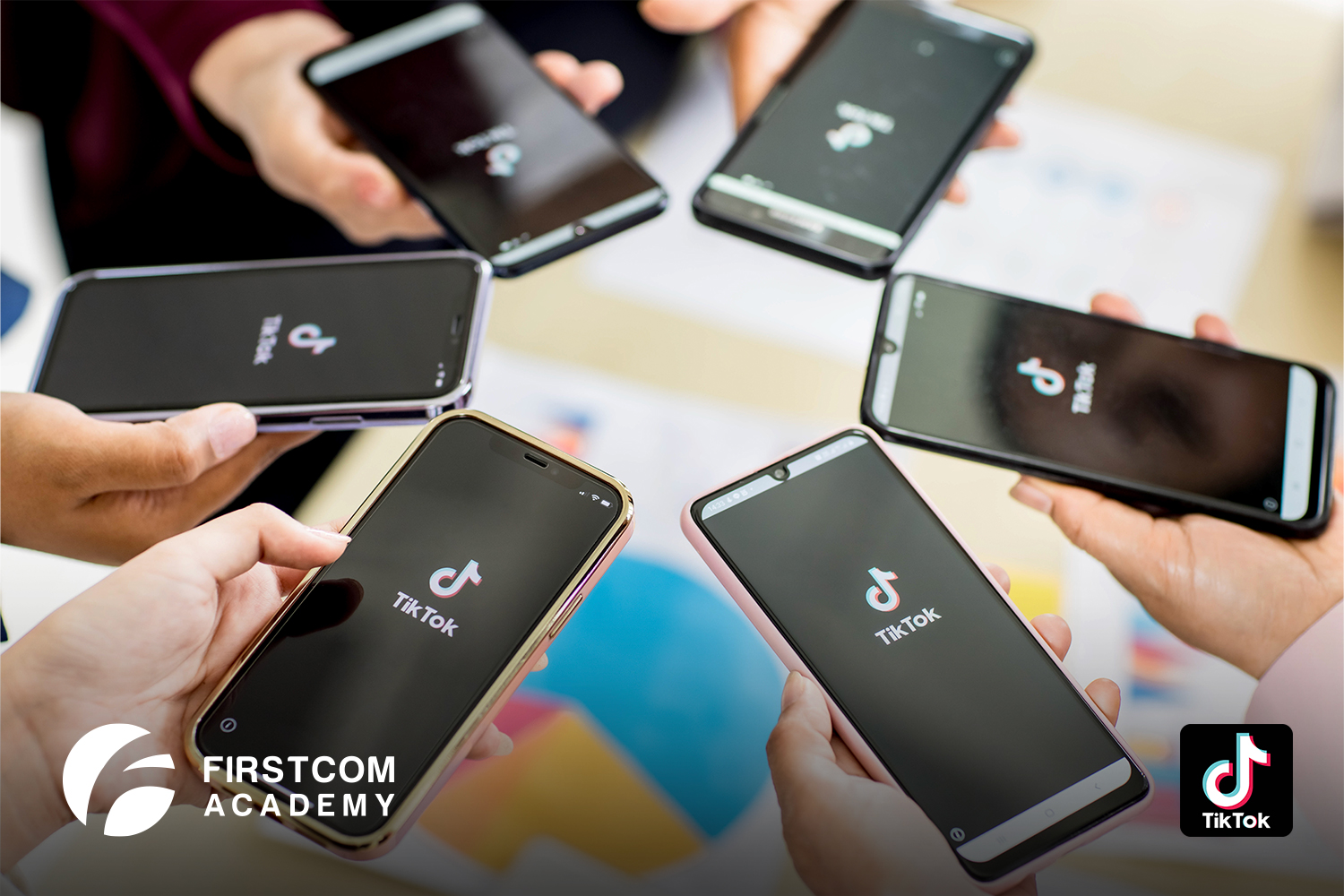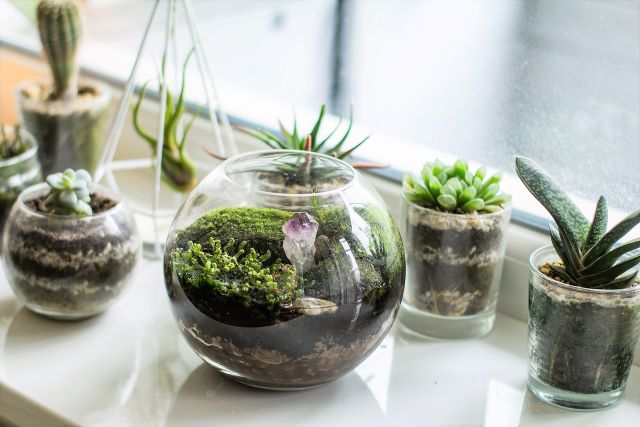 10 Best Side Hustle Ideas in Singapore to Make Extra Money
6 February 2023
There are many ways to make money on the side. Side hustles can bring in hundreds or even thousands of dollars a month. If you're looking for side hustle ideas to supplement your income, you can start from those that you can do right at home.
Enroll Now
ENROLL NOW