What Are Digital Tech Skills & Why Are They Important?
From digital marketing to data analysis, cybersecurity and more — digital tech skills encompass a wide range of competencies which are essential for businesses and their employees to thrive in today's digital-driven society.

As businesses in Singapore are placing significant emphasis on digitalisation, there is now a huge surge in requirements across all industries for Executives with digital tech skills. It is crucial to stay ahead of the curve by developing these skills sets that can help you become a highly sought-after candidate in today's job market.
Increased Employability
Digital tech skills are highly sought after by employers across industries. These skills are often prerequisites for many job roles, and possessing them can enhance employability and open up opportunities.
Improved Productivity
In-demand skills update your work practices, helping you work smarter by accomplishing more in less time, leading to better performance reviews, increased job satisfaction and better compensation.
Adaptability and Job Security
Acquiring digital tech skills can help you stay relevant in an ever-changing job market. This makes you resilient to future changes in the industry, improving job security.
Career Advancement
Acquiring in-demand skills can lead to future job opportunities and advancements as companies look for experienced professionals who can bring a broad range of skills to the table.
"Need to equip Singaporeans with in-demand skills as uncertainties shake job market" – Manpower Minister Tan See Leng
There is a pressing need to equip Singaporeans with the necessary skills to compete on a global scale, as shortening economic cycles and increasing market volatility bring about more frequent employment shocks.
This comes as the world faces rising uncertainties, from geopolitical tensions to inflationary pressures, said Manpower Minister Tan See Leng on Wednesday (Nov 2).
Workers have to take charge of their own career journey, including having the desire to refresh their skills and keep up-to-date with new developments, he said.
Businesses too, are encouraged to focus on their long-term transformation plans, including adopting innovations and digitalising their work processes, so they are more resilient to changes.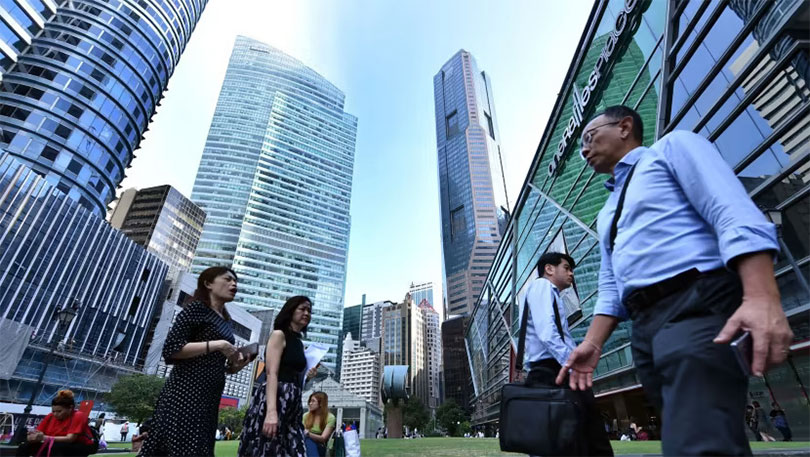 Acquire the skills of your choice in just
Boost your career prospects by learning how to leverage digital channels and drive revenue for companies of all sizes.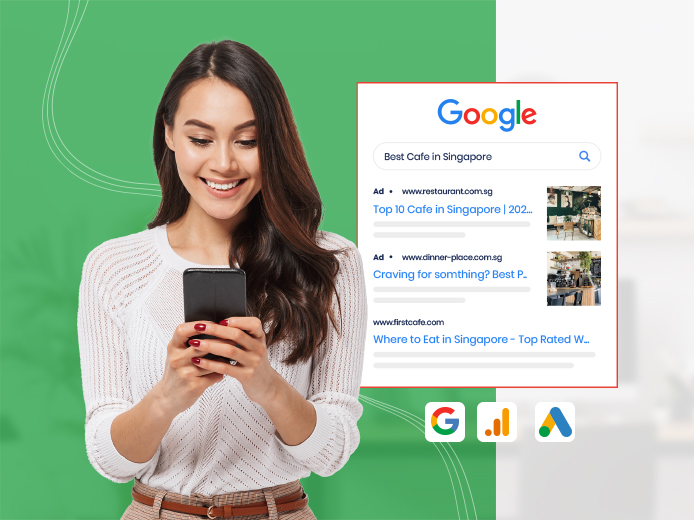 Google Marketing Programme
View Programme >
Social Media Advertising Programme
View Programme >
Introduction to Digital Marketing Essentials Programme
View Programme >
Learn how to effectively communicate your ideas and stand out in the workplace, improving your chances of promotion.
Acquire cybersecurity skills and become a highly sought-after candidate with the growing need for businesses to safeguard digital assets.
Effective Leadership Programme
View Programme >
Cyber Security Awareness
View Programme >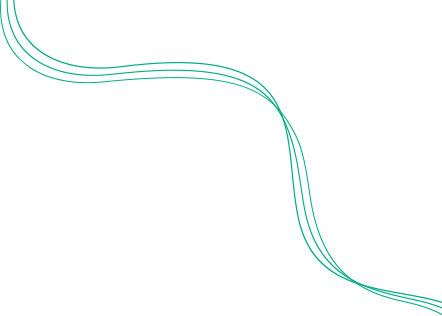 Why Learn At Firstcom Academy?
Learn From Experienced Industry Practitioners
More than 50 ACTA/ACLP-certified trainers who are industry veterans and experts
Learn From Experienced Industry Practitioners
More than 50 ACTA/ACLP-certified trainers who are industry veterans and experts
Learn from local experts based on local context
Courseware, materials and learning case studies are developed with the expertise of local subject matter expert, leveraging on the experiences of Singapore businesses.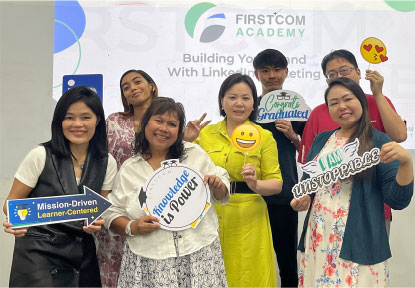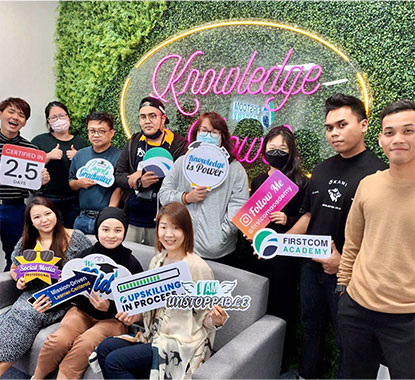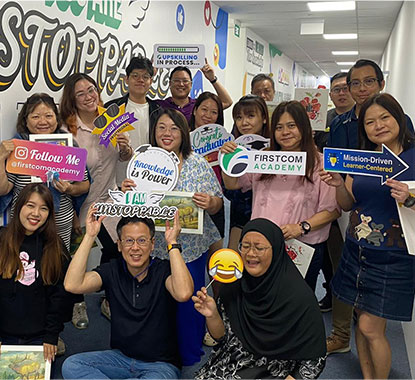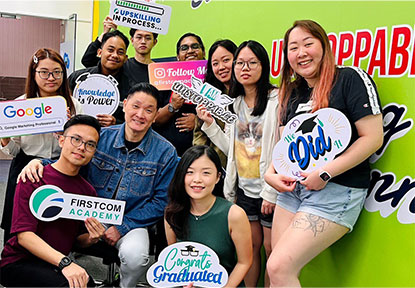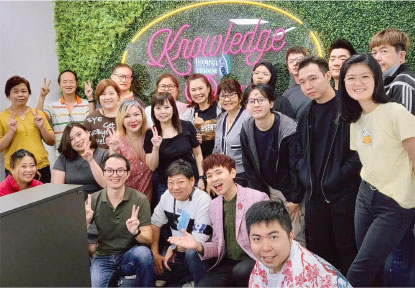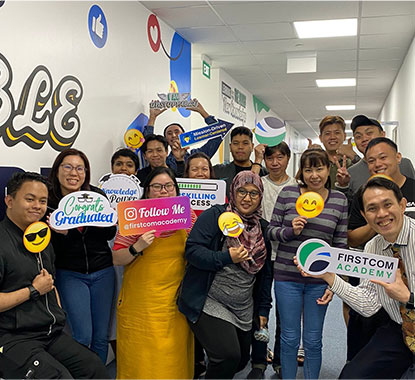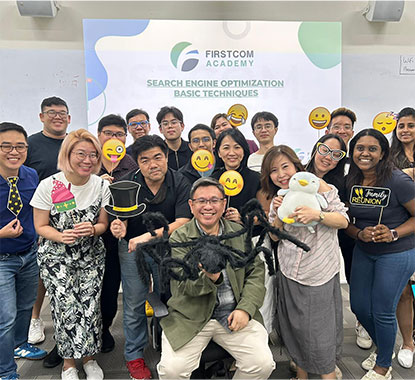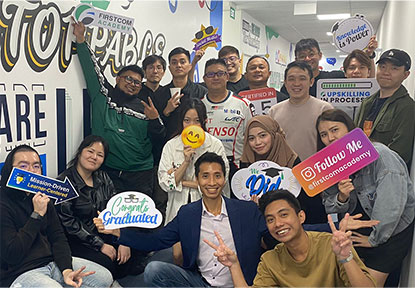 Most publicly-reviewed training academy in Singapore with a high 4.8

stars rating on 

Reviews
Maximum skills transfer through hands-on on-premise training approach
Proven track record in enabling individuals and businesses to succeed in 2.5 days
Companies That Have Entrusted Their Training To Us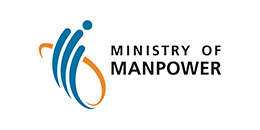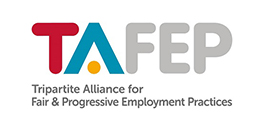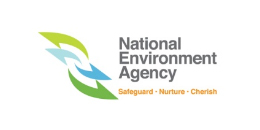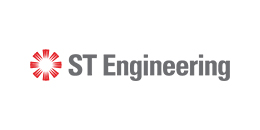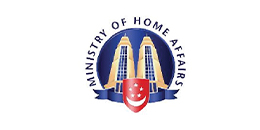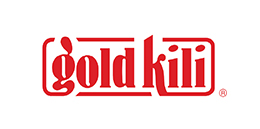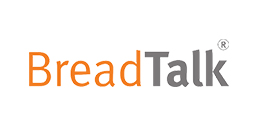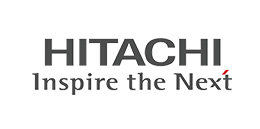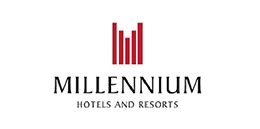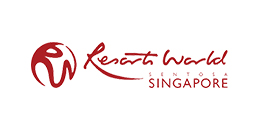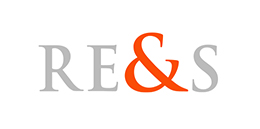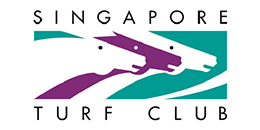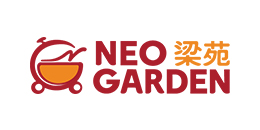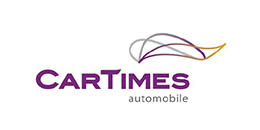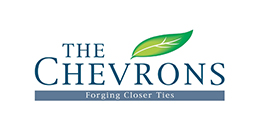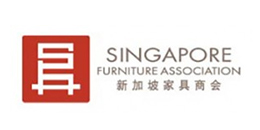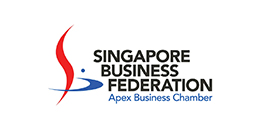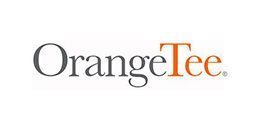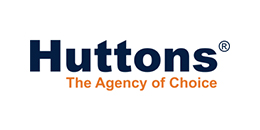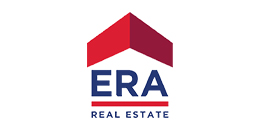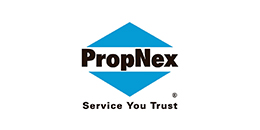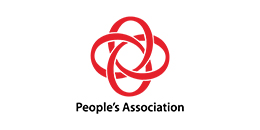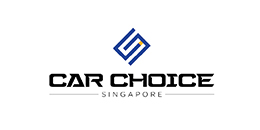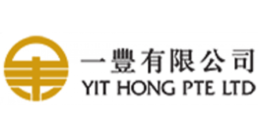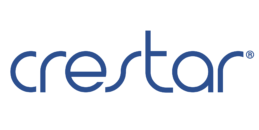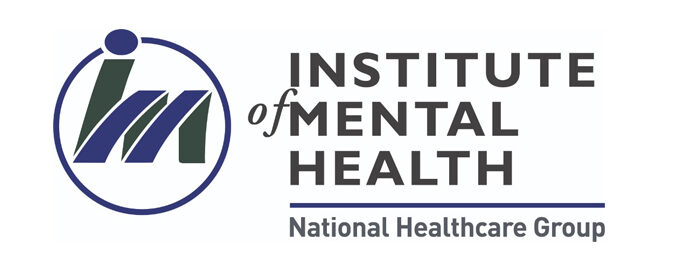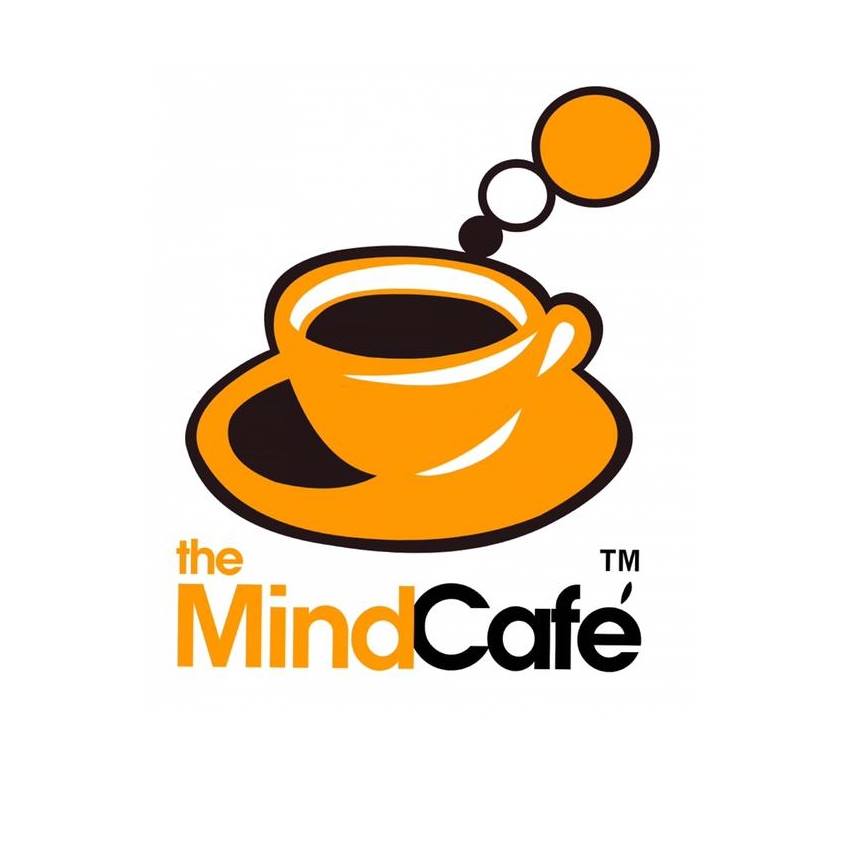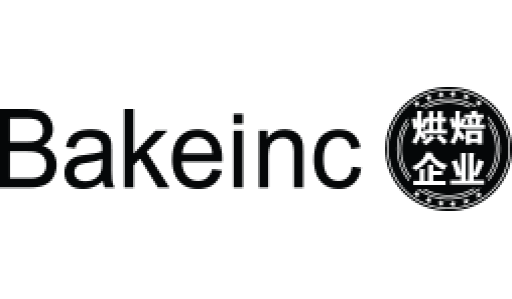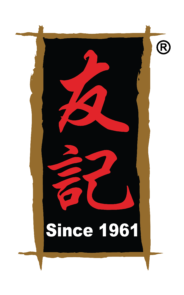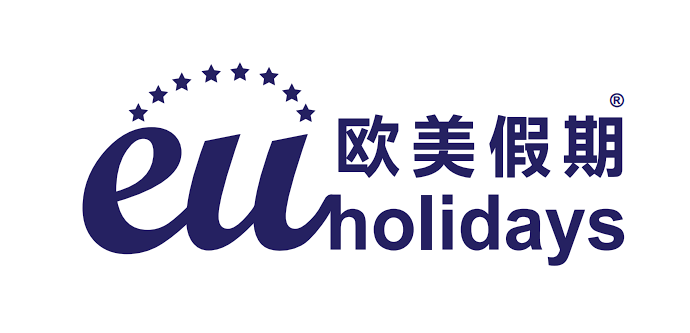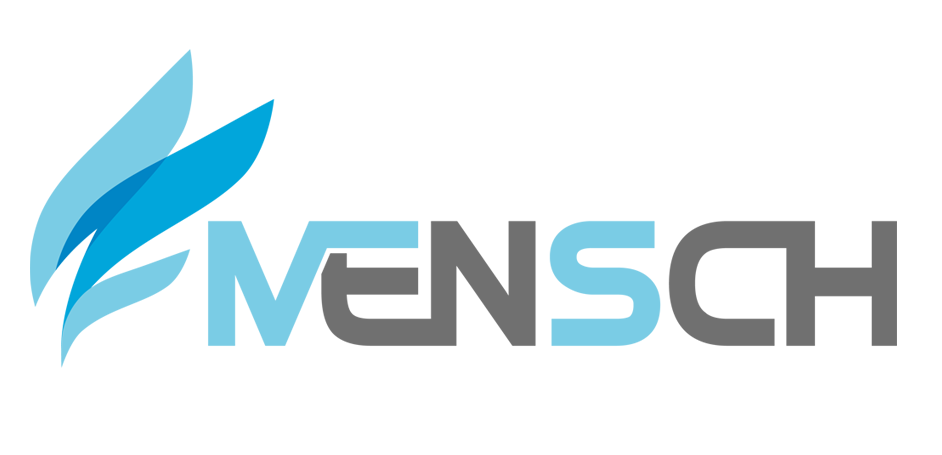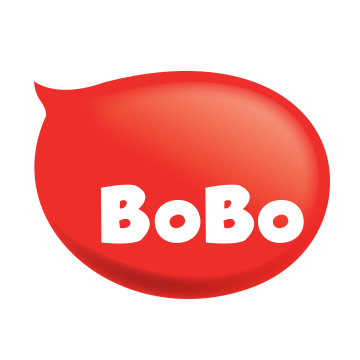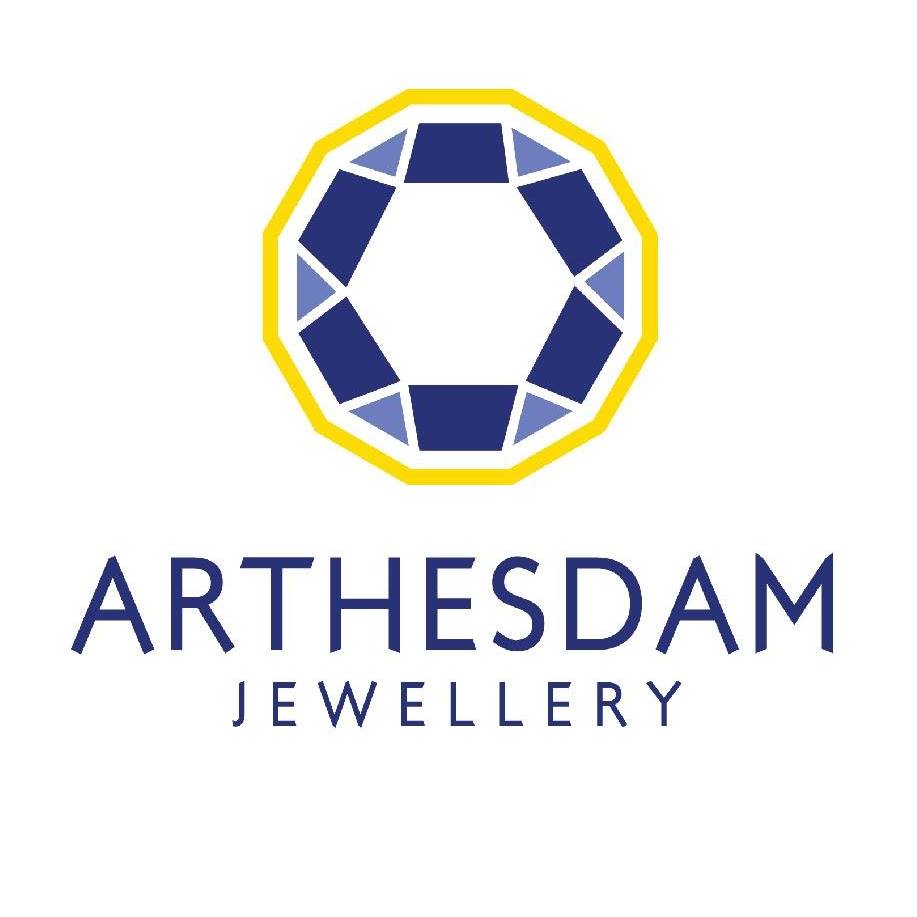 Most publicly-reviewed training academy in Singapore with a high 4.8

stars rating on 

Reviews

Ernest Lim
I recently enrolled in Firstcom Academy's 2.5 days course and it was a very enriching and educating experience. The course covered up-to-date content that would be useful in the workplace. The instructor was very clear with her instructions and the pace of the class was perfect, so I never felt lost.

dist0rtia
I did their Impactful photos for digital marketing course. Almost all the students were taking this for self-interest and made a great and fun class. Great and conducive space for learning. Breakfast and lunch was provided and there's coffee/tea in the office.

Had a great trainer, Jeff Goh teaching me LinkedIn and had such a fun time learning. Shawn Yeo, a trainer for Facebook and Instagram Ads giving me more valuable insights and analytical skills than what the course book offers.

First time in the course. The trainer is patience, clear and direct. Learning something new. Second class for photography- The instructor David made us laughs so much in the class. And you will feel not bored in the classroom.

Want to find out which skill and certification is the right fit for you?
Learn the most essential digital marketing strategies, content creation skills, website design trends and social media tools. Schedule a non-obligatory call with our friendly Education Consultants to find out more today!