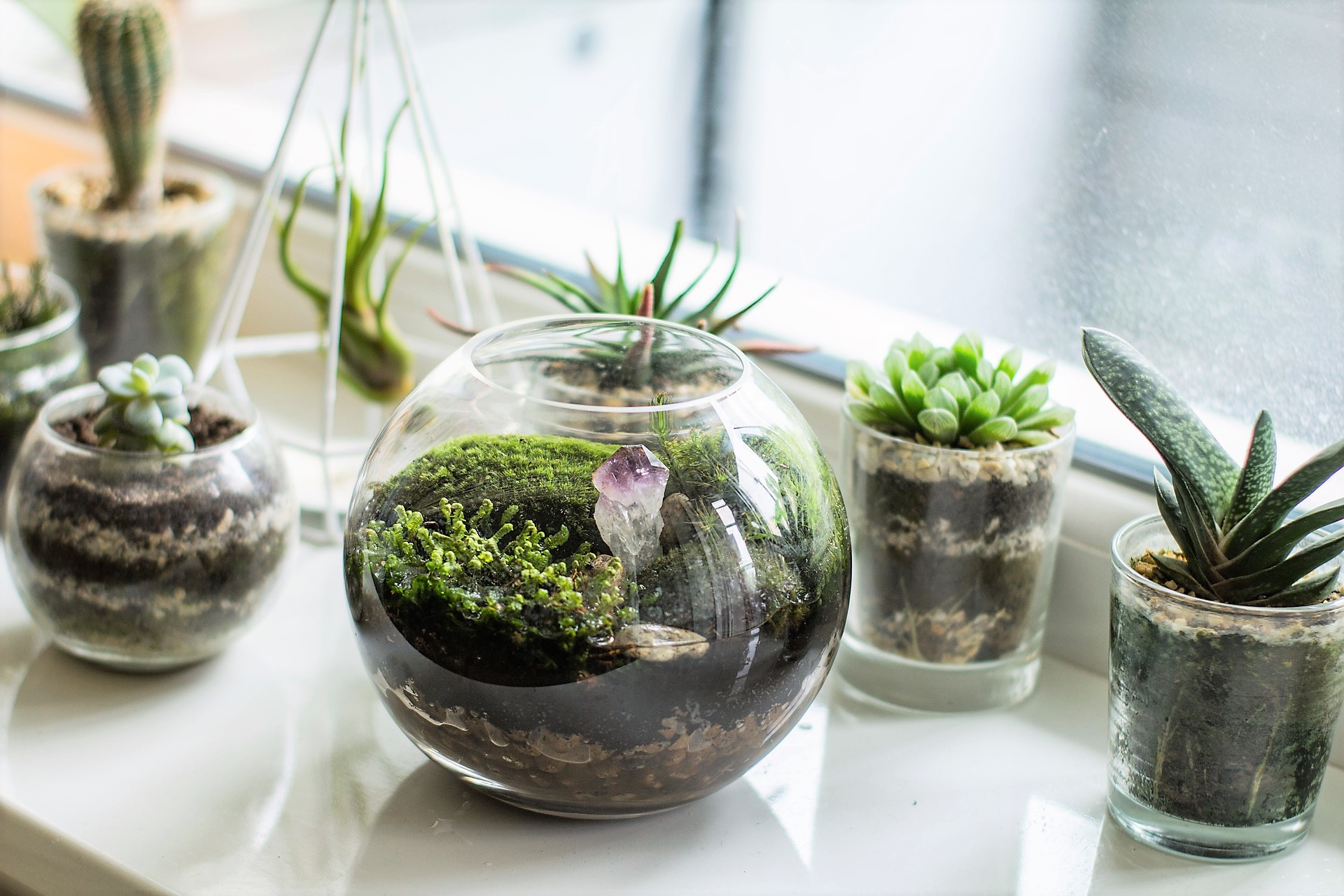 With a GST hike from 7% to 8% and inflation in full swing, it's fair to say that rising costs of living are leaving many Singaporeans feeling the pinch. In these uncertain times, a side hustle can be a good way to supplement your main income and boost your financial stability.
Whether it is a part-time gig or a side project, side hustles have the potential to grow into something more than just a source of side income. Some people choose a side hustle that allows them to pursue a passion or hobby. Others take up a side hustle as a way to build up their resume and eventually transition into their dream job.
Whether your goal is to supplement your main income, pay off debts, pursue a passion or work towards a dream career — there are many flexible and profitable side hustle opportunities available in Singapore. In this article, we'll review 10 of the best side hustle ideas you can explore to achieve your goal.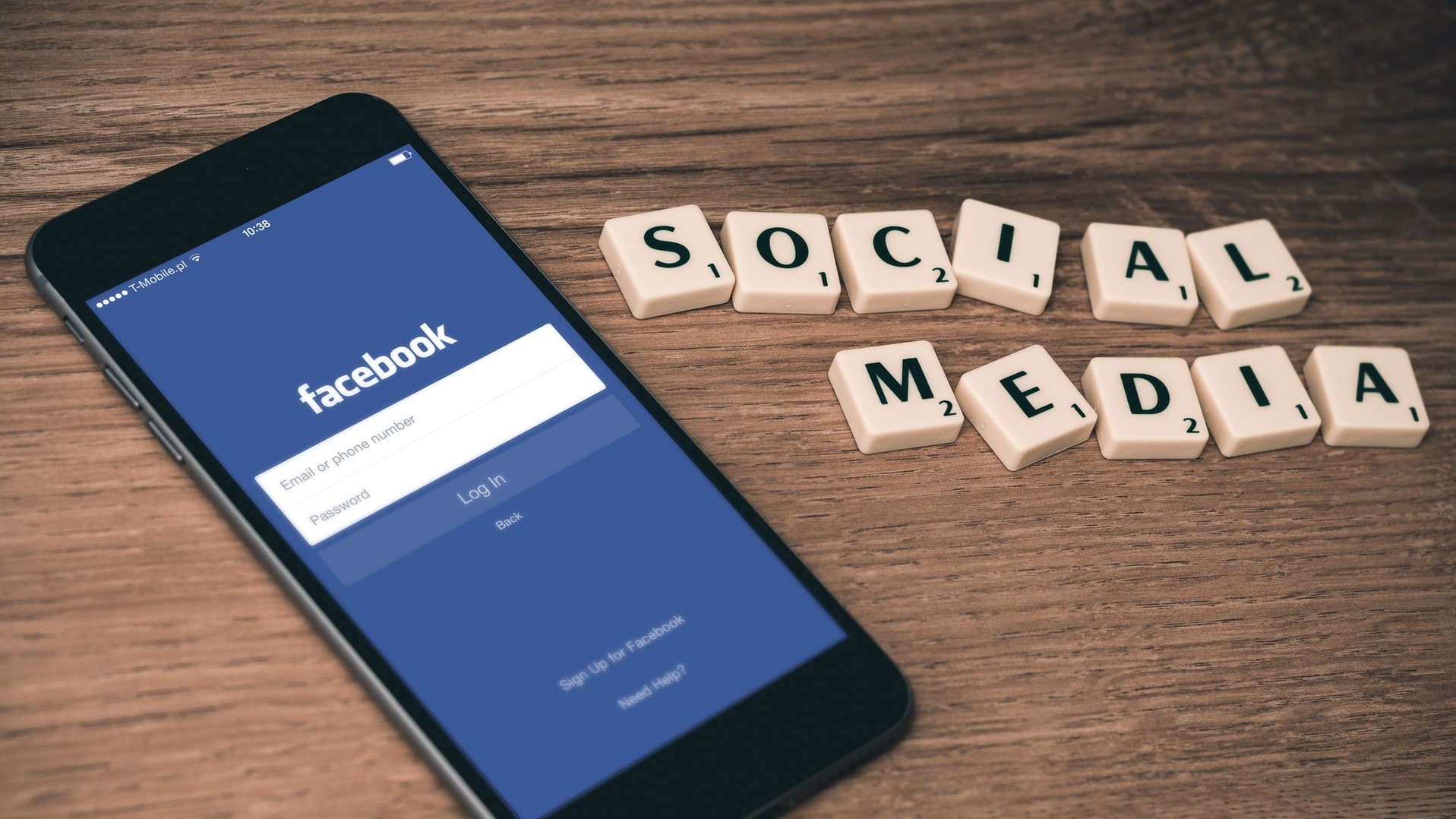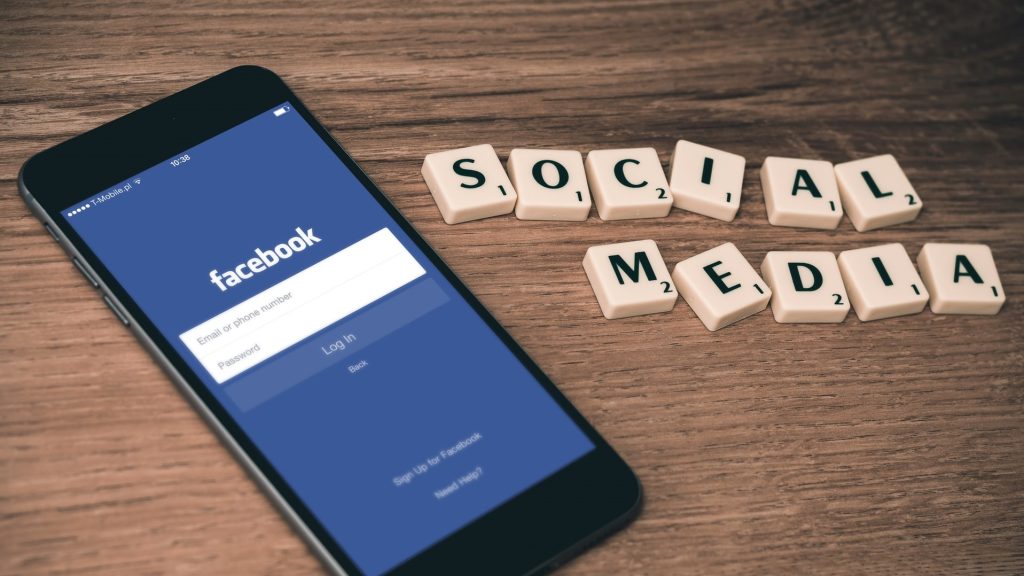 #1 Social Media Marketer
One of the best fields to take up a side job is digital marketing. A digital marketing side job can span across different fields and are widely applicable no matter the industry. One of these fields is social media. Singapore has over 5.3 million active social media users who spend an average of 2 hours each day talking, sharing and discovering new brands from their feeds.
Every day hundreds of companies use social media to engage customers and advertise their products. This means plenty of demand from businesses that are looking for social media marketers who can help plan and manage their social media presence — especially from small businesses or entrepreneurs who cannot afford to hire an agency or someone to manage their social media full-time.
Social media marketing can be a great side hustle if you're someone who actively engages in social media and is in tune with social media trends. It is a varied, rewarding and creative side hustle with plenty of flexibility when it comes to your working hours with the ability to work from home.
One of the benefits of social media marketing as a side hustle is the ability to transition and even potentially turn it into a full-time career. As you build a portfolio of clients as a freelance social media marketer, you'll also build the necessary skills and resume at the same time.
To become a freelance social media marketer, you can search for freelance positions on local job boards. There's even the option to widen your search by looking for international jobs on platforms like Upwork, Fiverr or Freelancer.
Don't have the skills to be a social media marketer? No problem! You can get up to speed and become job-ready by learning from industry experts with a social media marketing course or an effective social media marketing program.
#2: Freelance Writer and Content Marketer
Content is the foundation upon which the internet is built. Every time we open up the browser on our devices we're consuming content. Hundreds of thousands of videos, images, infographics, articles and more are created and published every day.
As a side hustle and digital marketing side job, freelance writers and content marketers are always in demand. From SEO to social media, email marketing and more — the entire spectrum of digital marketing relies on people creating original content for others to consume.
As a freelance writer or content marketer, you'll create valuable, engaging content for brands that drives traffic and gets leads. This is a side hustle that is ideal for creative individuals with a way with words or a knack for identifying content that resonates well with an online audience.
In terms of flexibility, you'll have the freedom to apply for jobs that interest you and align with your schedule. To become a freelance writer or content marketer, you can search for local freelance positions or widen your search by looking for international projects on platforms like Upwork, Fiverr or Freelancer.
If you'd like to pursue content marketing as a side hustle but don't have the necessary skills, or simply want to brush up on your knowledge — the fastest way to get up to speed is to learn the skills in-person from experienced content marketers. A content marketing course on developing and executing content strategy might be what you need to learn the skills to excel at this digital marketing side job.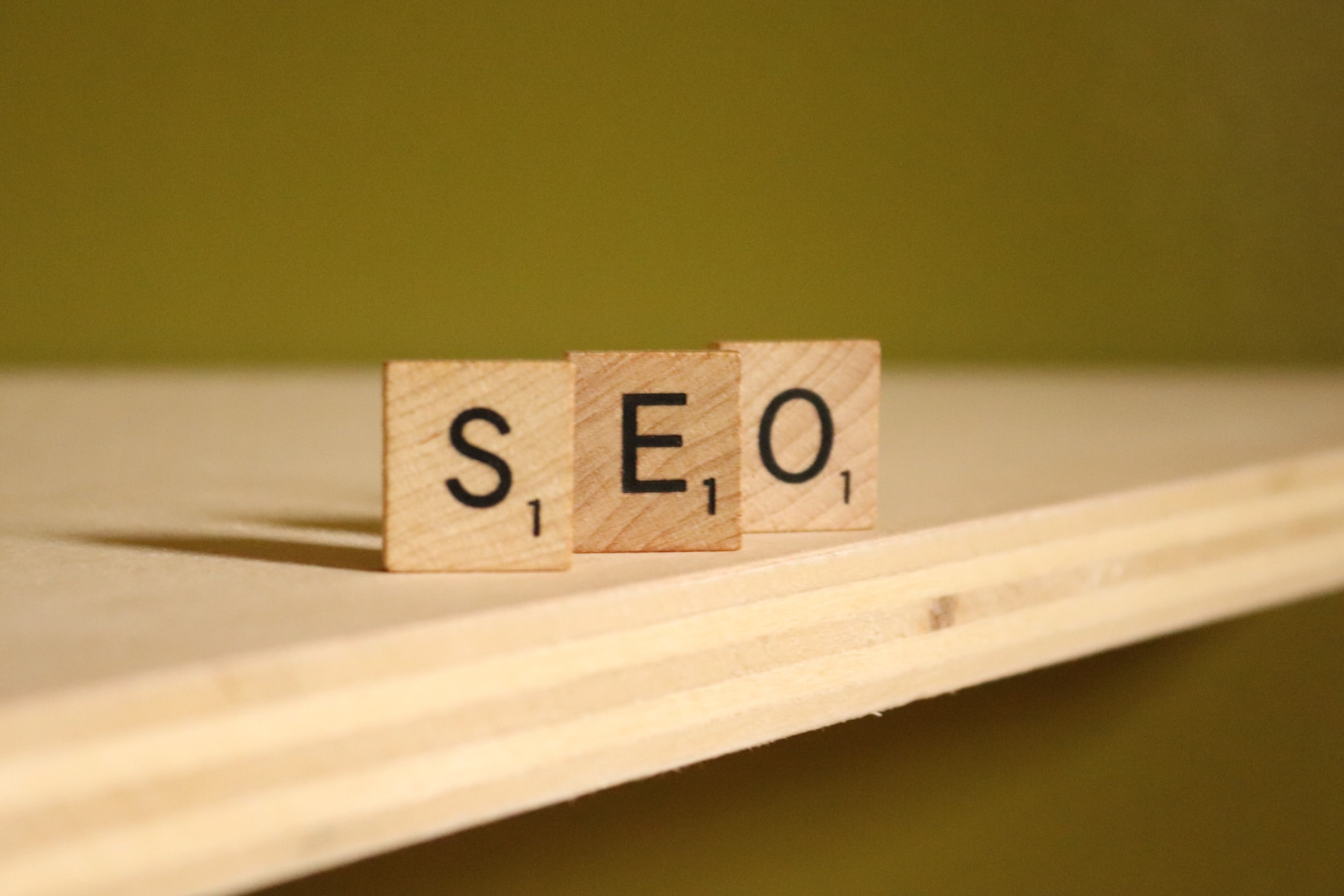 #3: Search Engine Optimisation Consultant
Search Engine Optimisation (SEO) is a fast-growing field in digital marketing as more brands start to recognise the importance of growing an organic presence alongside digital advertising. With more companies willing to invest in their search engine visibility, there is an increased demand for individuals who can provide SEO services and guidance.
SEO can be a very viable side hustle as you don't have to have a specific background to pick up SEO skills. There are many well-recognised SEO certifications available online that one can take to demonstrate your competency. As a digital marketing side job, SEO is also applicable across any industry.
One of the benefits of SEO as a side hustle is how easy it is to start practising the skill with little investment. One of the best ways to get better at SEO when you are new is to create your own website and try to rank for certain keywords. This isn't just a great way to practise your skills, it can also be a way to show proof of your expertise and land your first project as an SEO consultant.
Becoming an SEO consultant as a side hustle is ideal for people in tune with both their technical and creative sides. This is a digital marketing side job that requires you to understand how to read and analyse data, but also find creative ways to improve your search results ranking with different keywords and content combinations.
If becoming an SEO consultant sounds like the ideal side hustle for you, consider taking a SEO course that can teach you basic SEO techniques in just 2.5 days — thanks to guidance from industry experts who can teach you and answer your questions in-person.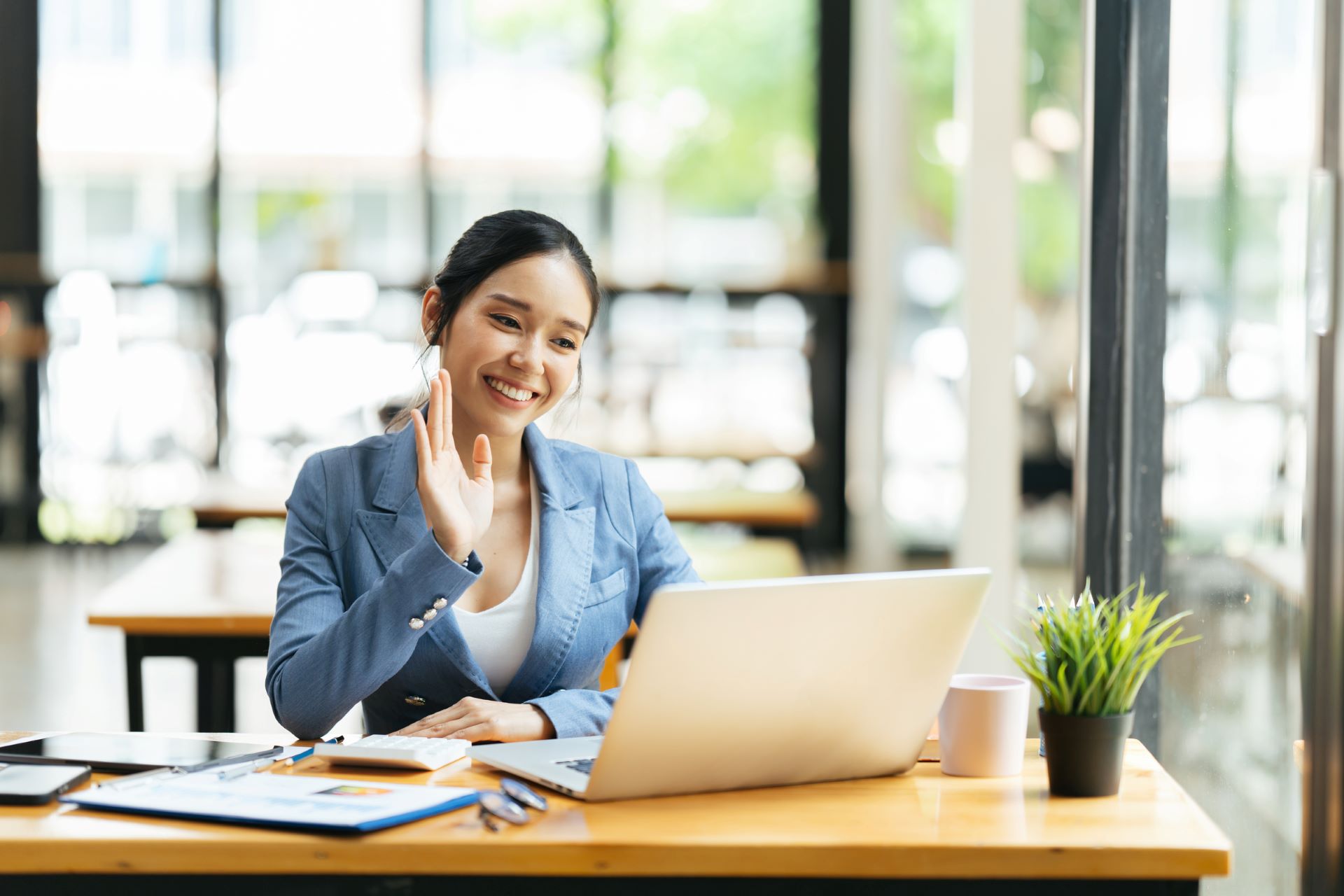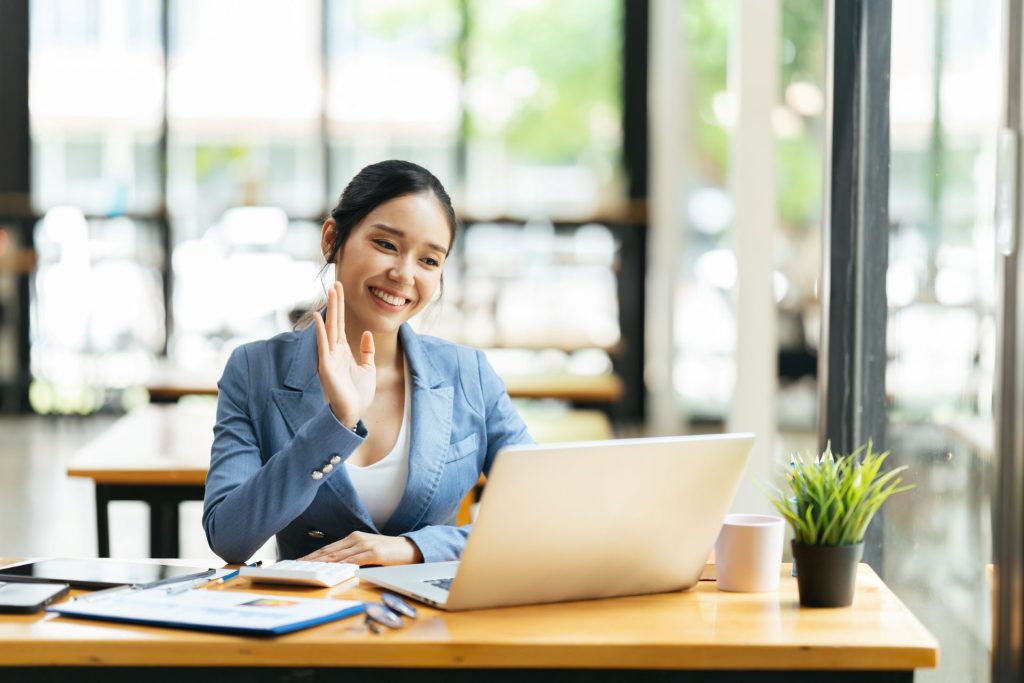 #4: Online Tutoring
If you have a talent or are good at a certain skill, why not consider tutoring as a side hustle? While there is a lot of demand for tutors in academic subjects due to Singapore's competitive schooling culture, you don't have to limit yourself to school subjects. You can teach a musical instrument, language, graphic design, coding and more.
You can start by offering your tutoring services through word-of-mouth to family and friends. You can also try applying for part-time roles at tutoring companies or sign up for online tutoring platforms that match tutors to tutees. Online tutoring platforms like Tueetor and Snapask are a great way to find and apply for tutoring jobs that meet your schedule.
No matter how you go about it, tutoring can be a very fulfilling side hustle as you mould future generations.
#5: Online Translator
Are you bilingual or able to read and speak multiple languages? Then perhaps being an online translator is the right side hustle for you. Online translators help ensure content is relevant and accurate when translated into other languages. As a translator, you'll have the opportunity to work on different types of content from articles to video subtitles, social media posts and more. If you have knowledge in a specific field such as programming or graphic design, you may even be able to apply for specialist translation projects that require knowledge in those areas.
Online translation as a side hustle is incredibly flexible as you can choose projects that suit your skill level and schedule. Do note that most translation companies or websites will ask you to complete an assessment before you can be a translator to ensure you are competent in the language. To try online translation as a side hustle, you can apply for a part-time role at translation companies or use freelance translation work platforms like Gengo.
#6: Sell Photos
Good news shutterbugs! How does practising your photography skills and getting paid for your photos sound? By uploading your photos onto stock image websites like Shutterstock, you can turn photography into a side hustle. Stock image websites give you a cut if one of your photos is purchased.
Do note that unlike other side hustles on this list, selling photos to stock image websites is not a reliable form of side income as sales are not guaranteed. However, photography as a side hustle is a great option if you want to enjoy your hobby and still have the opportunity to earn some residual income.
If you have a specific photography niche such as bird photography, you may increase your chances of selling your photos by building a reputation for a particular type of stock photo.
#7: Take Online Surveys
Taking online surveys is a low-effort side hustle anyone can do. Many apps like Survey On the Go, Rakuten Insight or Milieu will offer you a monetary award for your feedback. These online surveys are typically conducted on behalf of big brands seeking insights into customer trends.
While online surveys are incredibly flexible and easy to do (all you have to do is open an app and choose which survey you'd like to do) — don't expect it to be a reliable source of side income. That said, being able to earn a few dollars that can cover a meal or two for little effort is a pretty sweet deal!
#8: Sell Handicrafts
Got a passion for creating things? Consider making it your side hustle by selling the products you make. Handicrafts are a great way to earn a bit of side income while doing what you love, and you can even pick up business skills in the meantime! When you sell your handicrafts, you're doing exactly what business owners do but on a smaller scale.
Whether it is sewing, jewellery, scented candles, bath bombs, art pieces, mini-terrariums and more — the list of handicrafts you can potentially sell is practically endless. You can choose to sell locally on Carousell or use even use an international, handicraft-focused platform like Etsy.
Compared to the other side hustles on this list, selling handicrafts as a side hustle is more involved because you'll need to know how to market, package and ship your products. Not to mention the time-consuming nature of running your own business. However, you may find the earning potential and business skills learnt to be worth it!
#9: Private Hire Driver
Becoming a private hire driver can be a lucrative and flexible side hustle if you own a car. There are plenty of options with the gig economy to utilise your vehicle and work on your own time. You can download a ride-hailing app and drive part-time on the weekends or take on delivery jobs if you're uncomfortable with driving people. Ride-hailing or delivery apps typically pay per job and provide incentives for completing a certain amount of jobs. They're both flexible when it comes to choosing when you want to work.
If you choose private hire driving as a side hustle, make sure you find ways to save on fuel and car maintenance costs — since you'll be using your vehicle a lot more, high running costs can greatly reduce your potential side income if you're not careful.
#10: Food Delivery Rider
If you don't own a car but want similar job perks as a private hire driver, consider a side hustle as a food delivery rider. Food delivery ranges from fast food delivery to confinement soup delivery.  You don't need a motorbike to maximise your earnings either. Since you're taking on the job as a side hustle, you can opt to deliver by cycling or walking and still earn a respectable sum as a side income. And since you're paid by delivery, you have the option of taking on jobs whenever you have free time or even dedicating a particular time during your week.
Food delivery can be a reliable source of side income if you manage to do a consistent number of jobs and hit the app's incentives every week. However, do note that unlike other side hustles on this list, food delivery is a physically demanding job and earnings on the platform are subject to change at any time.
Learn the Skills You Need to Side Hustle Today
No matter where you are in life, taking on a side hustle can accelerate you towards your financial goals. Depending on your skills, side hustles can even grow from a supplemental source of income to your main source of income.
One of the fields where this is possible is digital marketing. A digital marketing side job can help you gain the competency and confidence you need to transition into the rapidly growing digital marketing industry and improve your career prospects.
FirstCom Academy is helping professionals transform and upgrade their careers through courses taught by industry veterans. If you're interested in pursuing digital marketing as a side hustle with the goal of turning it into a career, explore our range of practical digital marketing courses that focus on in-demand skills taught in a progressive and easy-to-understand manner. Supported by SkillsFuture and WSQ — our learners enjoy up to 70% subsidies on all SkillsFuture courses and receive recognised certificates to help them grow their careers.
Read also: