The FIFA World Cup 2022 in Qatar is upon us from 20 November to 18 December 2022.. Legions of football fans all over the world are uniting with a passion for their favourite game. Even if you're not a football fan, it's easy to get swept up in the excitement of the tournament with world cup fever everywhere you go. Of course, there will be triumphs, there will be drama, there will be heartache, and we will all be entertained.
While 32 national teams will battle across 64 matches for the most prestigious sporting prize, digital marketers will be playing a different ball game. World Cup SEO is stirring up a frenzy of searches related to the topic and an excellent opportunity to get your content noticed. If you're torn between watching the games and capitalising on this SEO (search engine optimisation) opportunity — we have a solution. There are plenty of similarities between football and SEO, so why not watch the games and learn about football SEO at the same time?
1. League Tables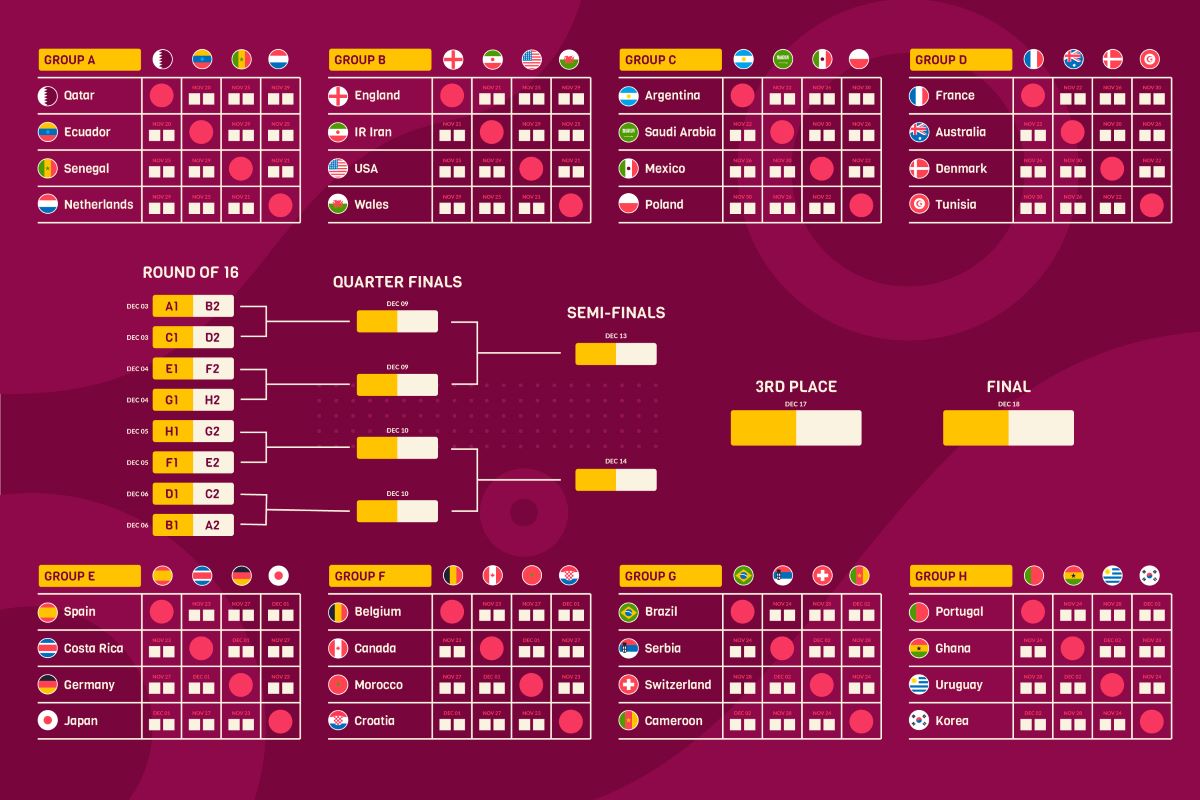 SEO campaigns and football teams are judged at the end of the season by their position on the league table. Just like Search Engine Results Pages (SERPs), the top teams get all the plaudits and attention.
Every club aims to be first and win the league, just like every business aims to rank first on SERPs. While the biggest clubs with the most wealth and authority typically take the top spots every year, modest clubs with smaller budgets can compete and occasionally punch above their weight with the right strategy, planning and implementation.
Just like football, small businesses can compete with the big brands and score a result near the top of SERPs if they play their cards right. It is not uncommon for smaller businesses to rank highly with a well-executed SEO strategy targeting the right niche with quality content and strategically chosen keywords.
2. Data Analytics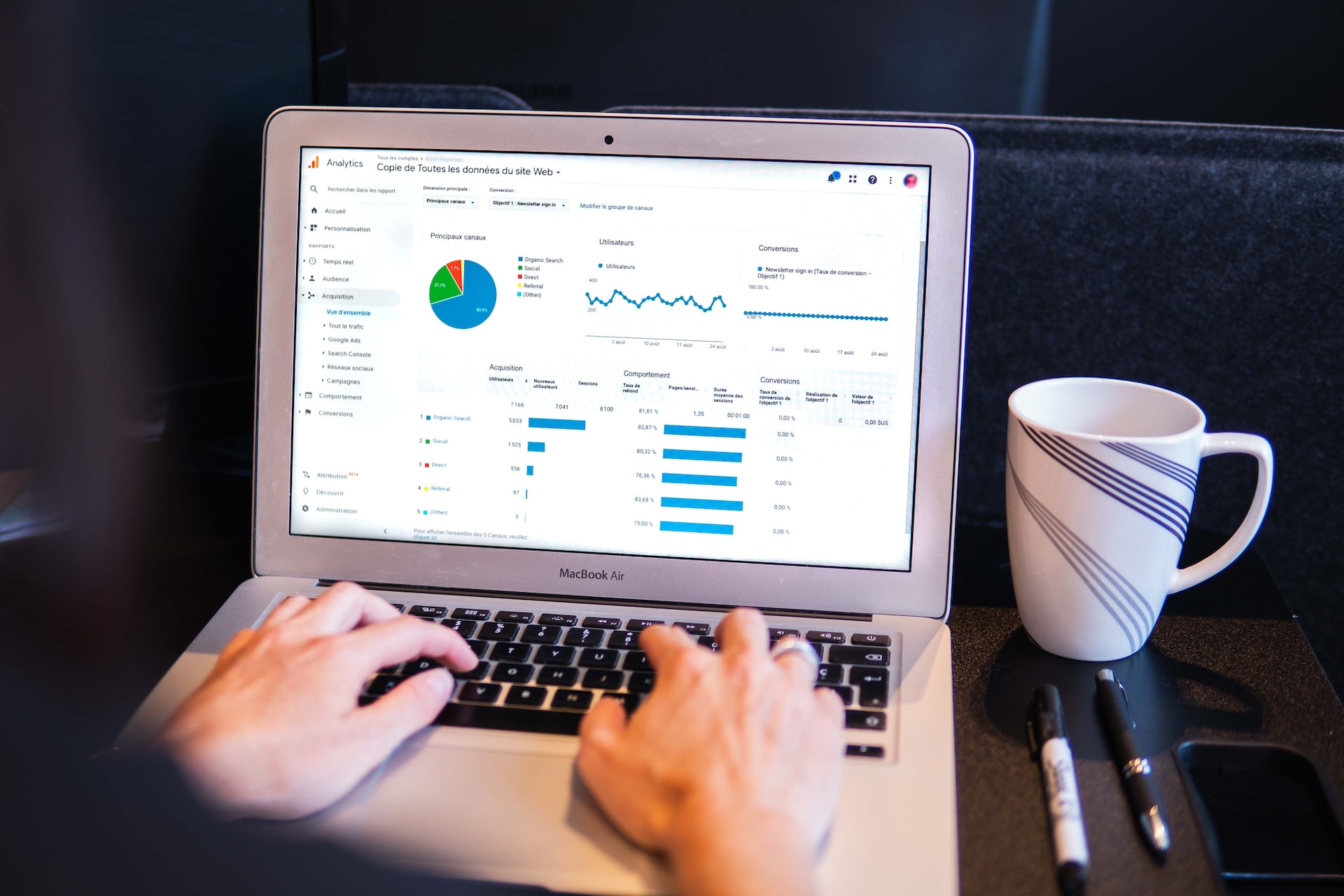 Modern football and SEO rely heavily on data to inform their strategy. In their form of football SEO, sports analytics companies like Opta track everything from a player's percentage of completed passes to their expected goals or expected assists. Beyond player performance, they even provide predictive analytics on how teams will potentially play. The top teams in modern football use tools to track data in order to back up everything they do, from player recruitment to match strategy.
Just like modern football teams, successful SEO campaigns rely on tools such as Google Analytics that track data in order to identify trends and areas of improvement.
3. A Single Ruleset
The core rules of football are the same everywhere you go. There will always be two goal posts, there will always be eleven players on each side, and there will always be offsides, corners and throw-ins.
These rules are implemented by football's major governing bodies like FIFA for world events, UEFA for Europe, AFC for Asia and so on. They make the decisions on when new rules are added or removed, and determine sanctions or penalties for teams that break these rules.
As the most dominant search engine in the world, Google is to SEO what FIFA is to football. Just like how FIFA introduced goal-line technology and VAR to assist referees with the pace of the modern game, Google is consistently updating their algorithm leaving digital marketers to figure out best practices. In fact, the World Cup 2022 is featuring five substitutes instead of the traditional three, proving that rules in the world of football and SEO are not set in stone.
To succeed in football and SEO, you have to be adaptable and follow the rules of the game.
4. Style of Play
Football and SEO both have endless options to express yourself in the way you play the game. In football, the best teams are often entertainers — playing an exciting brand of attacking football. However, you also have fans who appreciate the defensive side of the game and love watching a compact low-block shut out an opponent.
Your style of play in SEO is the type of content you produce. Do you create memes that make people laugh? Do you follow current trends and find ways to connect it to your topic like World Cup SEO? Or do you focus on instructional content that provides value to your audience?
5. Keep Up or Fall Behind
Football is an ever-evolving sport. From tiki taka to gegenpressing, teams are always trying to tweak the way they approach the sport to eke out the smallest advantage over their competitors. Football history is full of great teams who have fallen out of favour because, either because of mismanagement or a stubborn refusal to adapt to the times. Liverpool went from dominant champions in the 90s to languishing for over 30 years until Jurgen Klopp ended their three-decade wait for a premier league title.
SEO is exactly the same. You can't expect to find SEO success with the same black hat methods when search engines were still new. Failure to evolve and adapt your content to Google and your audience will see you slide down in search engine rankings.
6. It's A Team Sport
During a game of football all eyes are on the manager and his players. However, behind every top football team is an army of backroom staff. From nutritionists to coaches, analysts, physiotherapists, scouts and kit managers, everyone plays a part in the success of a team.
Just like football, successful SEO is a team effort with professionals from different fields coming together. The SEO expert needs support from content writers, social media executives, production team, product managers and management team in order to do their job well.
7. Don't Be Distracted By Opinions
Every football fan has an opinion on how their team should operate or play. Like football, you might find that everyone in your organisation might have an opinion on how your website should be run or what types of content it needs to focus on.
From a SEO perspective, it's important to determine which metrics and KPIs are important to your business. Whether it's impressions, clicks or sign-ups, you need to know what data to focus on to keep sight of the overall goal and not get distracted by opinions. Use data to back your decisions and demonstrate success.
8. Work On Set Pieces
Set pieces in football refer to a situation where the ball is returned to open play following a stoppage. This includes freekicks, penalties, corners, throw-ins and goal kicks. Football is normally a fluid game, but the best teams know set pieces are an important period where you're fully in control with the time and space to make a play.
Liverpool famously made news for hiring Thomas Gronnemark, a throw-in coach. While the decision was derided at the time, Liverpool ended up scoring 14 of their 85 premier league goals from throw-in situations in their title-winning campaign. In World Cup 2022, expect to see plenty of emphasis on set pieces as is custom for tournament football.
In SEO, set pieces are the meta elements of your website that are fully in your control. From on-page optimisation to well-crafted meta description and accurate meta tags, making the most out of your meta elements is key to success.
9. Network Off The Pitch
What you do on the pitch matters in football, but what you do off the pitch is just as important. Professional football teams have scouting networks and frequently network to build relationships with other clubs throughout the world. Not only does this give them access to upcoming talent, nurturing relationships puts the buying club in a better position to secure a better price should they wish to purchase a player from another club.
Like football, what you do outside of your website matters too. Optimising your website's SEO is great, but you also need to network and build backlinks with authoritative websites to really see a difference in your rankings.
10. Set Long-term Goals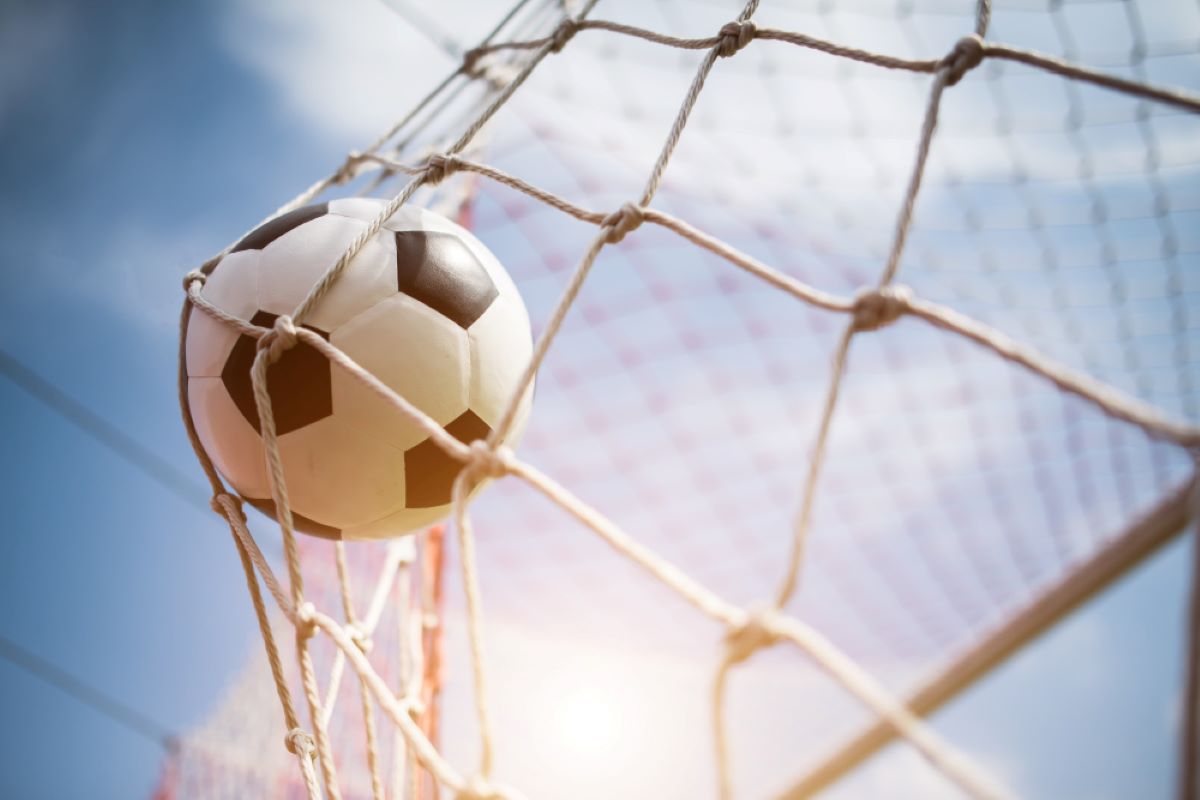 In a results-based business where it is not uncommon for managers to get the sack after a few bad games, some football teams are bucking the trend by favouring managers with a long-term approach. Finding success by giving these managers time to implement their style of football. Jurgen Klopp at Liverpool, Pep Guardiola at Manchester City and now, Eric Ten Hag at Manchester United are all examples of this trend.
The same goes for SEO success. Moving up the search rankings takes months and years of consistent effort, and should be seen as a constant, long-term endeavour. The benefits of SEO do not happen overnight but once you nail down a long-term strategy, successful SEO is unmatched when it comes to return on traffic and leads without having to spend.
The Final Whistle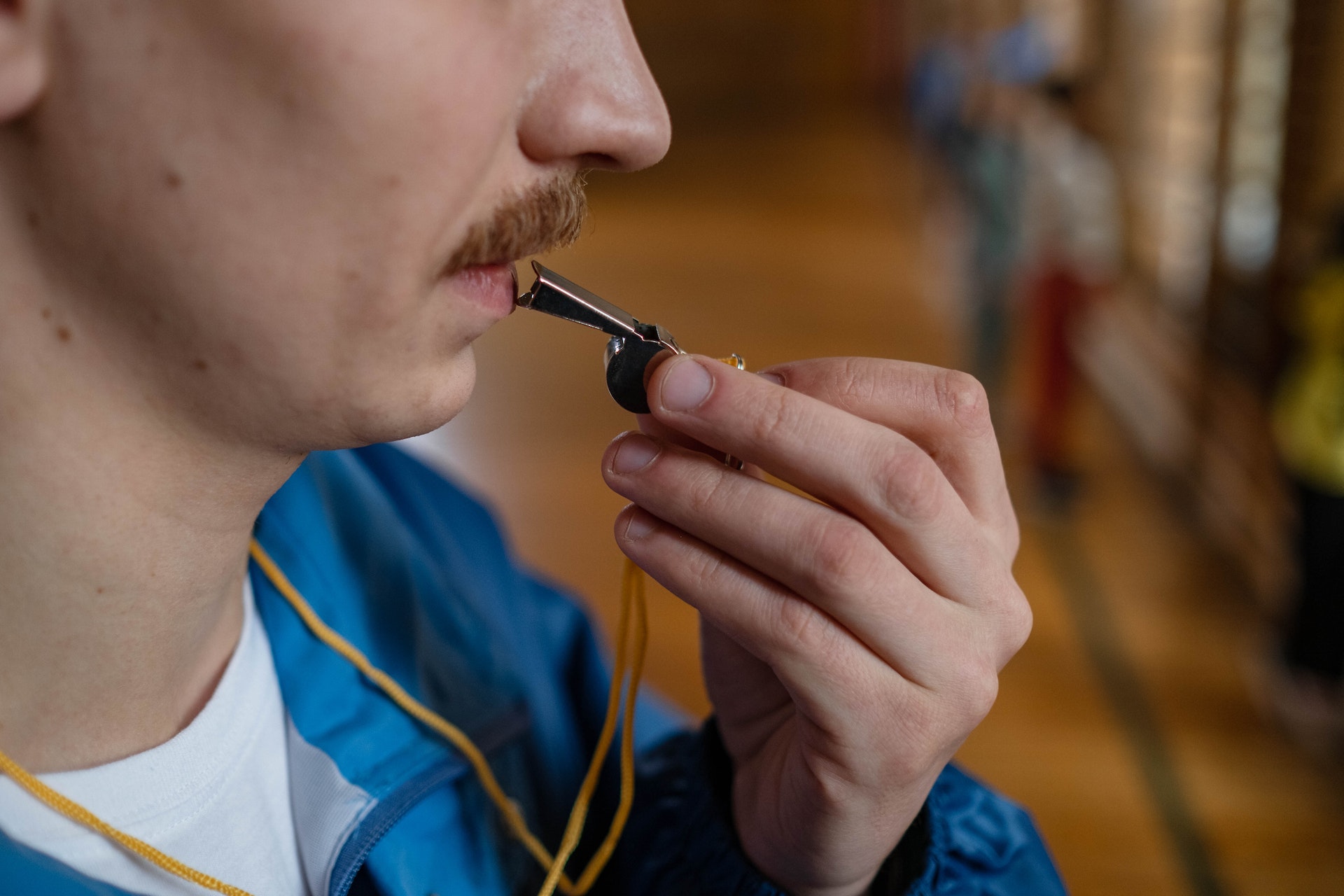 The World Cup has always been one of the most watched sporting events in human history, with billions watching their favorite national teams compete on the football pitch. With the 2022 World Cup happening, expect another spectacle of passion, talent, and resilience, and trending news and topics along the way.
While football and SEO might seem like two completely different worlds on the surface, there are plenty of similarities that tie together both disciplines. From the focus on data, the competitive landscape, the ever-changing rules set by an overarching governing body — we hope that this World Cup SEO article has given you a better understanding of how SEO works using football analogy. If you have questions and inquires about SEO tips and strategies, or interested to learn more about SEO, do take up an SEO course.
Enjoy the World Cup! Whichever country lifts the trophy, think about all the work that goes on behind-the-scenes to get that rank one result in both football and SEO!
Read also: