so why aren't you getting interview offers?
Resume plays a crucial role in the job-seeking process. It's a snapshot of your skills, experience, and qualifications, helping employers quickly assess your suitability for a job
Clerk and Sales Admin
$2,000 - $3,000 a month
Responsibilities:
Passionate and fond of Industry
Knowledge of Office Softwares
Eye for details
Knowledge of Digital Marketing Tools eg. Facebook, Instagram
Full Time Car Sales Executive
$3,000 - $15,000 a month
Responsibilities:
Independent and self motivated individual
With positive mind to adapt dynamic environment
Prior sales experience would be an advantage
Knowledge of social media and telemarketing skills
would be an advantage
Executive, Events & Partnership
$2,800 - $3,500 a month
Responsibilities:
Work closely with the operations team to execute events
Respond to online reviews promptly
Keep up-to-date with the latest digital marketing trends to understand trending keywords that will increase eyeball and awareness for event-related communications
Do you have the required digital skills to apply for these jobs?
SENIOR ENGINEER, OPERATIONS
$4,500 - $8,000 a month
Responsibilities:
Coordinate with Training Manager for training & competency development of Ops team
Leading the Ops shift team during P&ID walkdowns
Strong leadership and organizing abilities
Strong troubleshooting and problem-solving skills
Strong troubleshTeam Plaver | Good communication skills | Collaborative | Learning rattitudesoting and problem solving skills
DIGITAL MARKETING
OPERATIONS CONSULTANT
$10,000 - $13,000 a month
Responsibilities:
Advanced knowledge of digital marketing channels, customer management tools & platforms, digital content management, marketing automation & collaboration techniques
Excellent communication skills needed to communicate the vision and drive the change
Advanced leadership skills – ability to influence, build strong relationships, lead change management
PROJECT MANAGER
$7,000 - $8,000 a month
Responsibilities:
Conduct design review along with chief engineer.
Handle customer expectations and requirements.
Perform day to day coordination, risk management, liaison, control and supervision of resources including all project team members, sub-contractors, internal and external project related parties and customers to ensure that the project meets its objectives.
Do you have the required soft skills to apply for senior or managerial roles?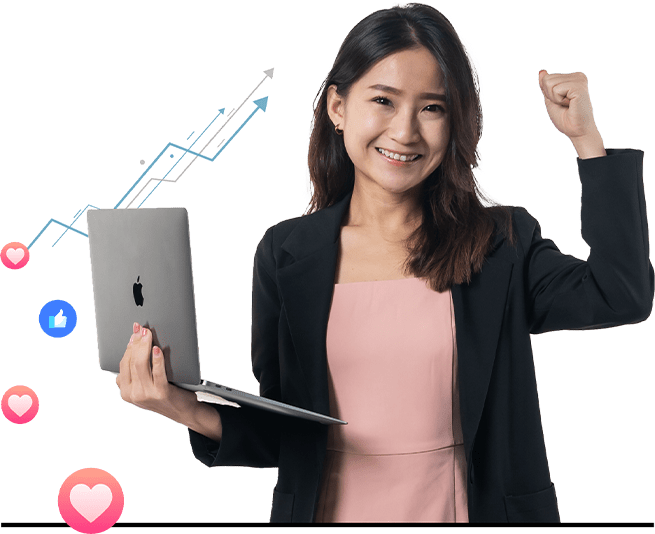 Do you know: You can acquire these skills within just 24 HOURS of training!
Book a non obligatory consultation with our education consultants to find out how you can boost your resume and remain competitive in the current job market!
Get Certified by
Recognised Industry Leaders and WSQ
Upon completion of any programme, you will receive a professional certificate jointly issued by FirstCom Academy and the subject matter expert, verifying that you have demonstrated competency in the stated skills. A WSQ Statement of Attainment will also be issued to you for each skill that  you have successfully acquired.
Obtain industry-recognised certifications to be more eligible for promotions and job opportunities!
Why learn with
FirstCom Academy
01
Hands-on In-person
Classroom Training
Paya Lebar Training Center @ LLI
Woodlands Training Center
Kallang Way Training Center
02
Learn from and interact with certified trainers with years of proven training and industry experience
03
Localised syllabus and case studies co-curated with proven subject matter experts