2 Days Content Creation Course
Capture Stunning Photos
with Your Smartphone
Learn how to take attractive and professional photos to grow your personal brand, business, or improve employability. Enquire now for a no obligation call with our Education Consultant today!
Smartphone

Photography Course

You don't have to own a professional camera or need a studio environment to take impactful photos. In fact, technology has advanced so far that with our smartphone cameras, environmental lighting tweaks and even in-app photo editors — you'll be able to take stunning images capable of converting customers and raising the perception of your company's quality on any platform from social media advertisements to website banners and more.

Learn about different photography styles, shot composition techniques and how to best manipulate manual settings on your smartphone camera to take great photos in the way you want.
Why Take This Mobile Photography Workshop?
Learn to shoot and edit photos professionally
Learn various techniques and tips to capture impactful photos
Explore smartphone accessories and features
Enhance your shots with PIXLR App
Course Fees
Course Outline
Learning outcome
SMEs
Course Fees
$880.00
SkillsFuture Subsidy:
Up to 70% of course fee
-$616.00
Nett Fee
$264.00
Non SMEs
Course Fees
$880.00
SkillsFuture Subsidy:
Up to 50% of course fee
-$440.00
Nett Fee
$440.00
Additional Support
Additional Support via Absentee Payroll
Enterprise Innovation Scheme

Option 1

Up to 400% Tax Deduction

Option 2

20% Cash Payout Based On Nett Fee
Up to 90% Additional Subsidy from SkillsFuture Enterprise Credit (SFEC)
SME Eligibility Criteria
Registered or incorporated in Singapore
Employment size of not more than 200 (at group level) or with annual sales turnover (at group level) of not more than $100 million
Singapore Citizens(40 years and above)
Course Fees (Before GST)
$880.00
8% GST
$70.40
SkillsFuture Subsidy:
Up to 70% of course fee
-$616.00
Nett Fee
$334.40
Singapore Citizens(21-39 years old) & PR
Course Fees (Before GST)
$880.00
8% GST
$70.40
SkillsFuture Subsidy:
Up to 50% of course fee
-$440.00
Nett Fee
$510.40
Additional Support
SkillsFuture Credits eligible for Singapore citizens aged 25 & above
PSEA eligible for Singapore citizens aged below 30
NTUC UTAP members have up to 50% auto reimbursement on out-of-pocket cost
Subjected to individual's eligibility and availability of SkillsFuture Credit.
Nett Fee are inclusive of GST charged based on the full course fees.
Take Impactful Photos with Your Smartphone
WSQ 2 Days Course
Course
Outline
Course Ref. No.: TGS-2021008644 /  Mode of Training: Classroom
Explore different styles of photography when creating digital content for websites, social media platforms, and third-party marketplaces. 

Learn about the different types of photos and identify which are appropriate for your brand. Understand what you need to prepare and plan for a successful photoshoot. 

Learn how to utilise the camera functions of mobile phones to produce professional photos under a variety of lighting conditions. 

Apply different photography techniques during a hands-on experience with product shoots. 

Understand the different diverse factors that will affect the outcome of your photographs. 

Edit and enhance photos for digital marketing using free photo editing tools.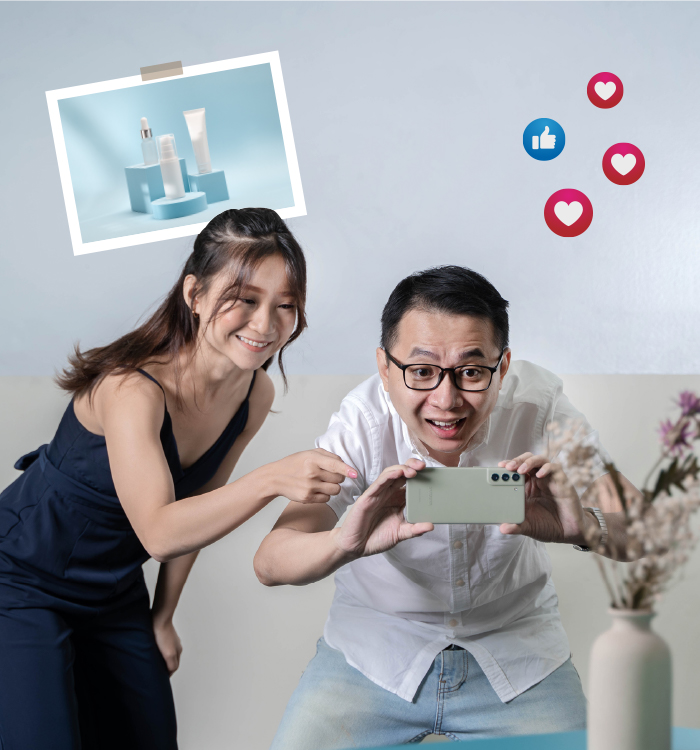 Skills Acquired
Composition Skills

: Compose visually appealing smartphone photos by understanding principles such as rule of thirds, leading lines, & balance 

Photography Techniques

: Learn various techniques & tips for capturing impactful photos with your smartphone 

Editing Proficiency

: Enhance smartphone photos using the PIXLR app

Post-Processing Skills

: Learn techniques for post-processing photos, including cropping & retouching

Visual Storytelling

: Tell compelling stories through your smartphone photos
Hands-on Learning Activities
Smartphone Photography Practice

: Take photos using smartphone camera

e.g. explore different subjects, lighting conditions, & compositions

Editing with PIXLR

: Use the PIXLR app to enhance & edit smartphone photos 

Photo Moodboard Creation

: Develop a photo moodboard using Canva
Platforms & Tools Introduced
PIXLR (or Snapseed for beginners), Canva
Competency Assessment
Written & Practical

Take Photos & apply best practices & techniques learned in the course
Skill Competency Certification
Receive a Certificate of Completion from FirstCom Academy and a WSQ Statement of Attainment to show that you have successfully acquired the skill set upon course completion!
SEE WSQ CERTIFICATE SAMPLE
3 Reasons Why We Can Ensure Maximum Skills Transfer Within 24 Hours of Training
Learn from and interact with certified trainers with years of proven training and industry experience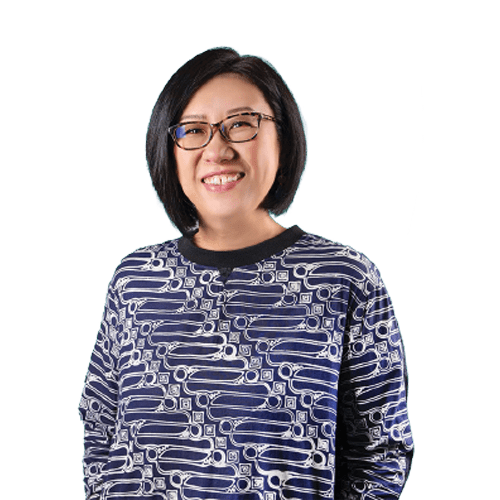 Vanessa Chan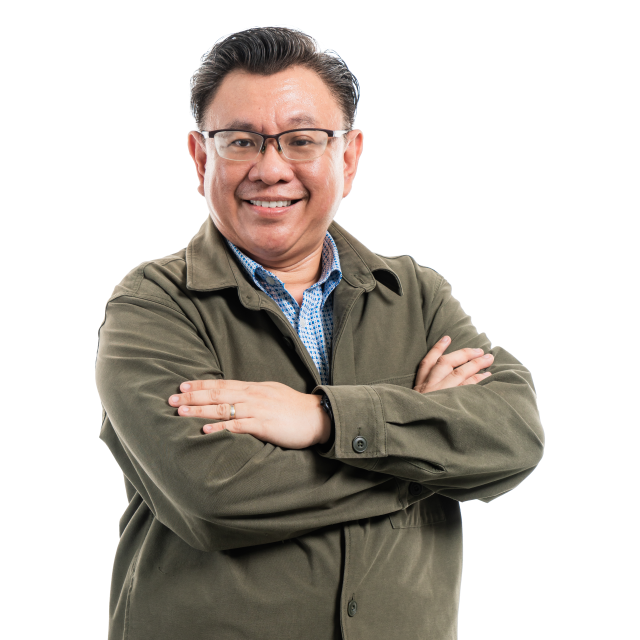 Eugene Tan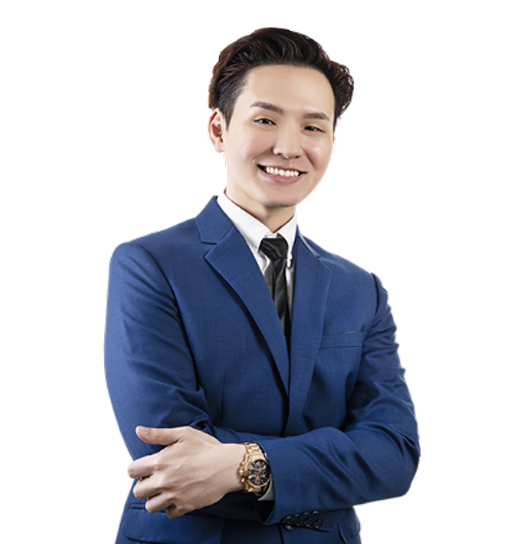 Daryl Kang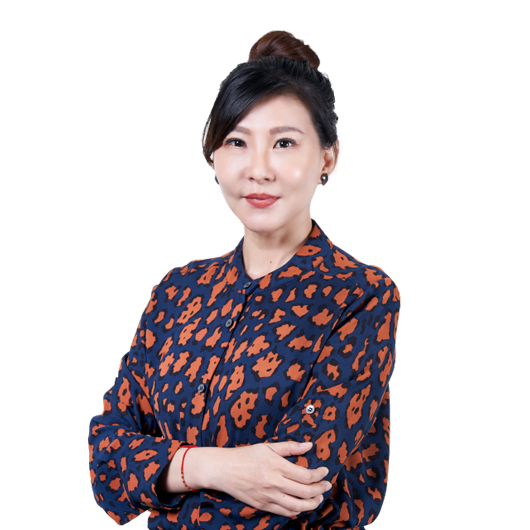 Irene Moon Santoso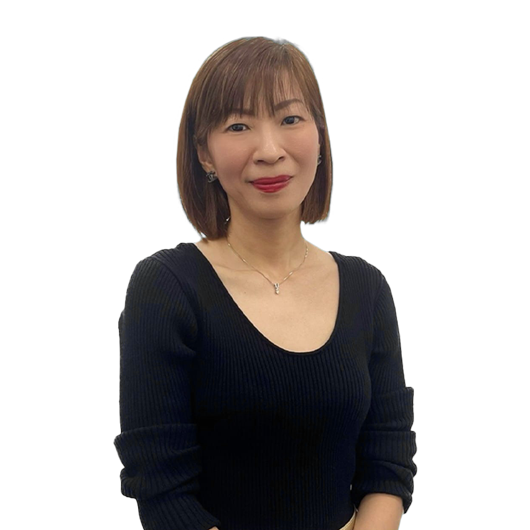 Alena Chan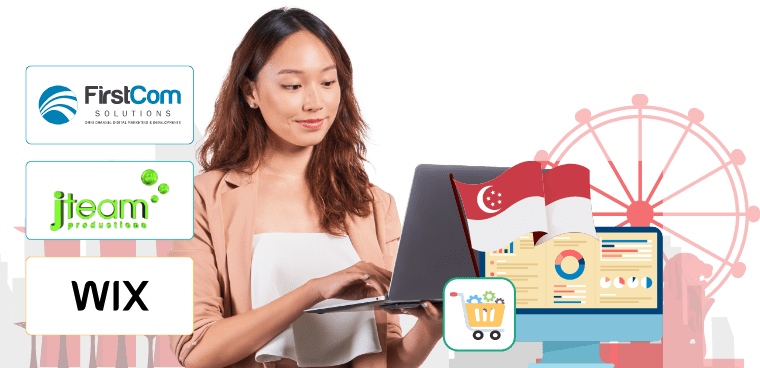 Localised syllabus and case studies co-curated with proven subject matter experts
FirstCom Academy partners up with many proven industry experts to develop short and effective courses built upon the Singapore's landscape, allowing learners to learn based on familiar local context.
Unleash Your Potential with In-Person Training at Our Centers of Excellence
Elevate your skills through interactive learning experiences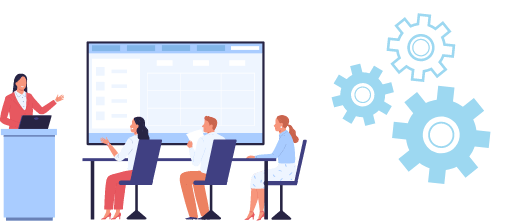 Lifelong Learning Insitute (LLI) Training Center

11 Eunos Rd 8, #08-04, Lifelong Learning Institute Singapore 408601
Our training center at Lifelong Learning Insitute (LLI) makes use of the building's state-of-the-art facilities and modern amenities to create a conducive environment for learning. As you step into our thematic classrooms centered around aspirational travel locations, you'll be inspired to grow and empowered to succeed.
Conveniently located just a short sheltered walk away from Paya Lebar MRT Station, accessing the LLI Training Center is effortless for commuters. For those driving, the institute is easily reachable via PIE and ECP, with ample parking available.
Woods Square Training Center

6 Woodlands Square, #07-01 Woods Square Tower 2, Singapore 737737
Strategically located at Woods Square, our Woodlands Training Center is minutes' walk away from Woodlands, Woodlands North and Woodlands South MRT stations, as well as Woodlands bus interchange.
It is also easily accessible by the SLE, BKE and upcoming NSE. Food choices are plenty at Wood Square too!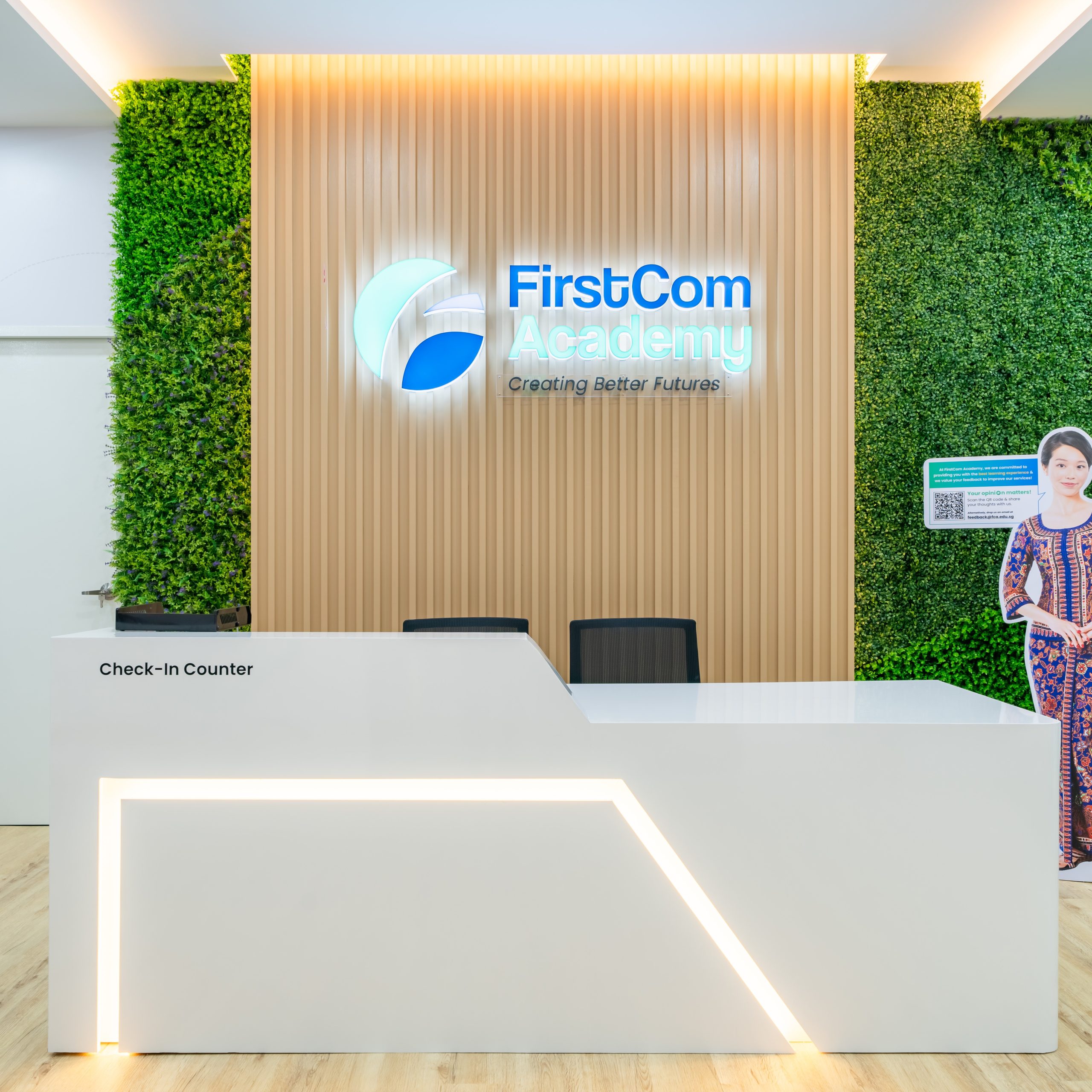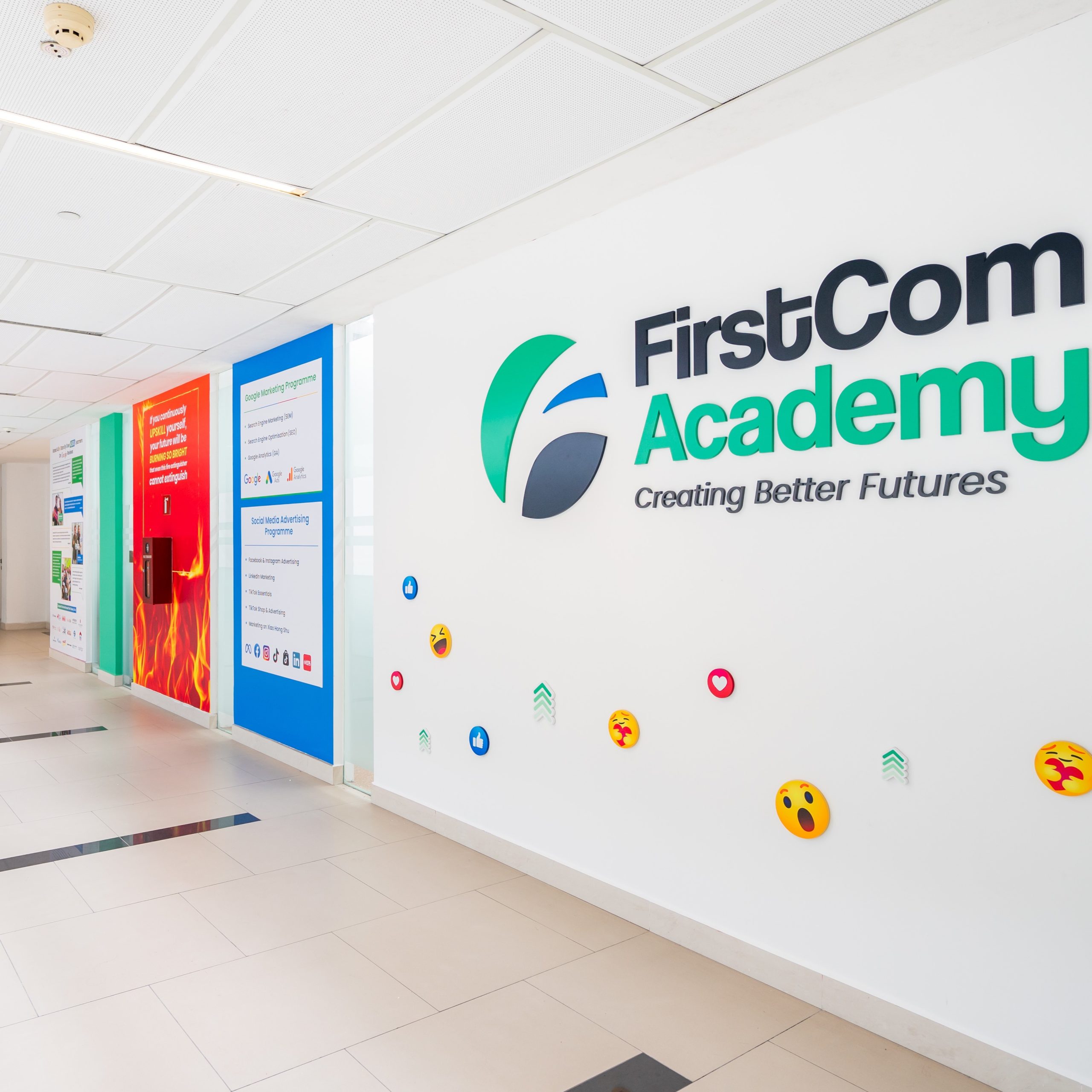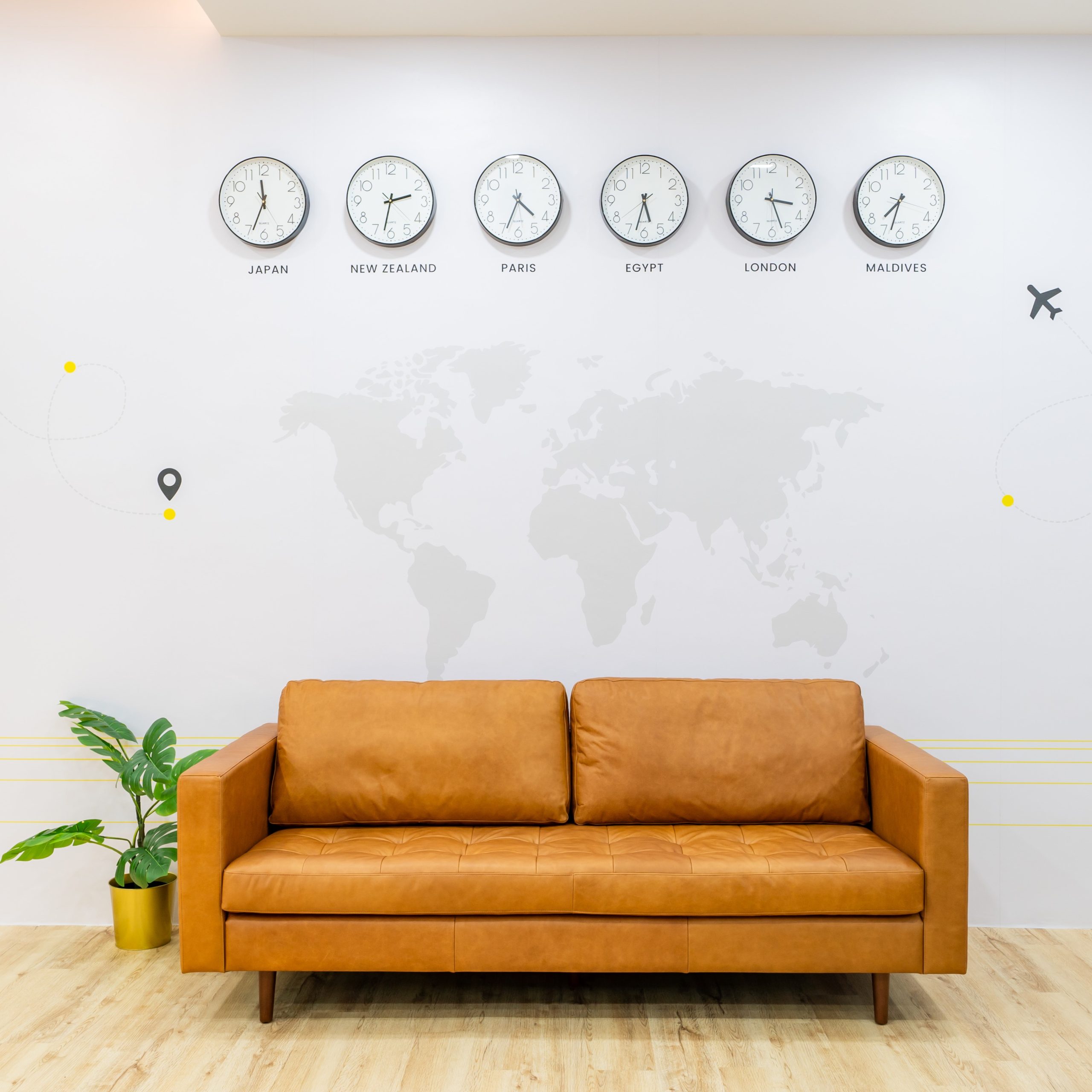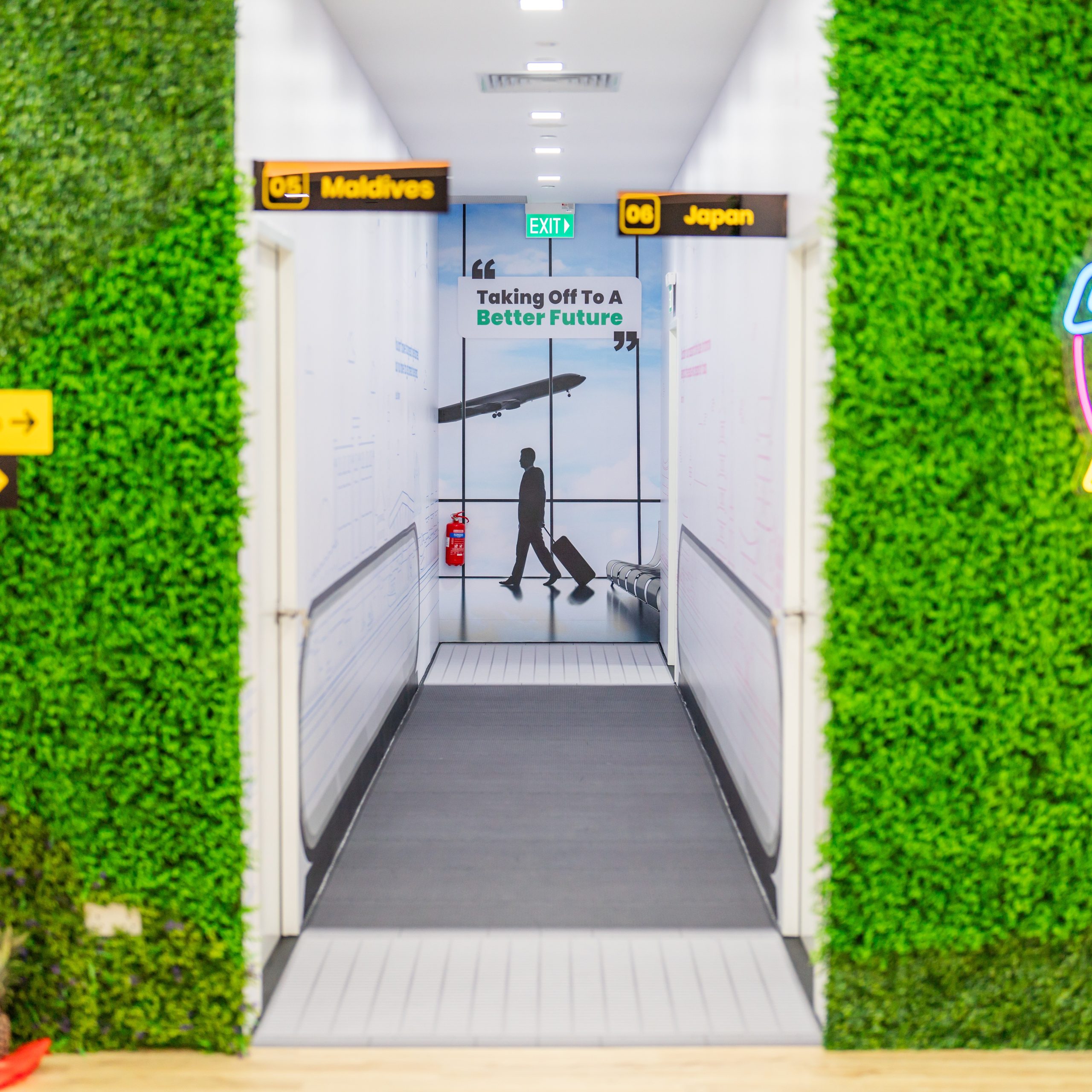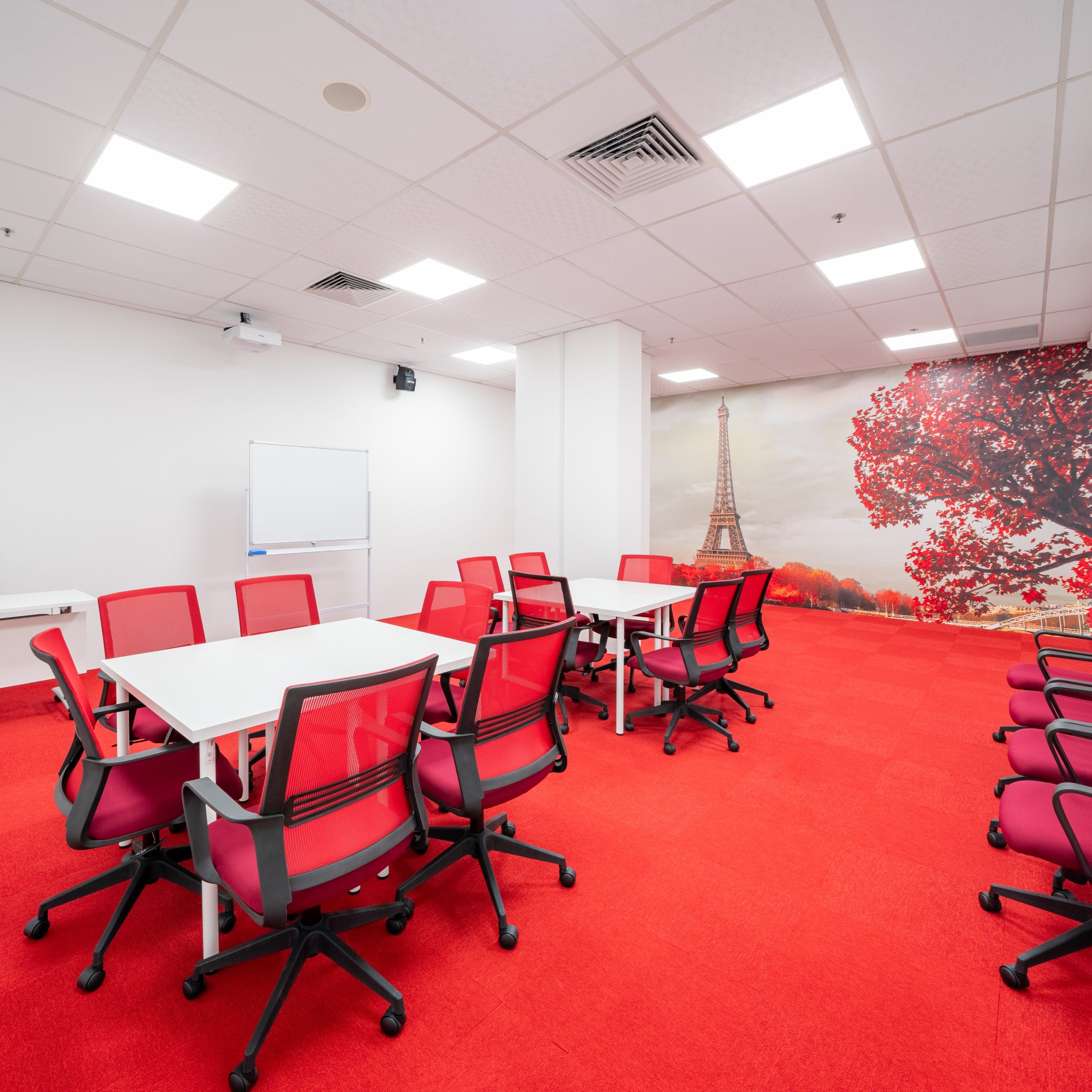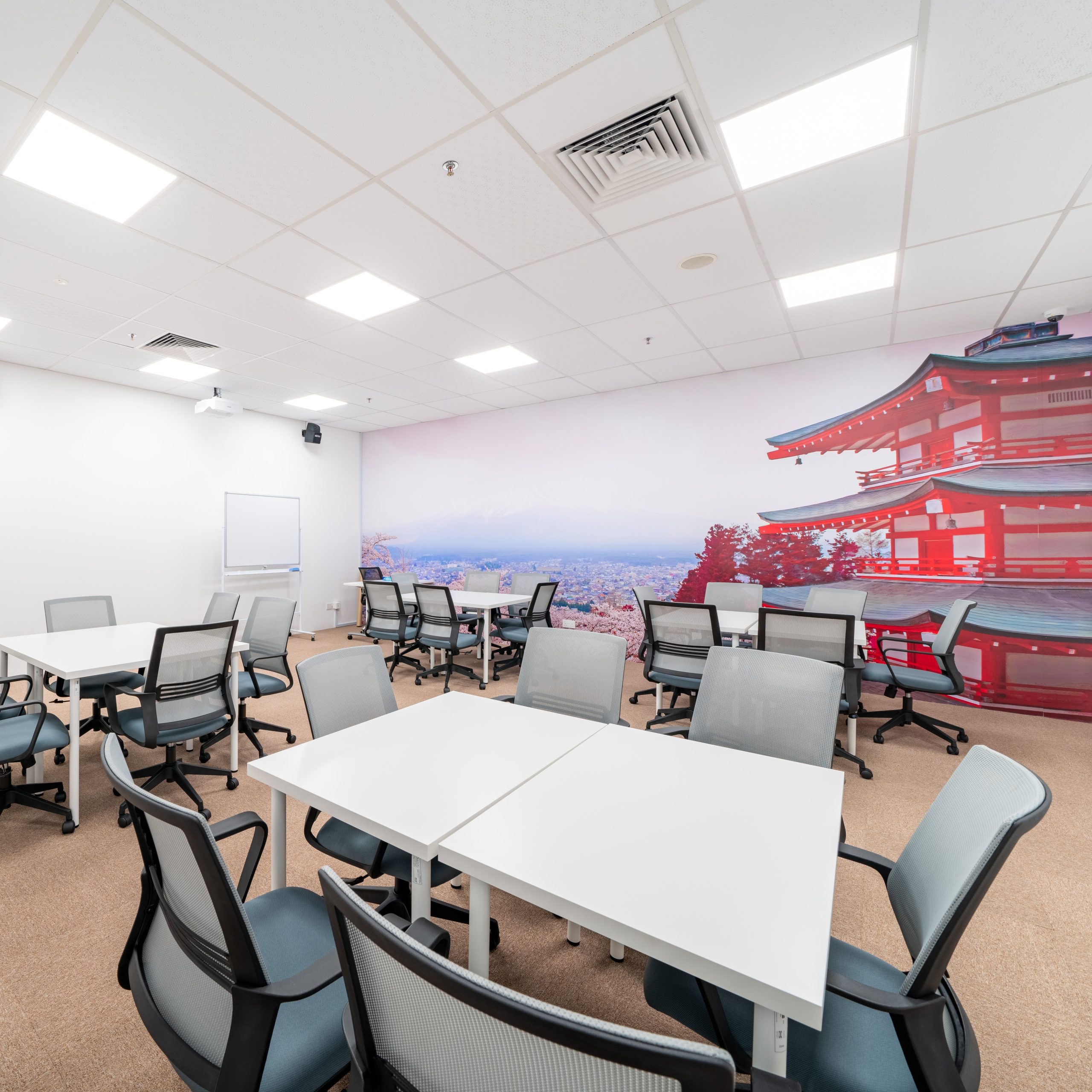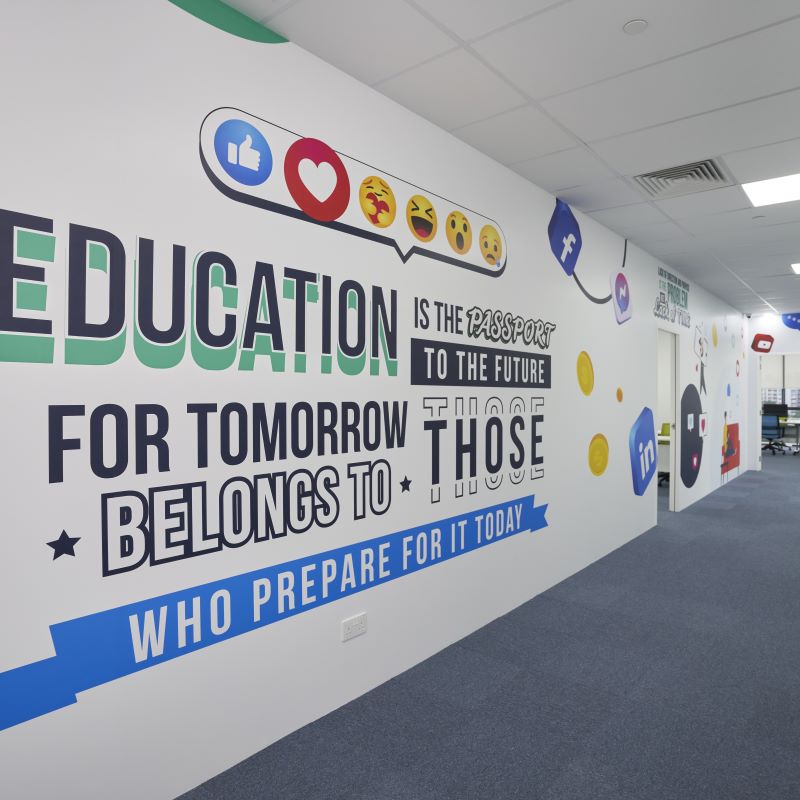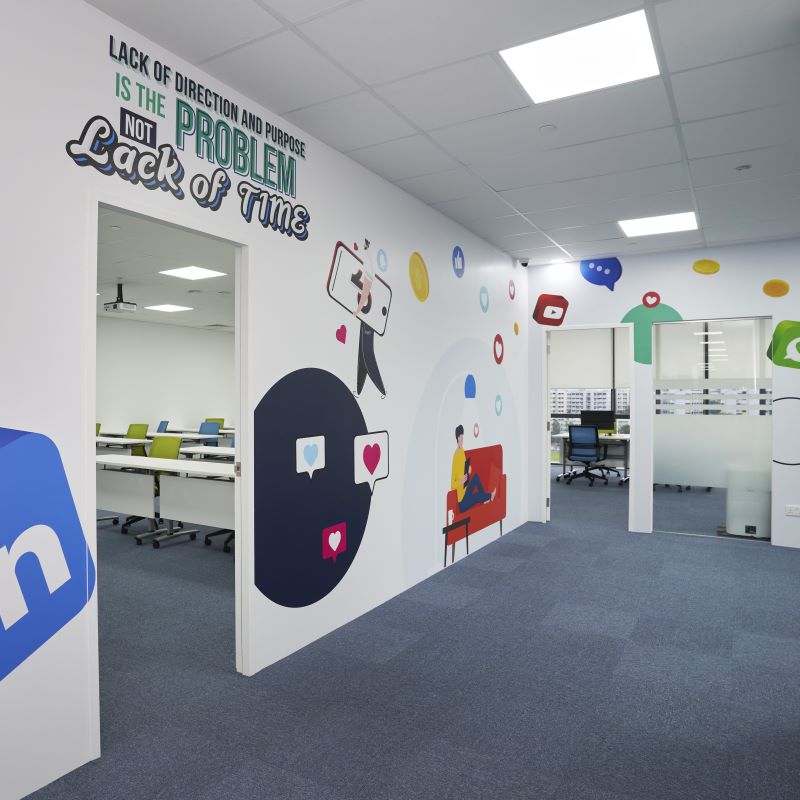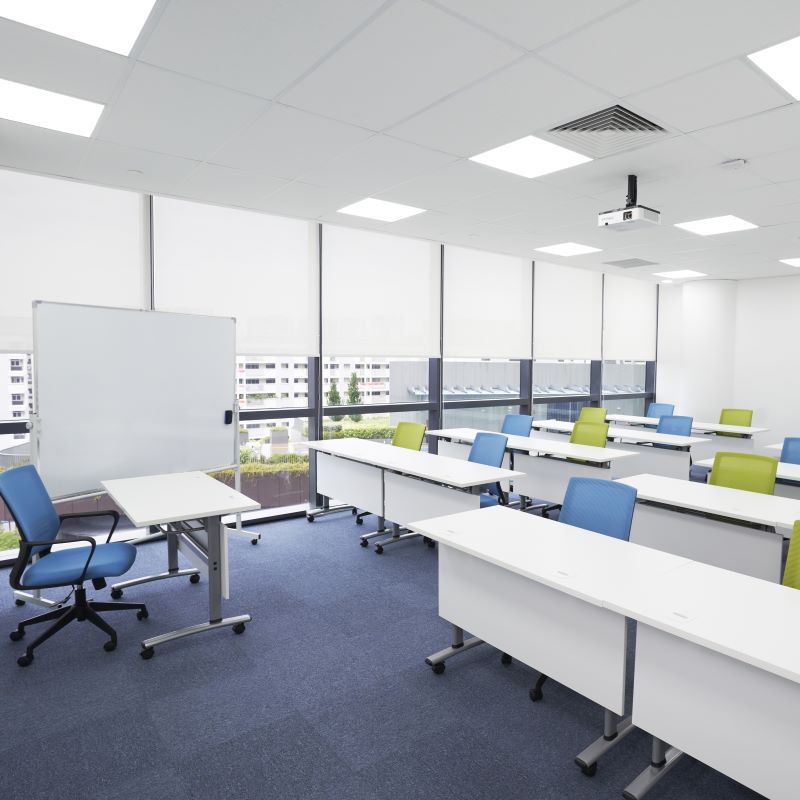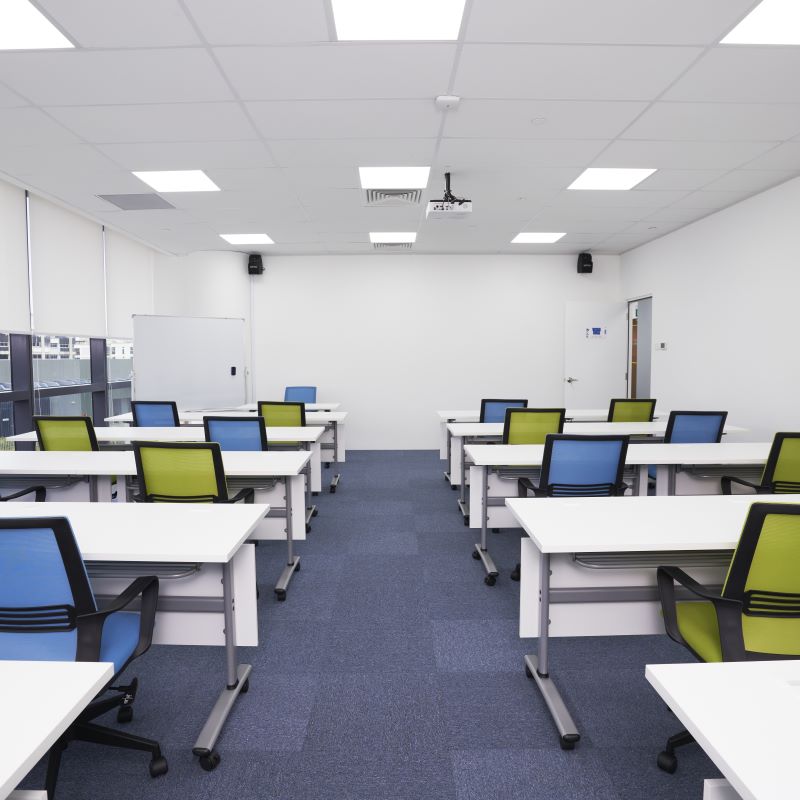 Make the Most of Your Smartphone
Learn to take amazing photos with ease
Sign up for this 2 Days Mobile Photography course to shoot and edit photos as you wish!
ENQUIRE