In today's fast-paced digital world, businesses that fail to adapt risk falling behind their competitors. Discover why going digital is not just a trend, but a necessity for long-term success. Gain a competitive edge, boost productivity, and tap into new revenue streams.
2.5 days short and effective courses
Localised syllabus with real-life business case studies
Customised corporate training available
The Untapped Revenue Opportunities
Discover How Businesses Are Succeeding with Google Marketing & Social Media Advertising
More Online Shoppers In Singapore Influenced By Social Media Ads
https://www.straitstimes.com/tech/tech-news/more-online-shoppers-influenced-by-social-media-ads-paypal-study
Online shoppers in Singapore are increasingly being influenced by social media advertisements, with two in five who shop across borders saying they discovered new products after viewing advertisements on Facebook, Instagram or WhatsApp.
National University of Singapore (NUS) Business School's Professor Lawrence Loh said social media platforms are particularly successful due to targeted advertising. "To make a foray or even to stay in the game for the online markets, businesses will have to substantially and innovatively tap social media," he added.
Why Businesses And Brands Need To Be Taking Advantage Of Social Media
https://www.forbes.com/sites/forbesagencycouncil/2022/09/06/why-businesses-and-brands-need-to-be-taking-advantage-of-social-media/?sh=6c20d33f216c
Your competition is probably on there, too. It is more than likely that some of—if not most of—your competitors are online and utilizing social media.
Or maybe your competition is not on there, and that's a huge benefit for you. If your business is focused on a local market and you see that your competition is still not on social media, this is an opportunity for you to take market share in your industry and local area online.
It may seem overwhelming to jump in at first, but the reward of doing so will outweigh the upfront discomfort.
Effective Digital Advertising with Push & Pull Marketing
Attract Ready-to-Convert Customers with Google
Capture high-intent customers actively searching for products or services related to your business
High Intent Audience
Reach customers actively searching for products or services related to your business
Increased Website Traffic
Drive quality traffic to your website through targeted Google Ads campaigns
Keyword Optimization
Improve your website's visibility in organic search results with effective SEO strategies
Ad Performance Tracking
Analyze campaign data and make data-driven decisions for better ROI
Local Business Visibility
Optimize your presence on Google Maps and local search results to attract nearby customers
Push Marketing – Social Media
Amplify Your Reach on Social Media
Drive brand awareness, engage with customers, and boost conversions with targeted ads on Facebook, Instagram, TikTok, LinkedIn, YouTube & Xiao Hong Shu.
Targeted Reach
Advertise directly to your ideal customers based on demographics, interests, and behaviour
Increased Brand Awareness
Build a strong online presence and reach a wider audience through social media platforms
Influencer Partnerships
Collaborate with social media influencers to expand your brand's reach and credibility
Driving Conversions
Use compelling ads to drive website traffic, generate leads, and increase sales
Engagement and Interaction
Interact with your customers, build relationships, and receive valuable feedback
Ready to Take Your Business to
New Heights in The Digital Realm?
Let Us Help You Bridge the Gaps in
Just 2.5 Days!
We understand that closing skill gaps and staying competitive is essential. That's why we offer comprehensive Corporate Training Solutions tailored to your company's unique needs.
Schedule a non-obligatory in-person meeting with our Corporate Training Advisors to receive a FREE digital analysis and training plan tailored for your company. Together, we'll identify the skills your team needs to thrive in the digital landscape.
Maximise Revenue with A Holistic Marketing Approach
Combine the Power of Push and Pull Marketing for Unparalleled Results
Synergy of Push and Pull
Leverage the strengths of push marketing pull marketing to create a comprehensive marketing strategy
Wide Audience Reach
Reach both active and passive customers through targeted social media campaigns and search engine visibility
Immediate Impact
Drive immediate conversions with push marketing by placing your brand in front of the right audience at the right time
Adaptability and Flexibility
Stay agile in the ever-evolving digital landscape by combining different marketing approaches
Accelerate Your Business Revenue
In Just 2.5 Days
WSQ Digital Tech Skill Programmes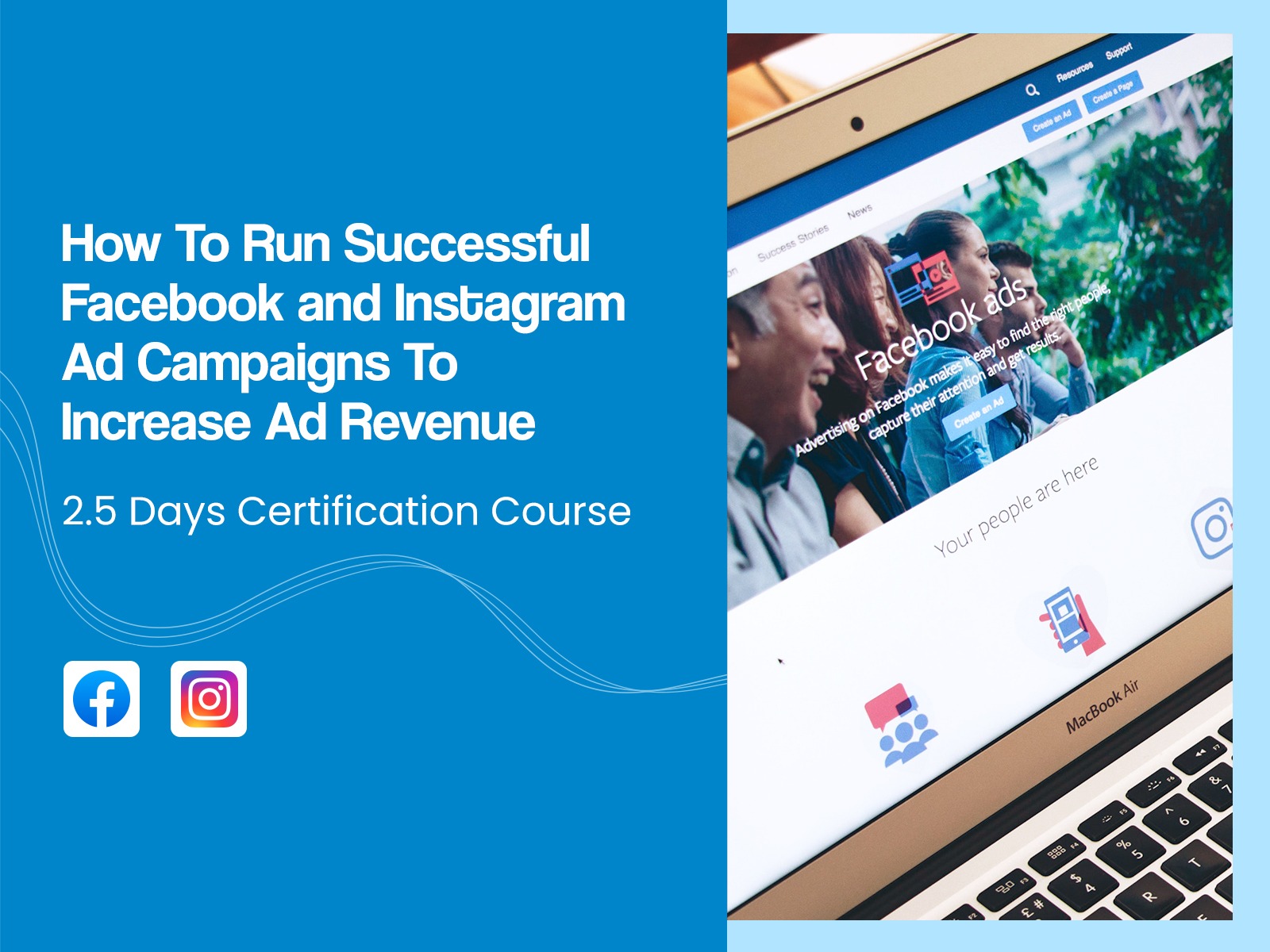 How To Run Successful Facebook and Instagram Ad Campaigns To Increase Ad Revenue
(20 Hours Course)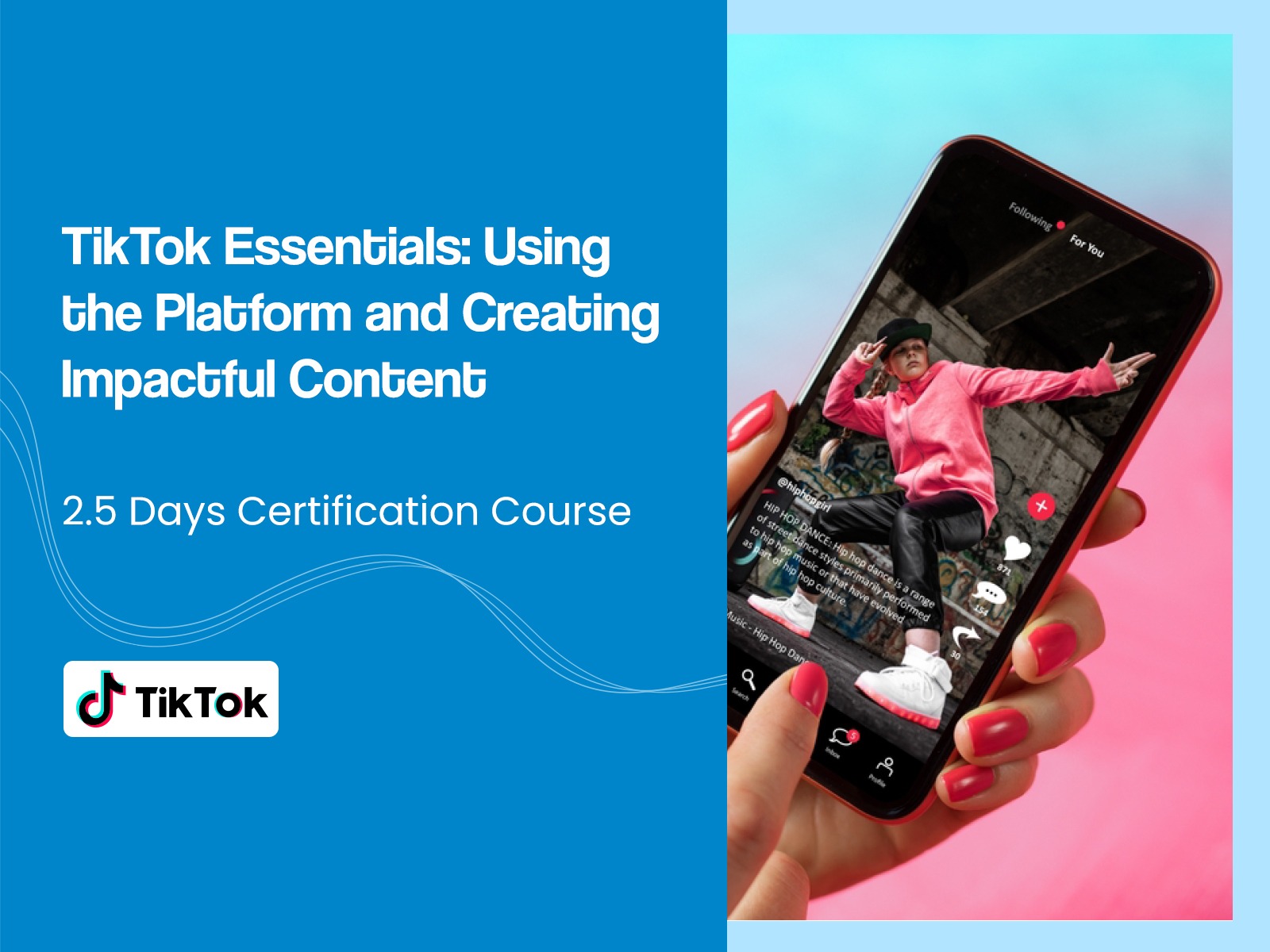 TikTok Essentials: Using the Platform and Creating Impactful Content
(20 Hours Course)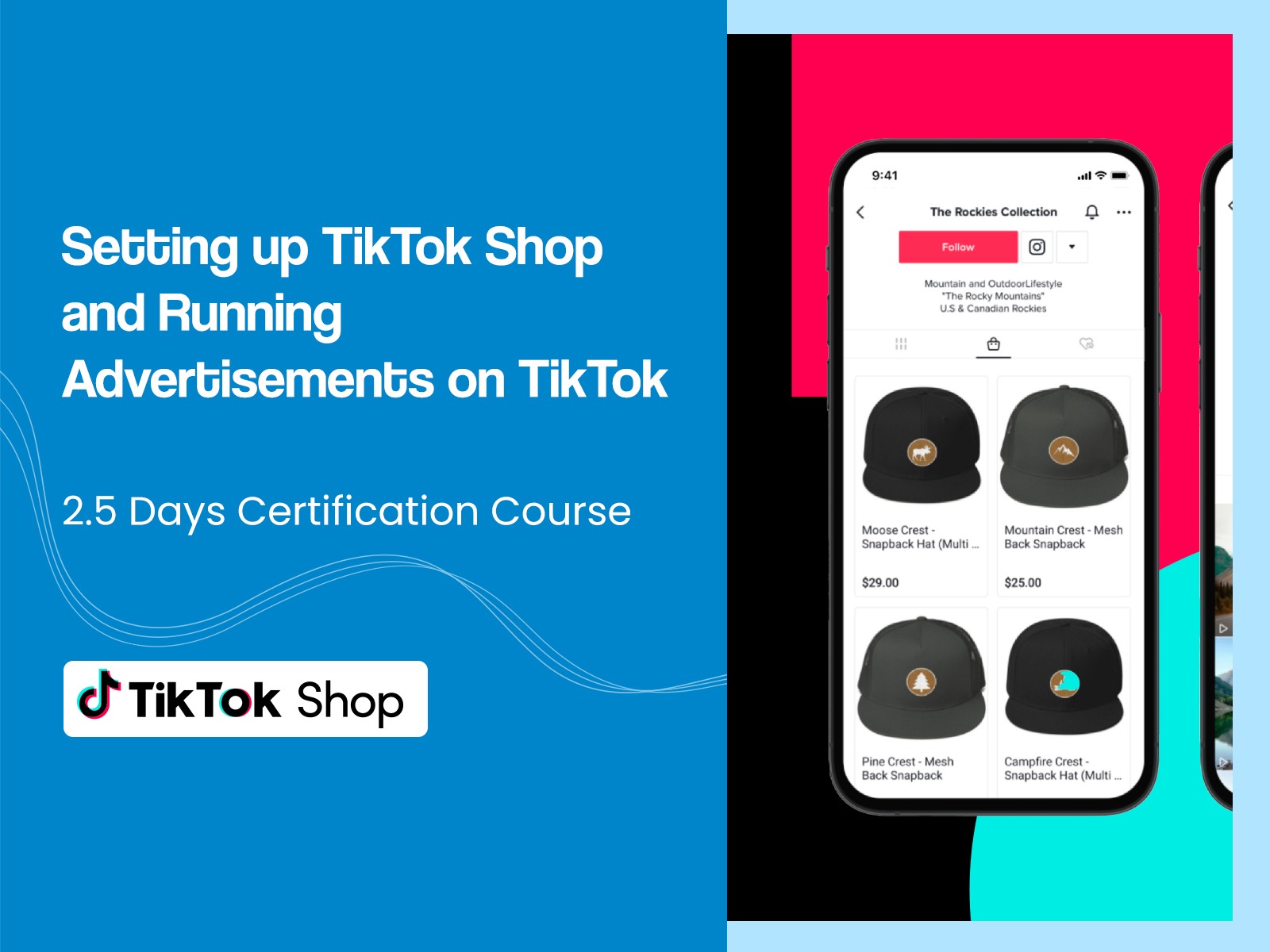 Setting up TikTok Shop and Running Advertisements on TikTok
(20 Hours Course)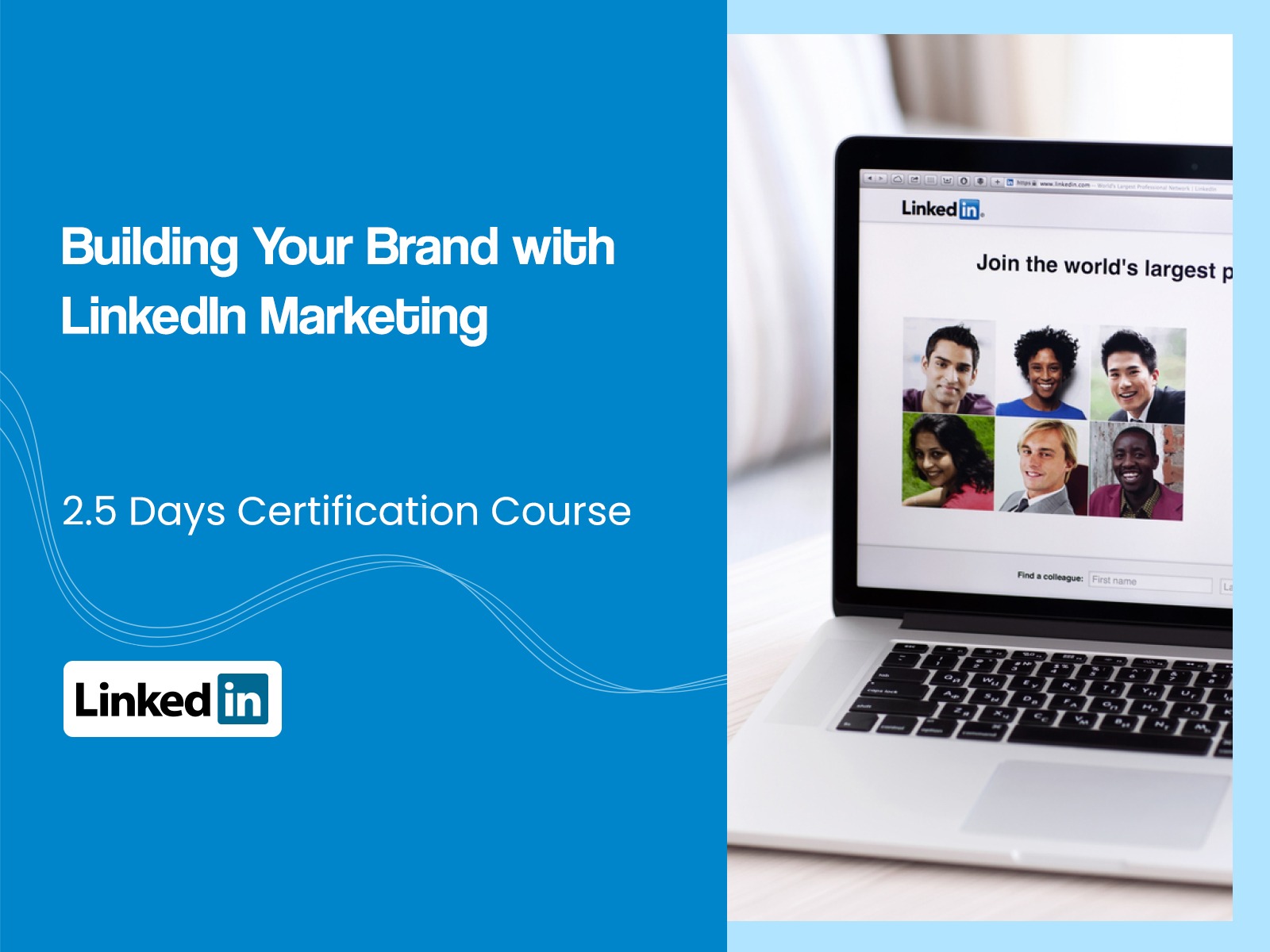 Building Your Brand with LinkedIn Marketing
(20 Hours Course)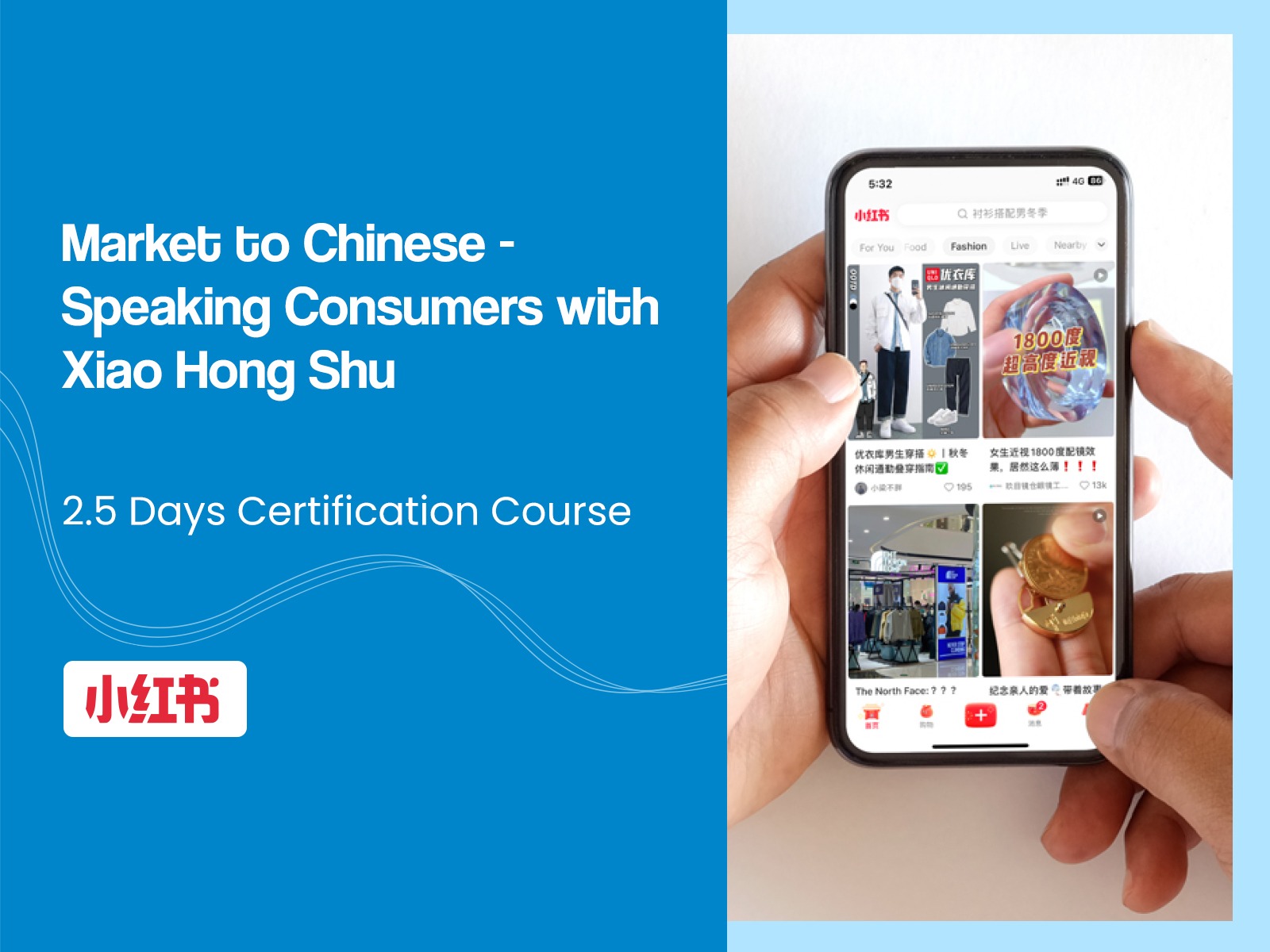 Marketing on Xiao Hong Shu
(20 Hours Course)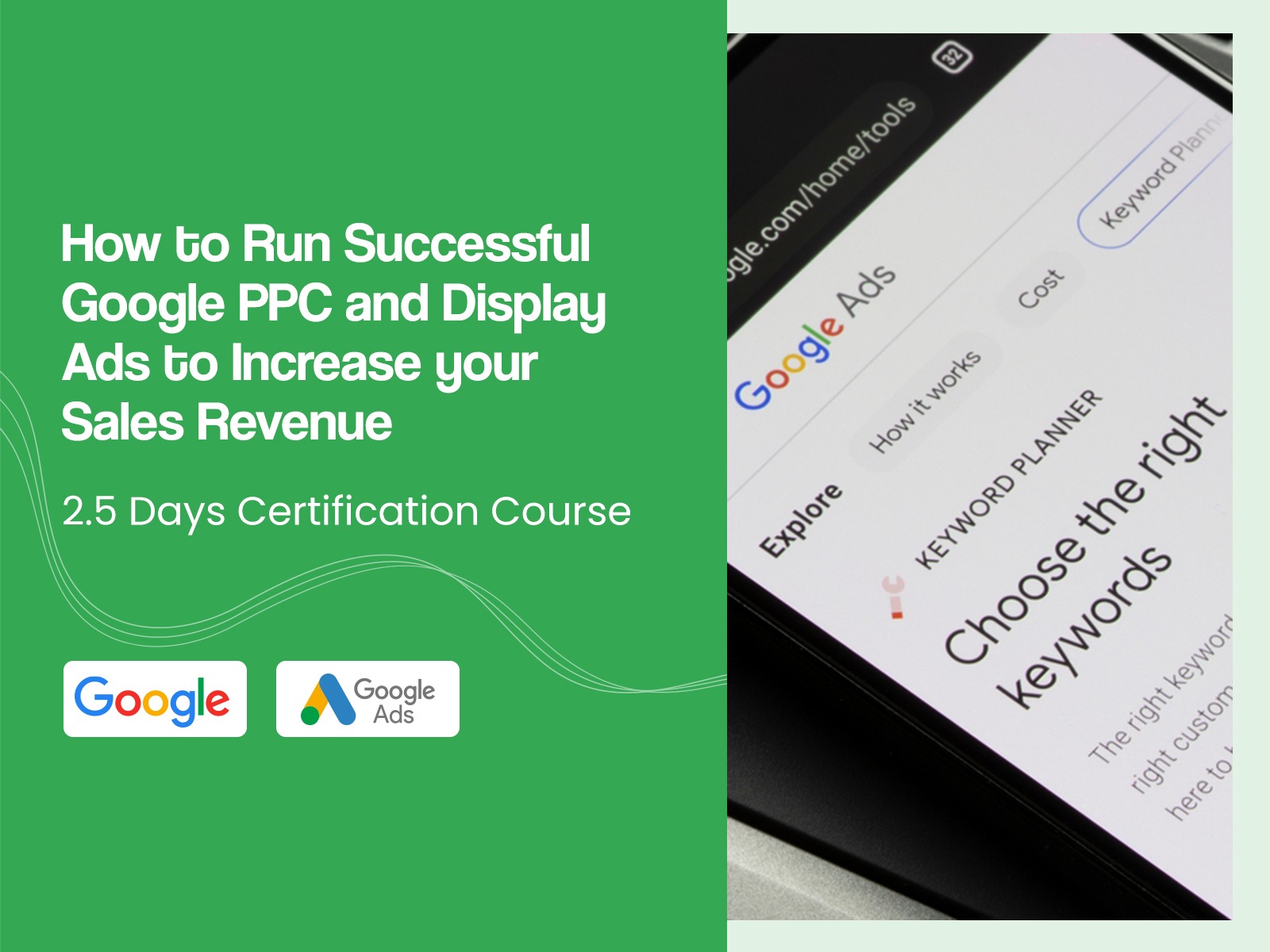 How to Run Successful Google PPC and Display Ads to Increase your Sales Revenue
(20 Hours Course)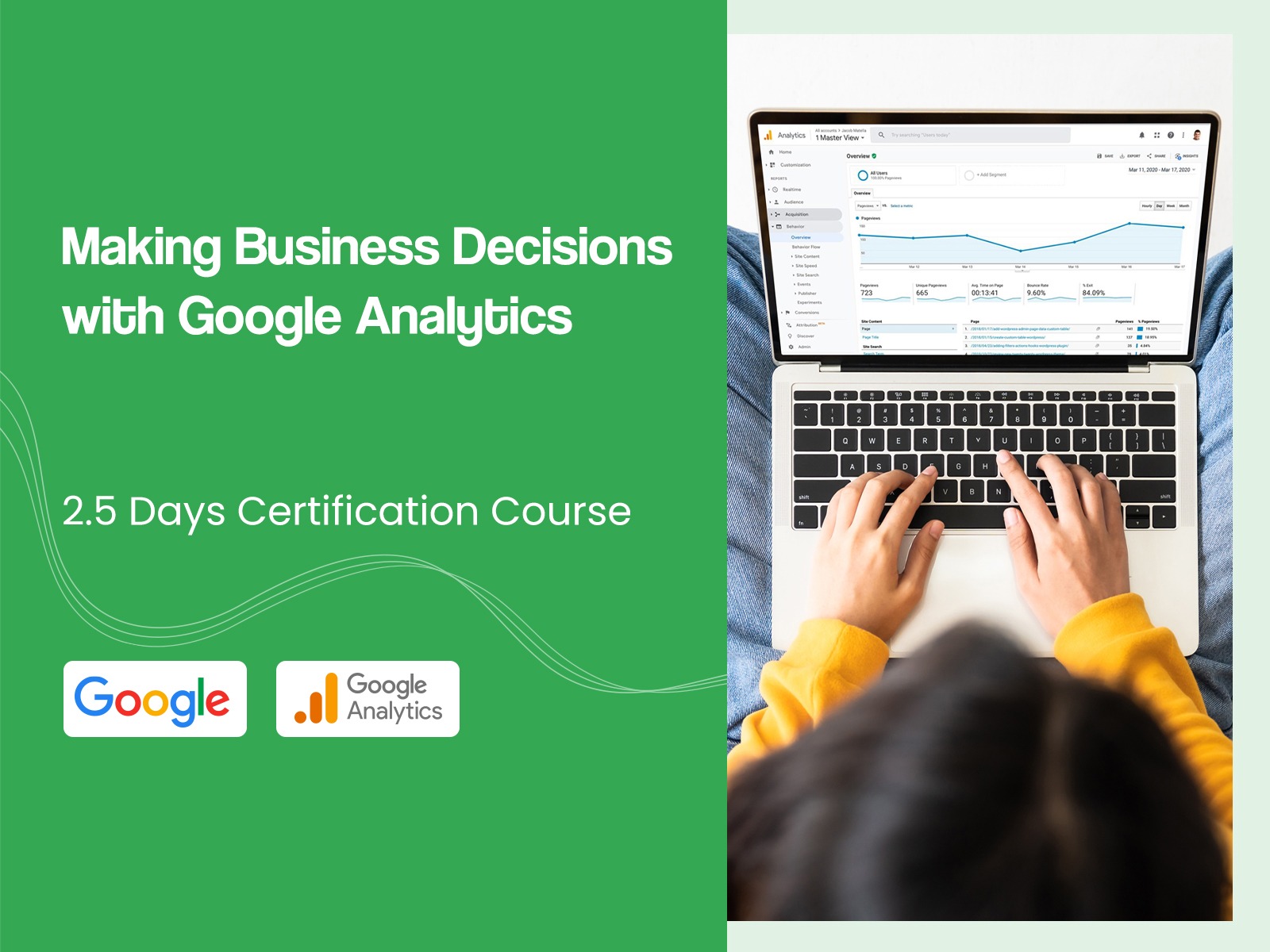 Making Business Decisions with Google Analytics
(20 Hours Course)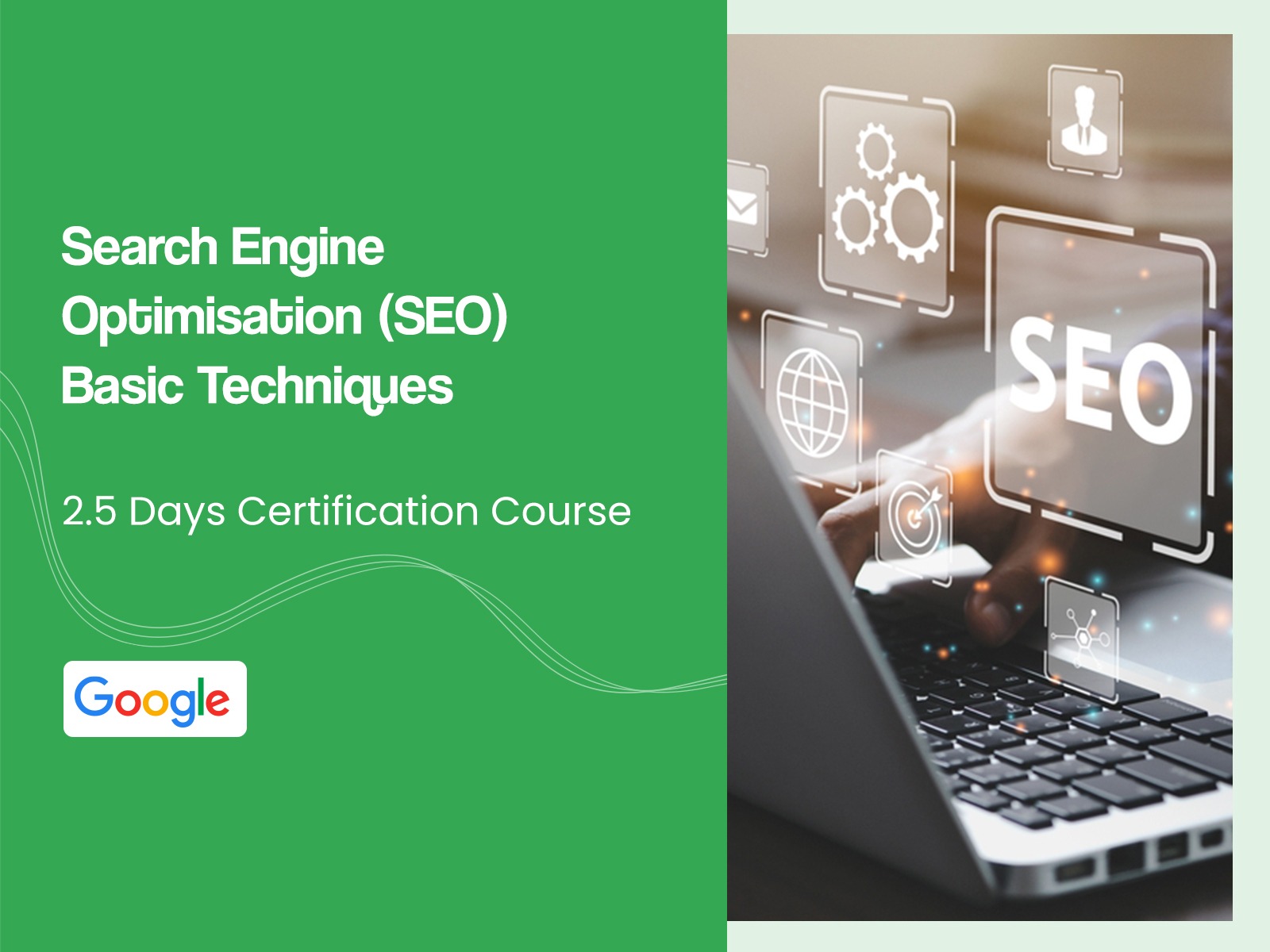 Search Engine Optimisation (SEO) Basic Techniques
(20 Hours Course)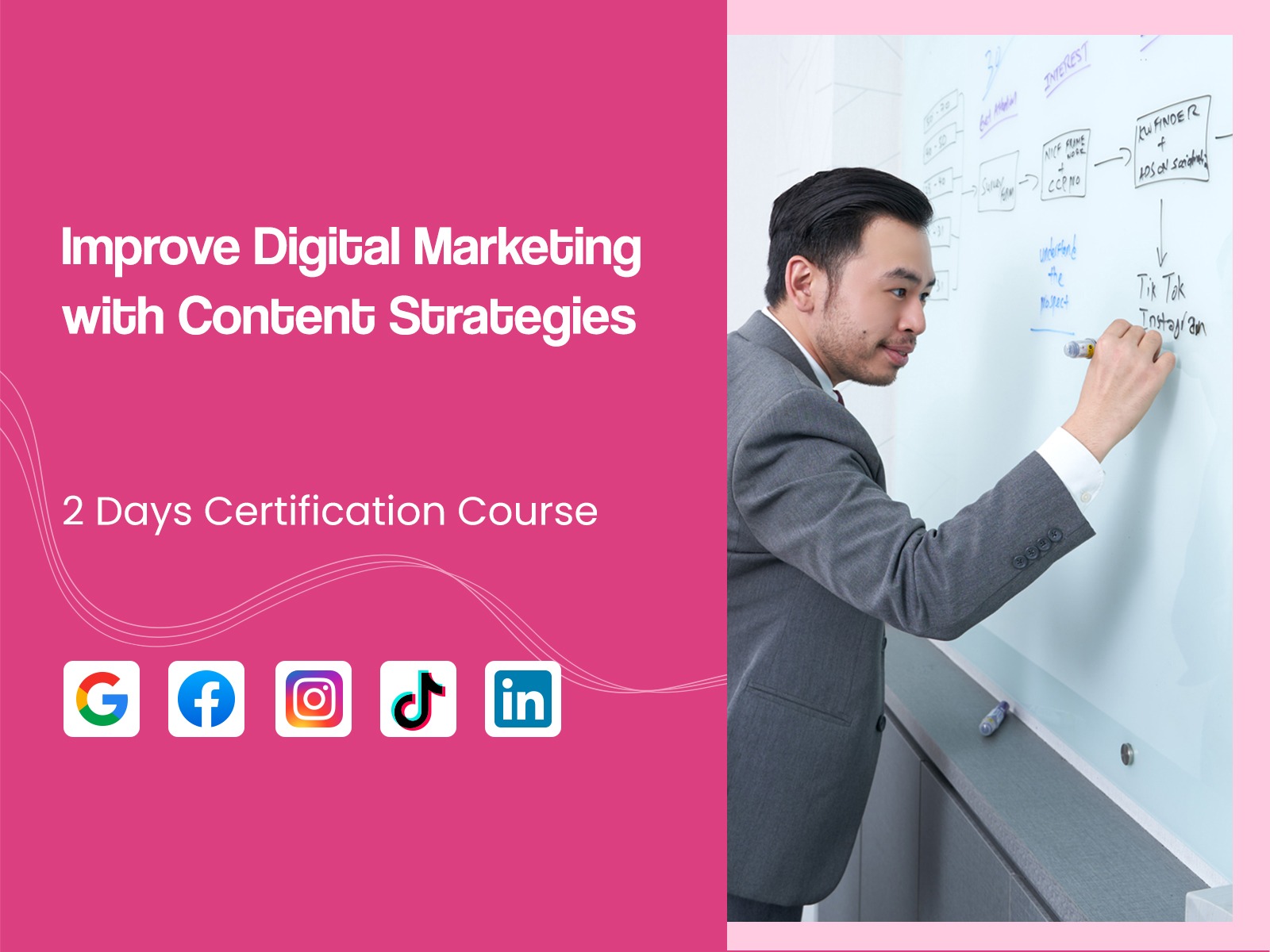 Improve Digital Marketing with Content Strategies
(20 Hours Course)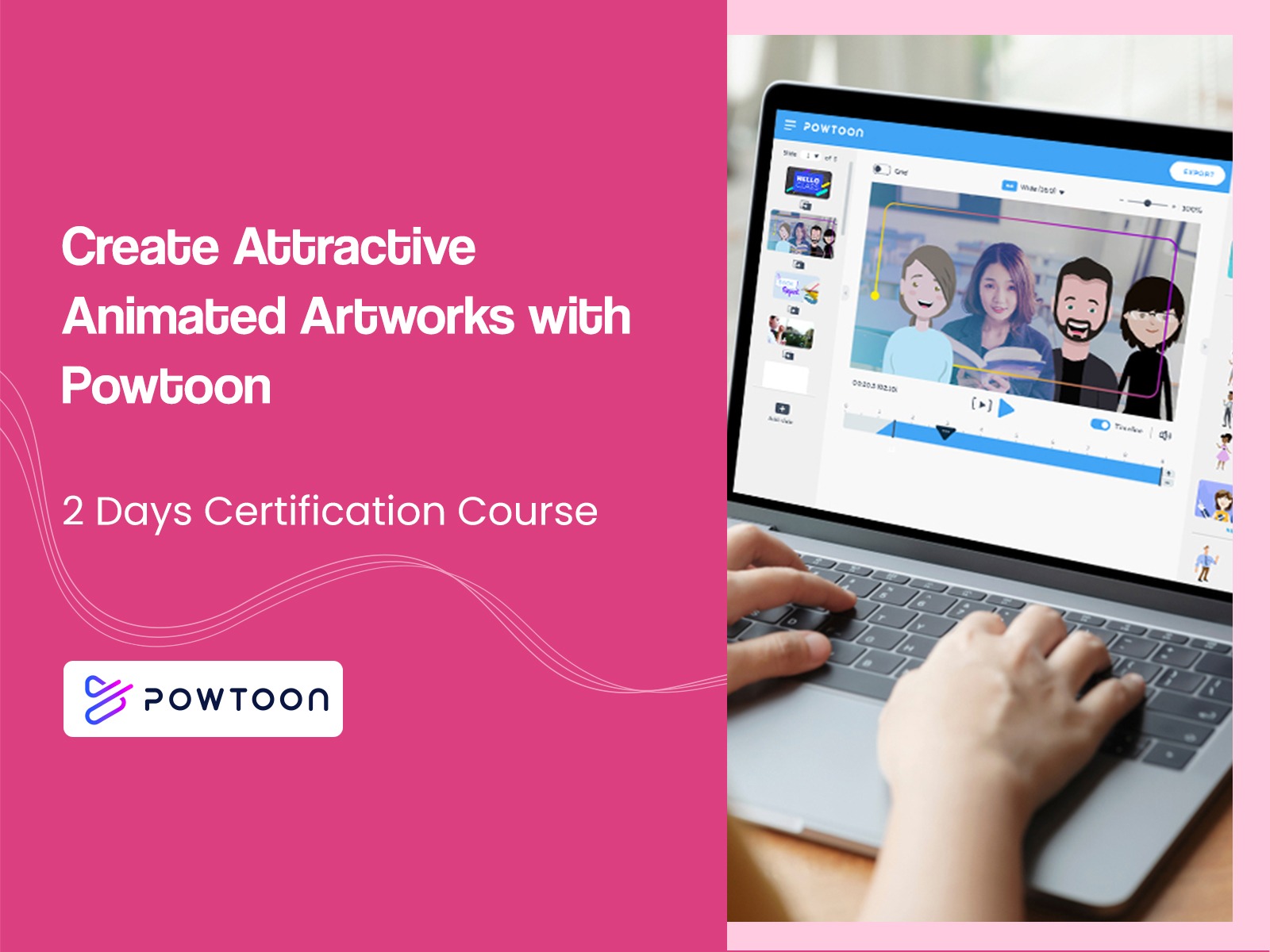 Create Attractive Animated Artworks with Powtoon
(20 Hours Course)

Take Impactful Photos with Your Smartphone
(20 Hours Course)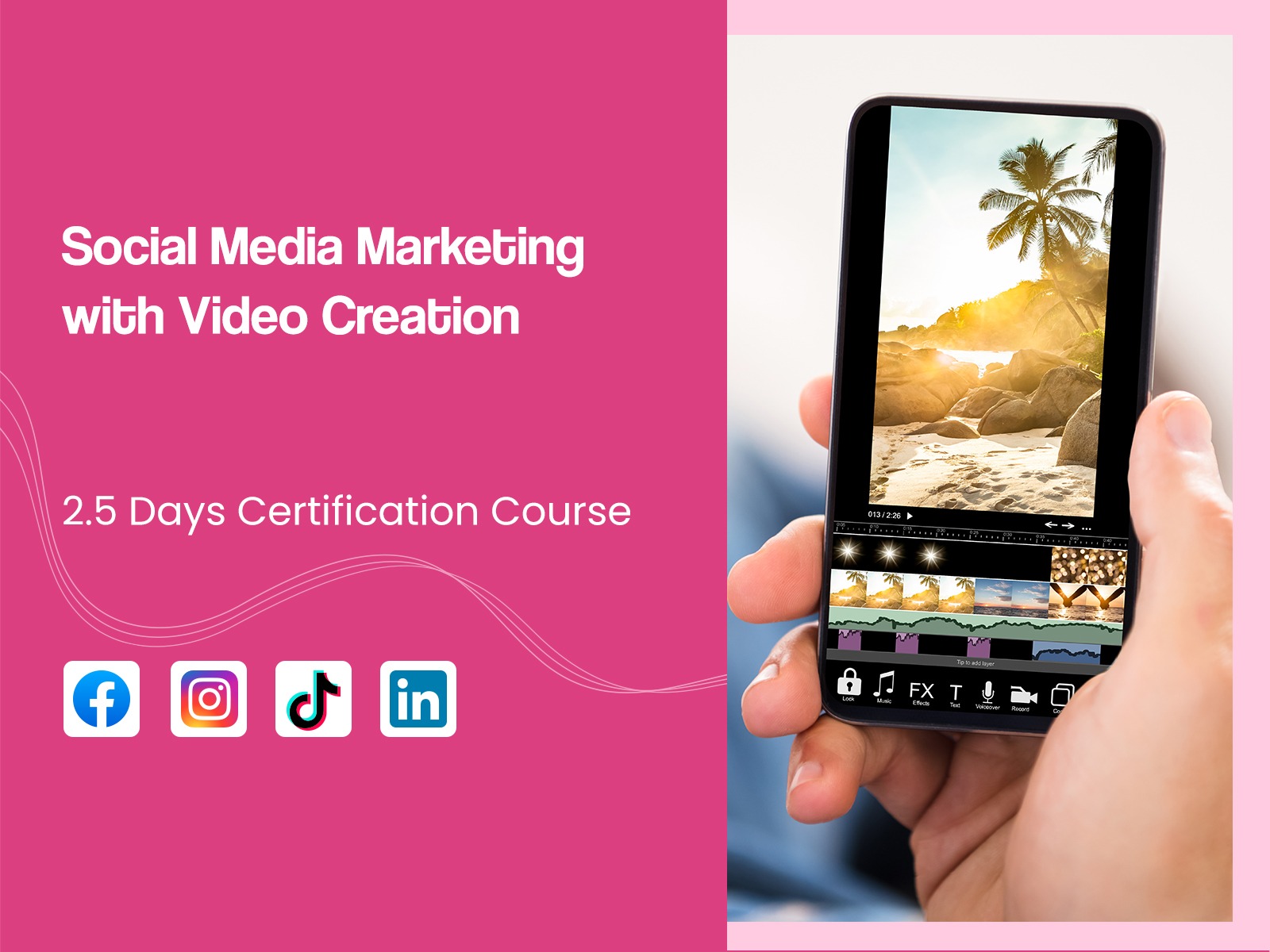 Social Media Marketing with Video Creation
(20 Hours Course)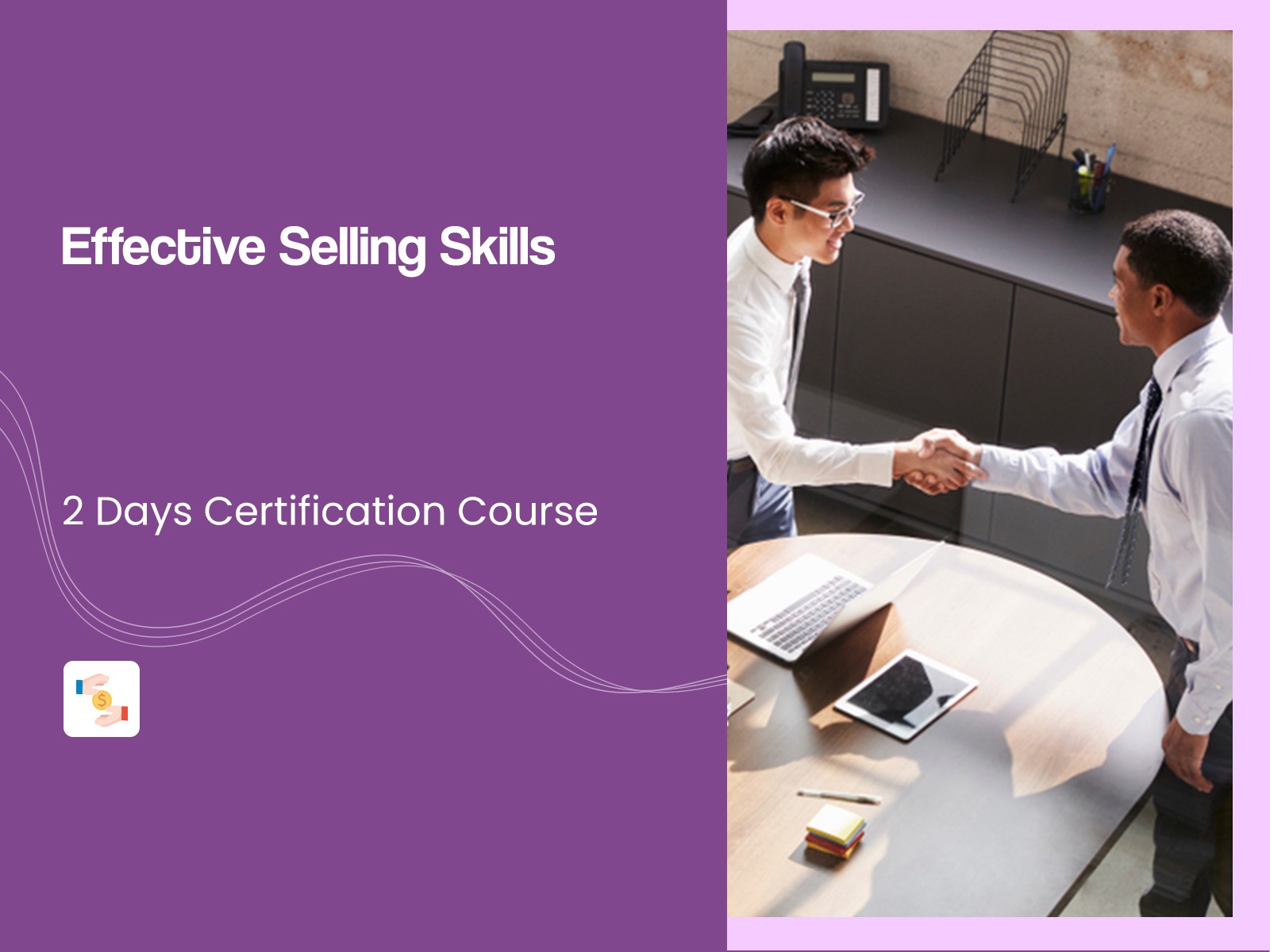 Effective Selling Skills
(20 Hours Course)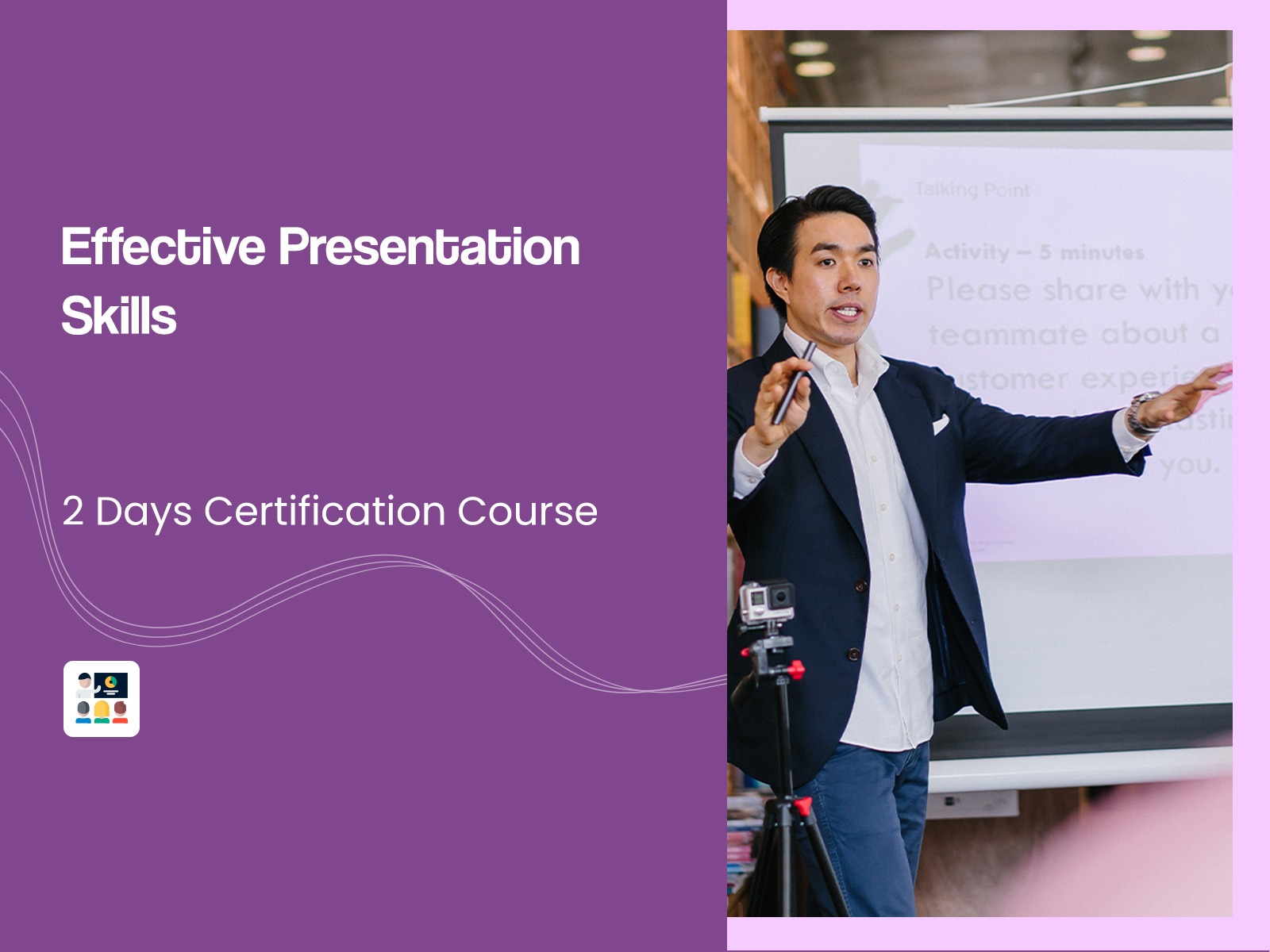 Effective Presentation Skills
(20 Hours Course)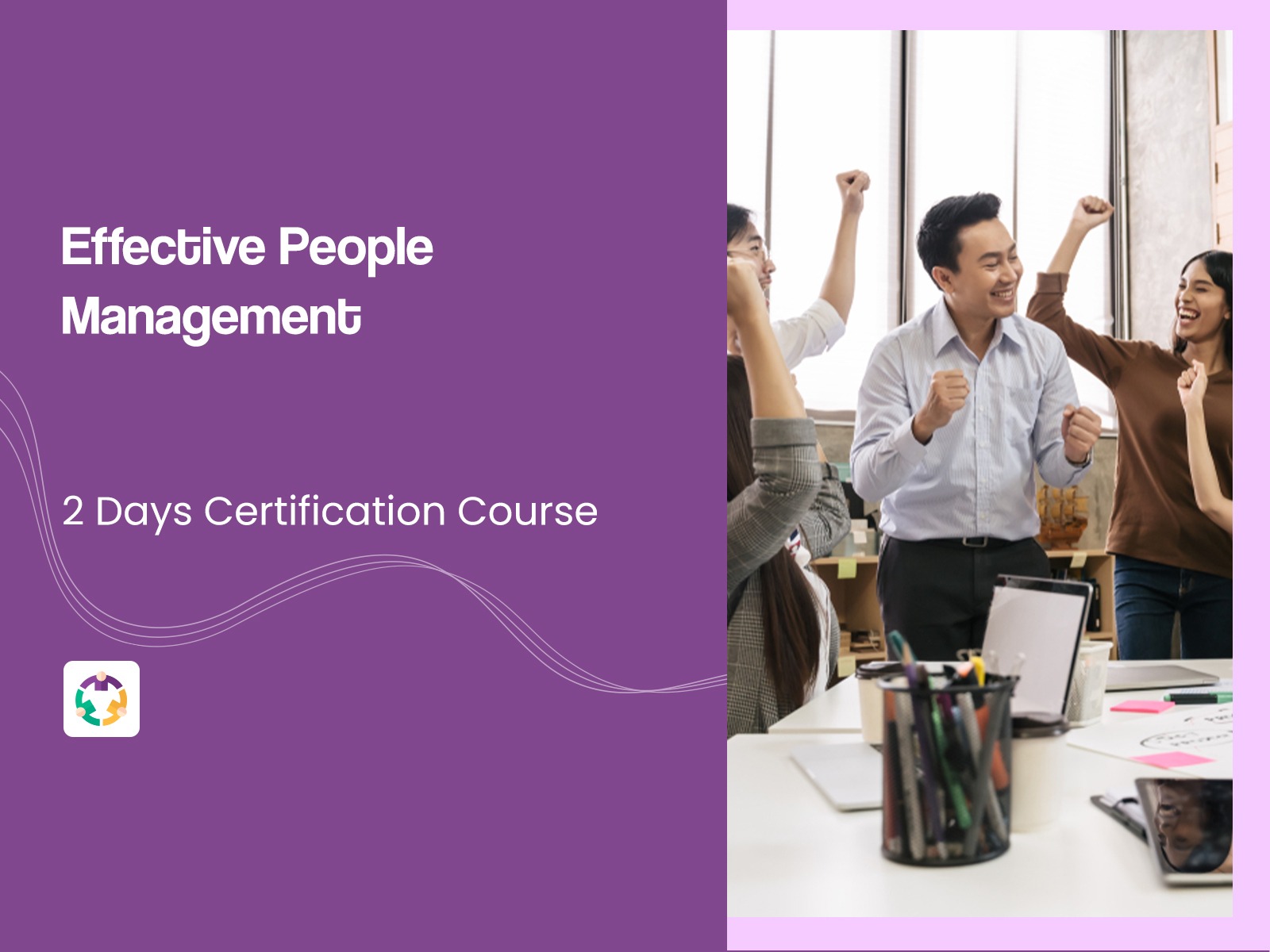 Effective People Management
(20 Hours Course)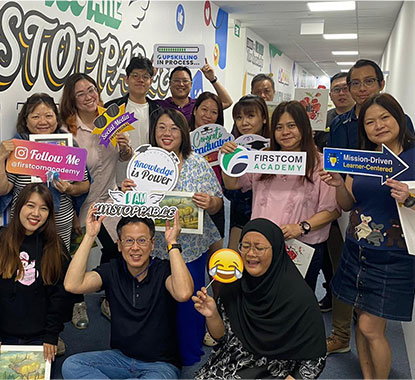 Discover the Training Academy Loved by Thousands
The most publicly-reviewed organisation, with a high 4.8

stars rating on 

& over 5,000 Positive Reviews!
Maximum skills transfer through hands-on on-premise training approach
Proven track record in enabling individuals and businesses to succeed in 2.5 days
Join the Ranks of Market Dominators That Have
Transformed Their Businesses with Us
Discover why industry leaders and businesses of all sizes have chosen our training programmes! Benefit from our expertise, gain valuable skills, and elevate your business to new heights.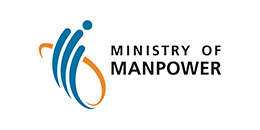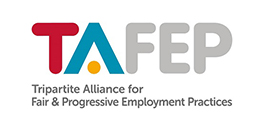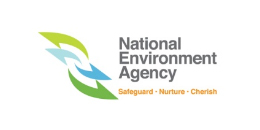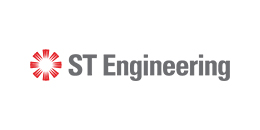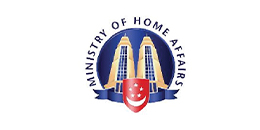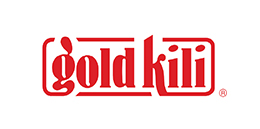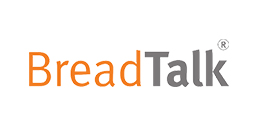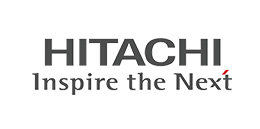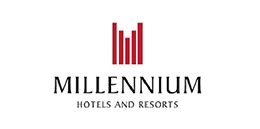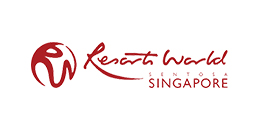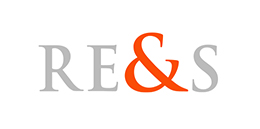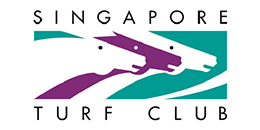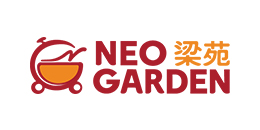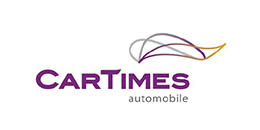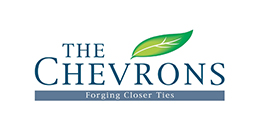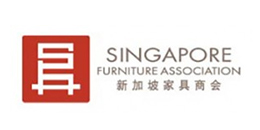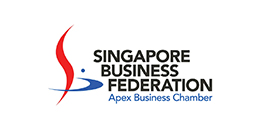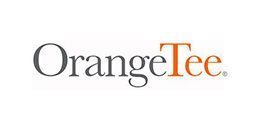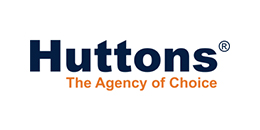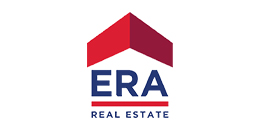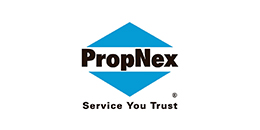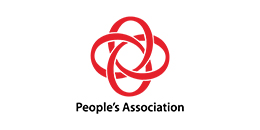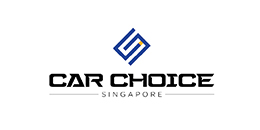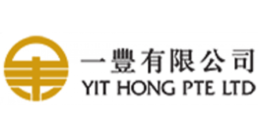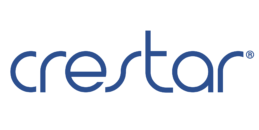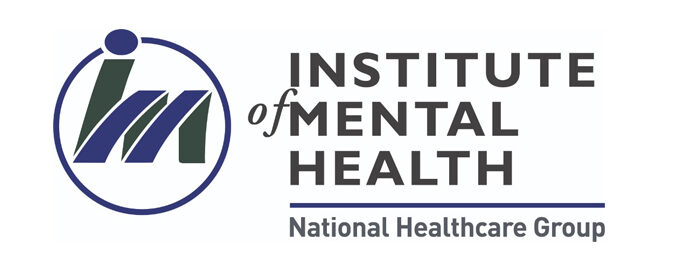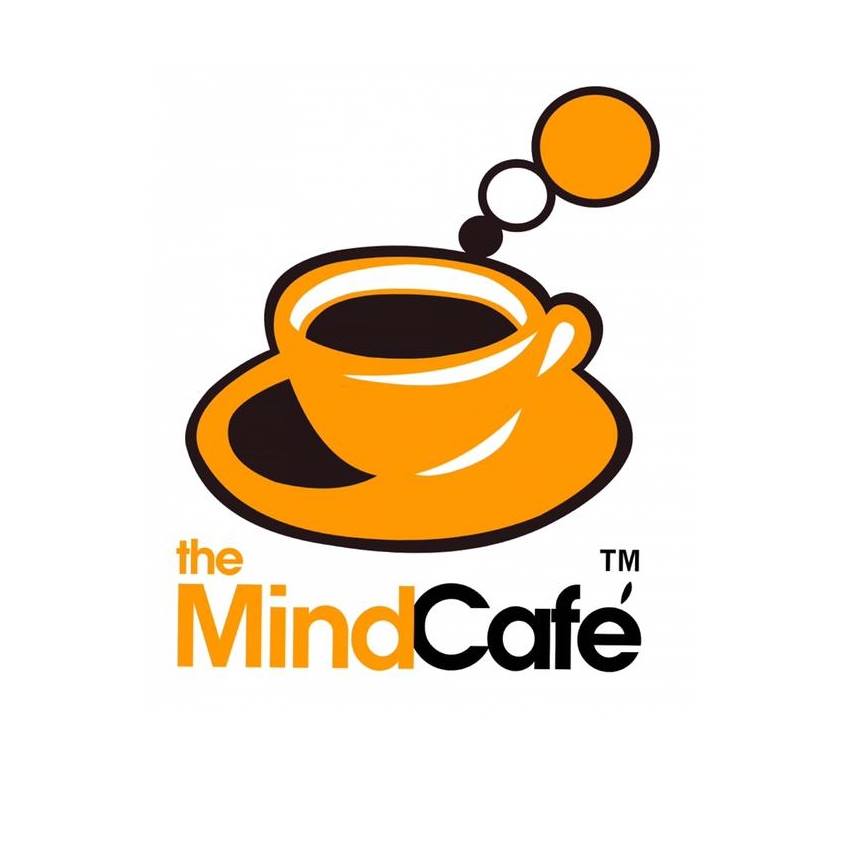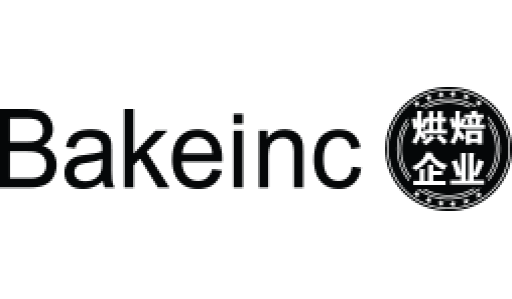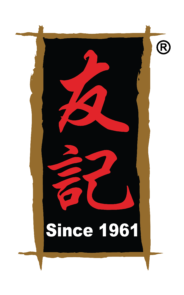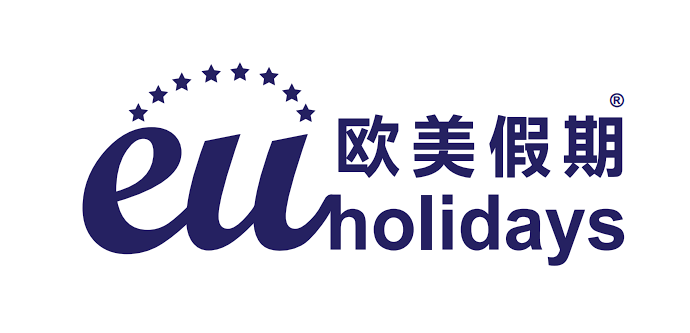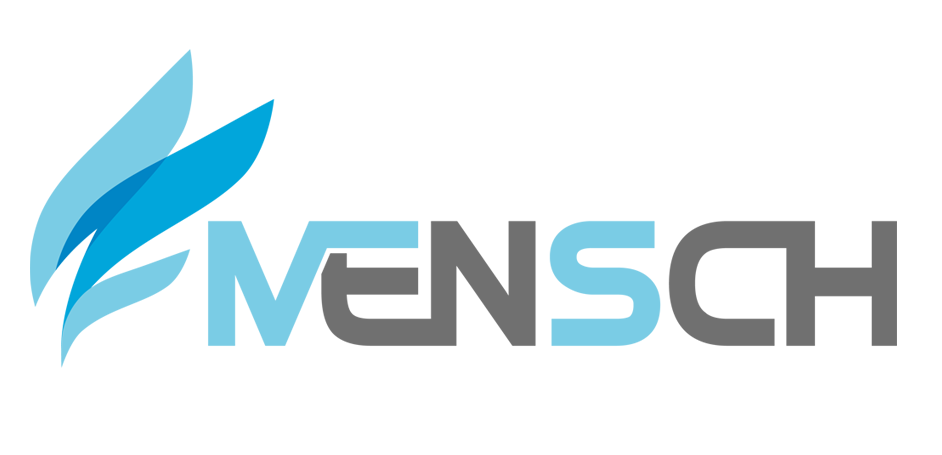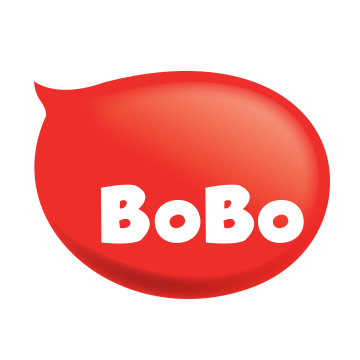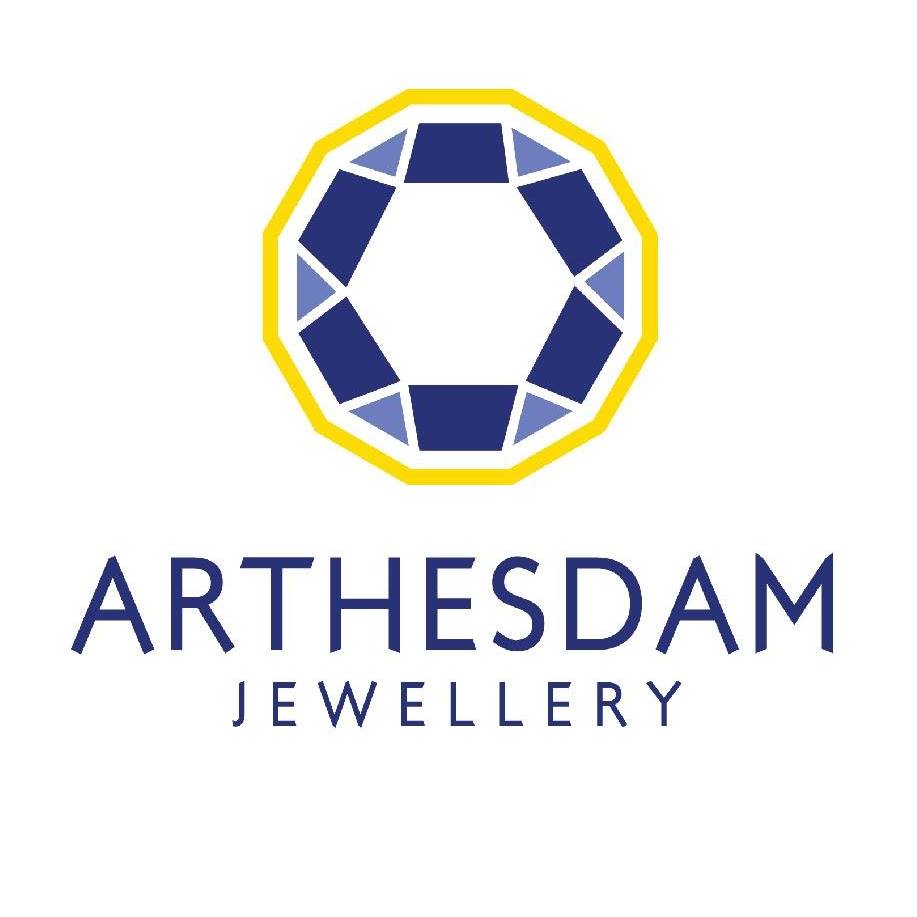 Unleash Your Potential with
Hands-On In-Person Training at
Our Centers
Elevate your skills through interactive learning experiences
Paya Lebar
Woodlands
Kallang Way
Paya Lebar Training Center

11 Eunos Rd 8, #08-04, Lifelong Learning Institute Singapore 408601
Our training center at Lifelong Learning Insitute (LLI) makes use of the building's state-of-the-art facilities and modern amenities to create a conducive environment for learning. As you step into our thematic classrooms centered around aspirational travel locations, you'll be inspired to grow and empowered to succeed.
Conveniently located just a short sheltered walk away from Paya Lebar MRT Station, accessing the LLI Training Center is effortless for commuters. For those driving, the institute is easily reachable via PIE and ECP, with ample parking available.
Woodlands Training Center

6 Woodlands Square, #07-01 Woods Square Tower 2, Singapore 737737
Strategically located at Woods Square, our Woodlands Training Center is minutes' walk away from Woodlands, Woodlands North and Woodlands South MRT stations, as well as Woodlands bus interchange.
It is also easily accessible by the SLE, BKE and upcoming NSE. Food choices are plenty at Wood Square too!

158 Kallang Way, #03-10 Performance Building, Singapore 349245
Situated at Performance Building, our Kallang Way Training Center is easily accessible via a 7-minute walk from Geylang Bahru MRT or by taking a 3-stop bus ride on Bus 125 from Aljunied MRT.
Drivers can also reach Performance Building via PIE or KPE, with a plenty of convenient parking locations nearby.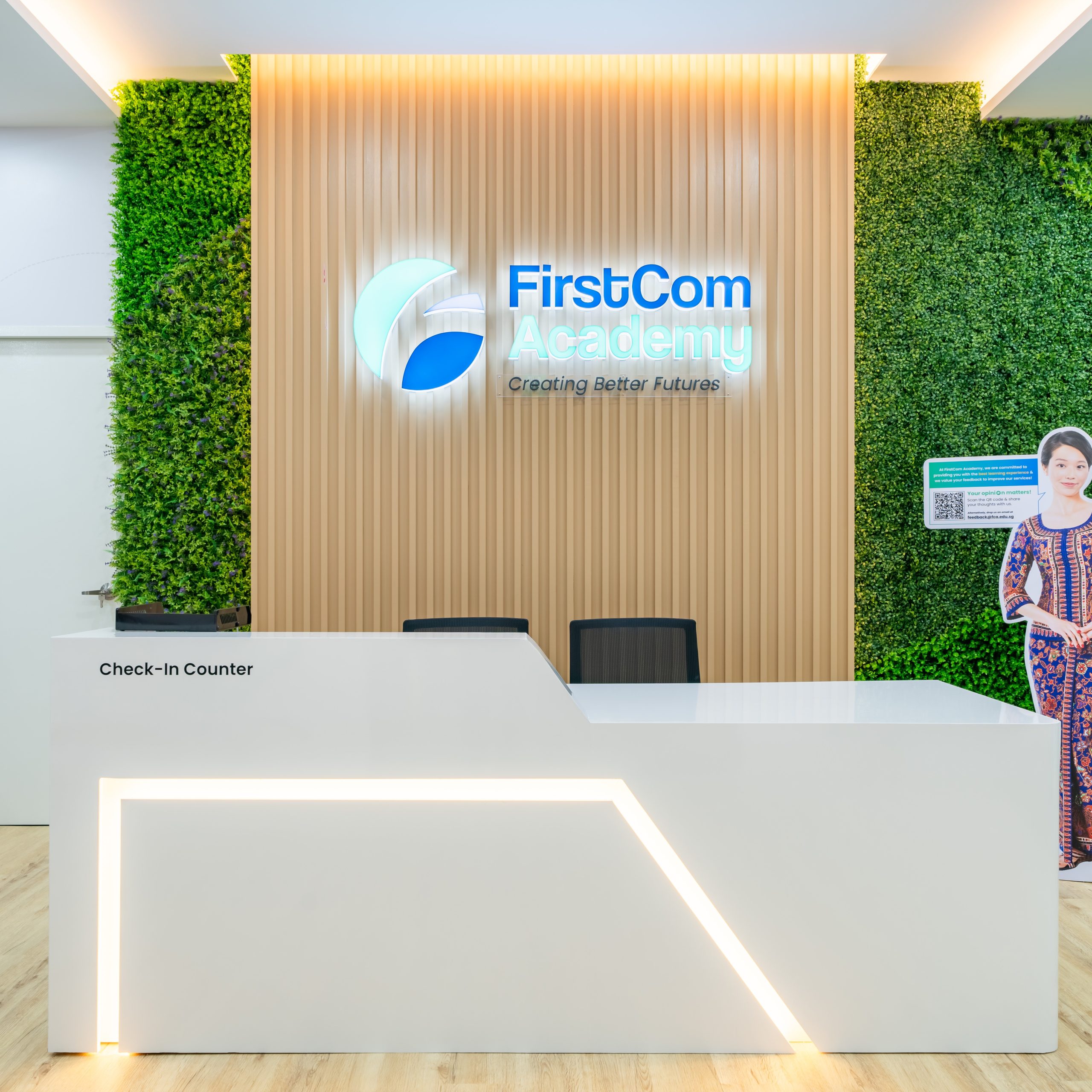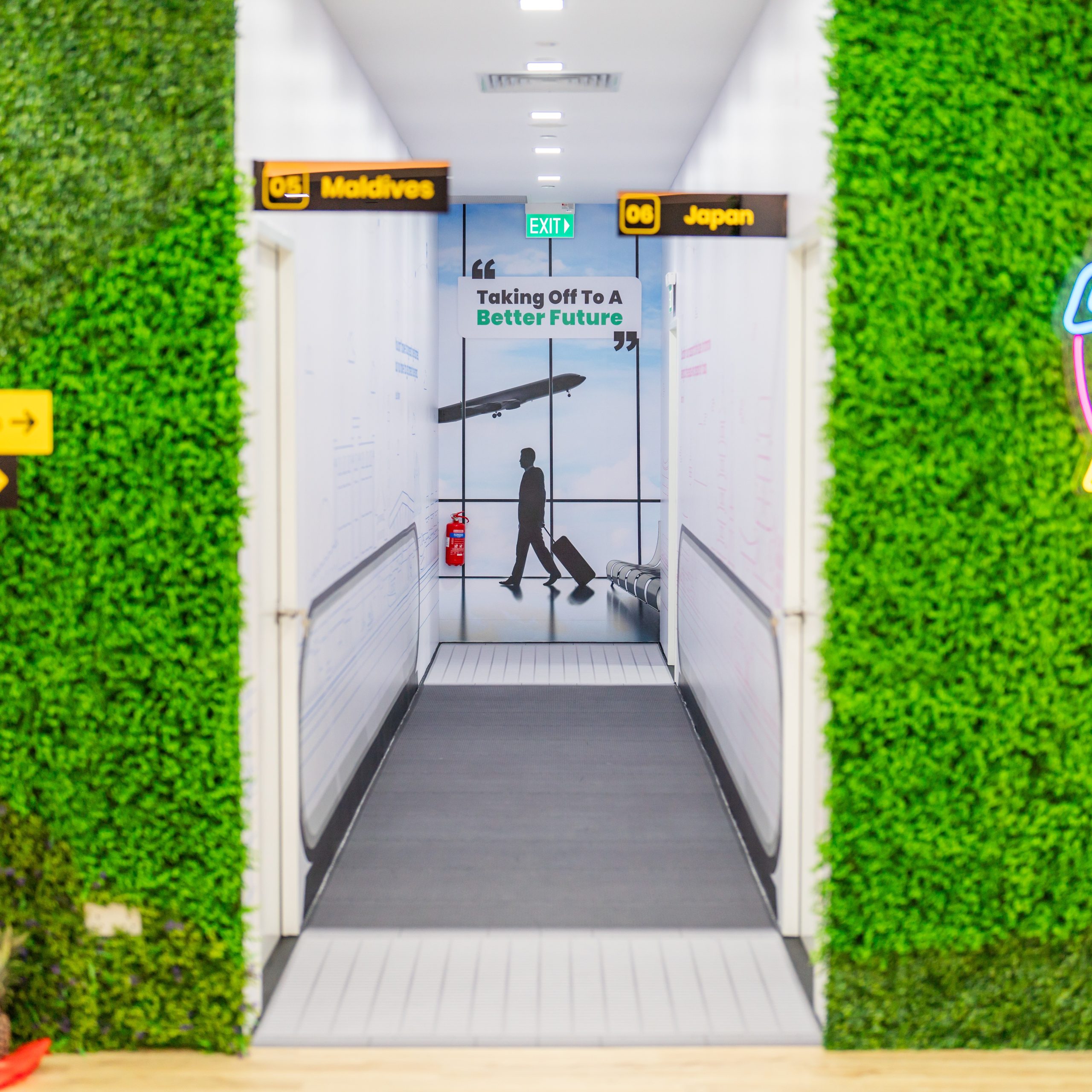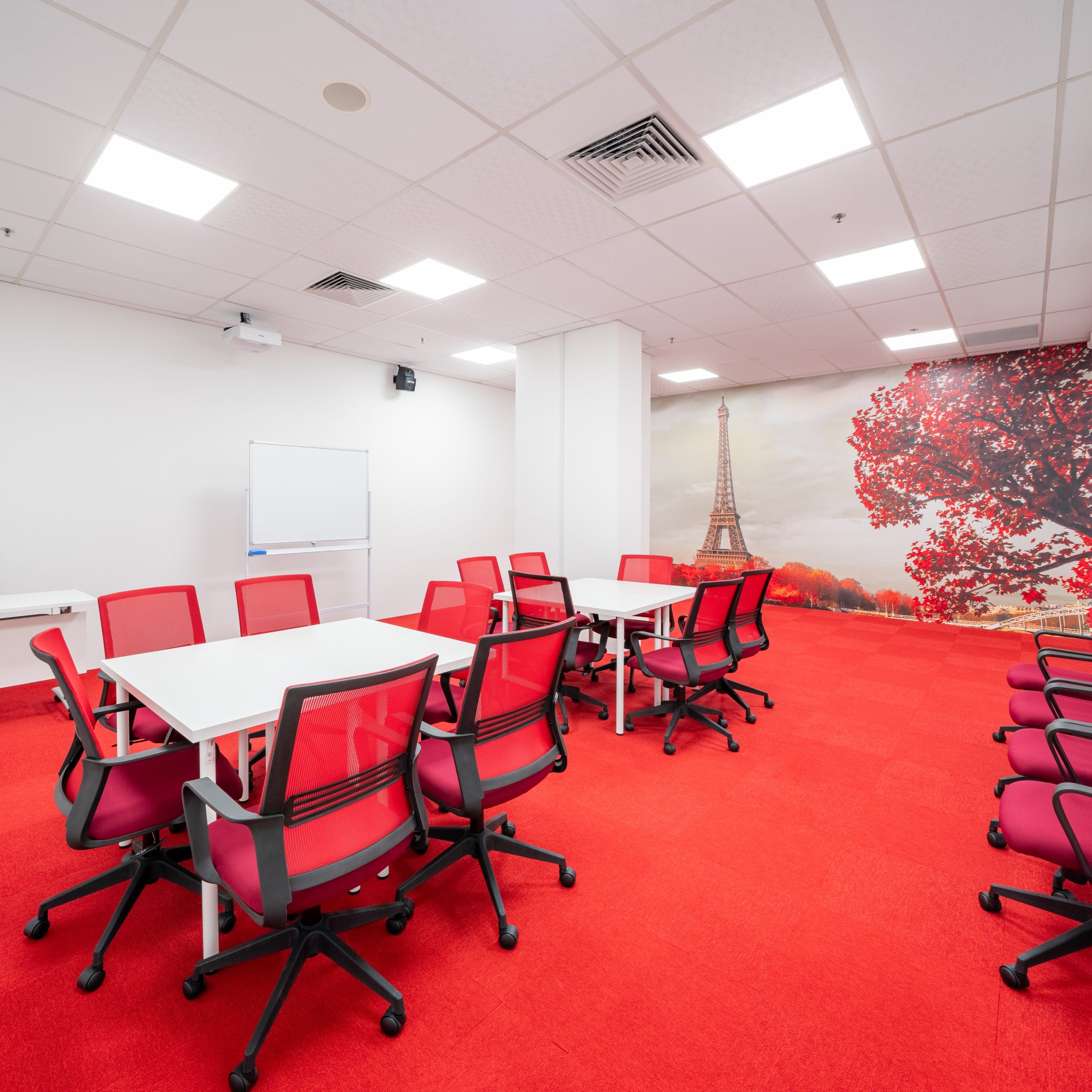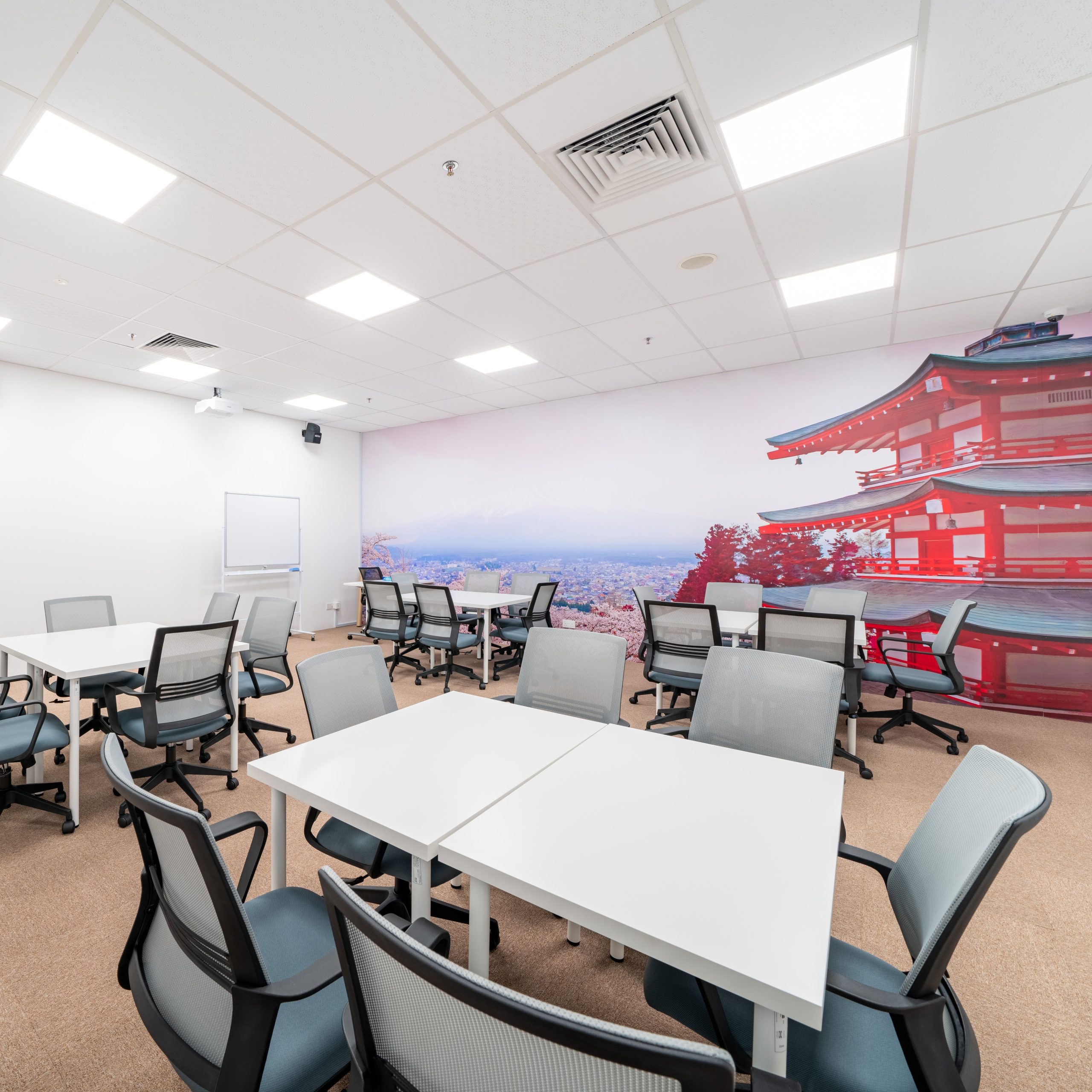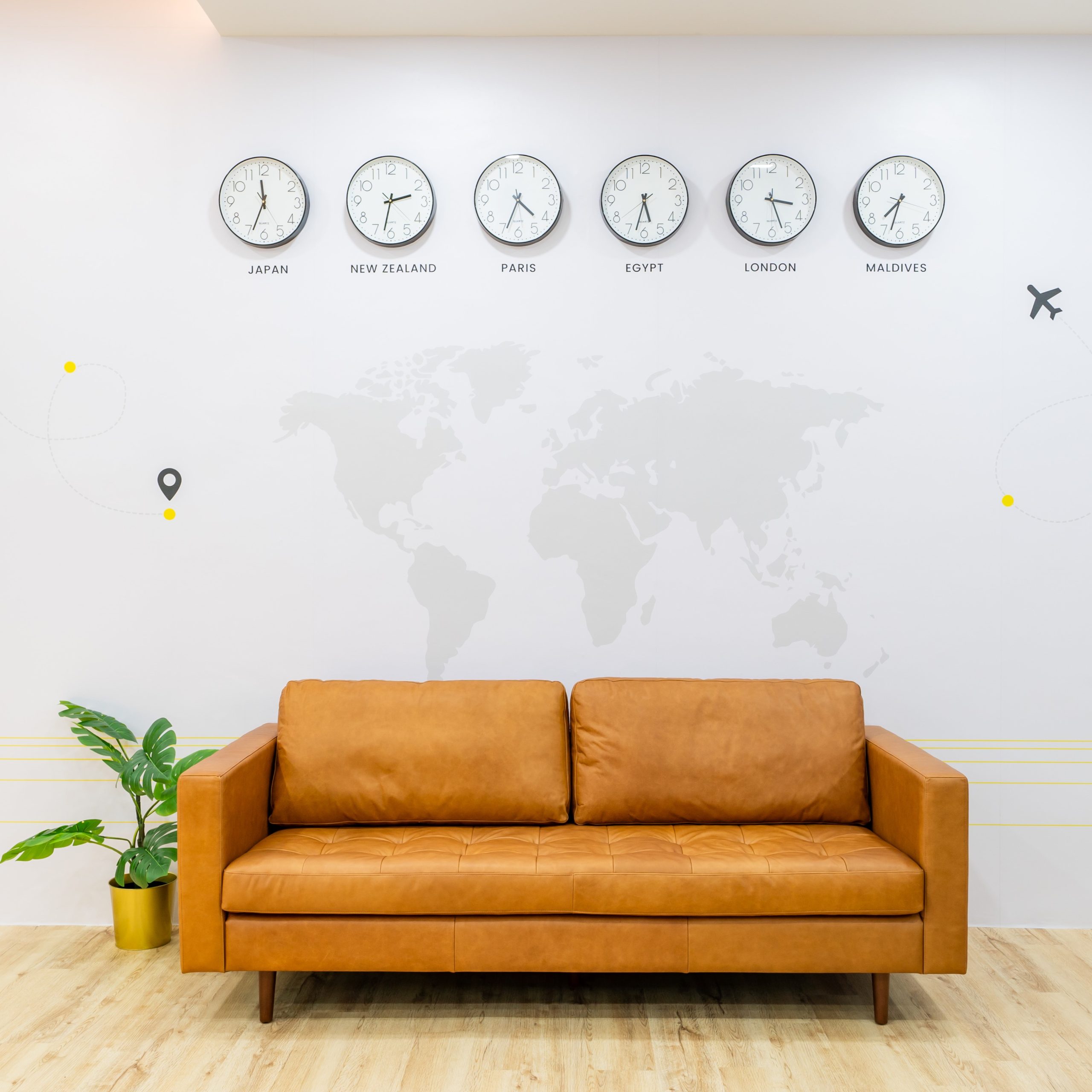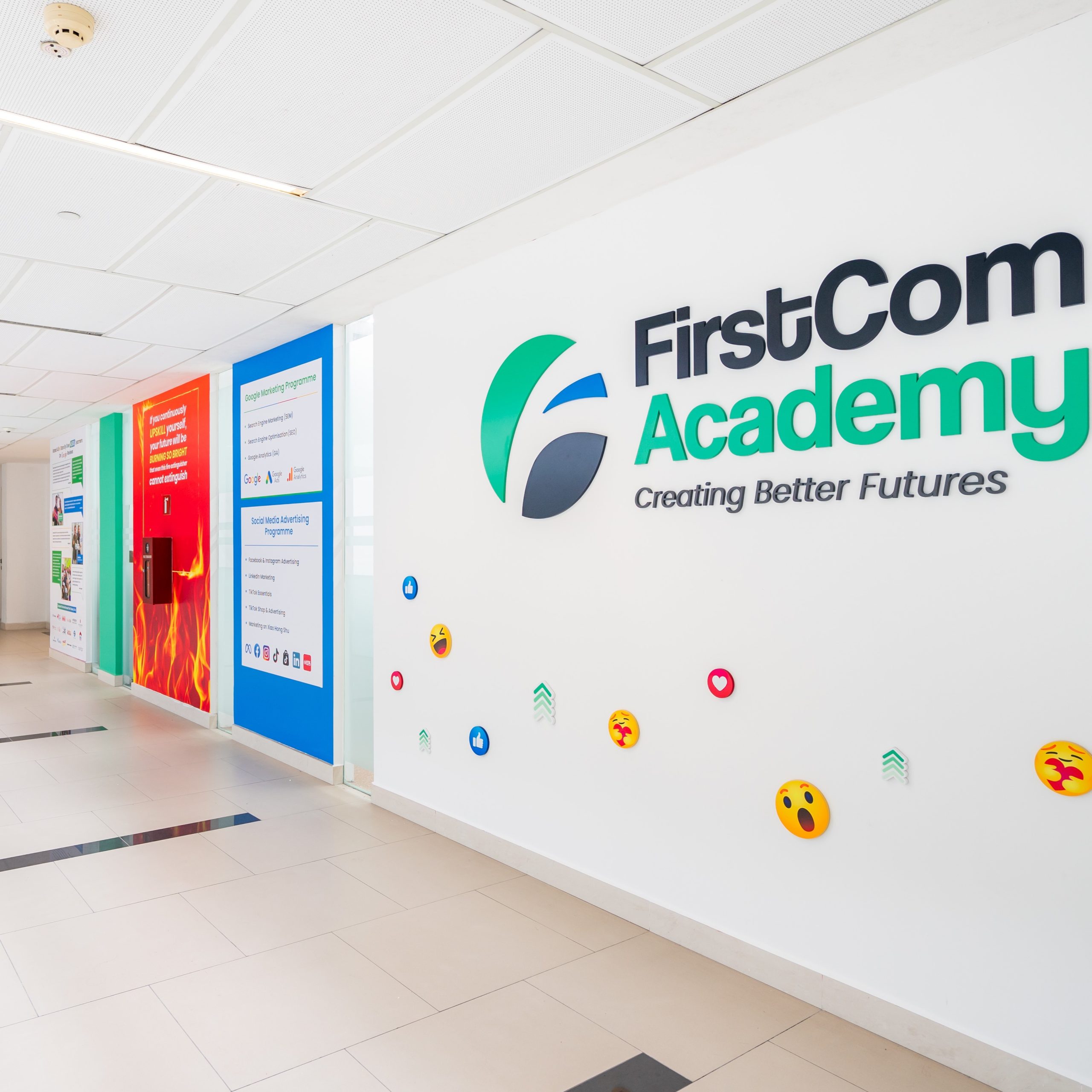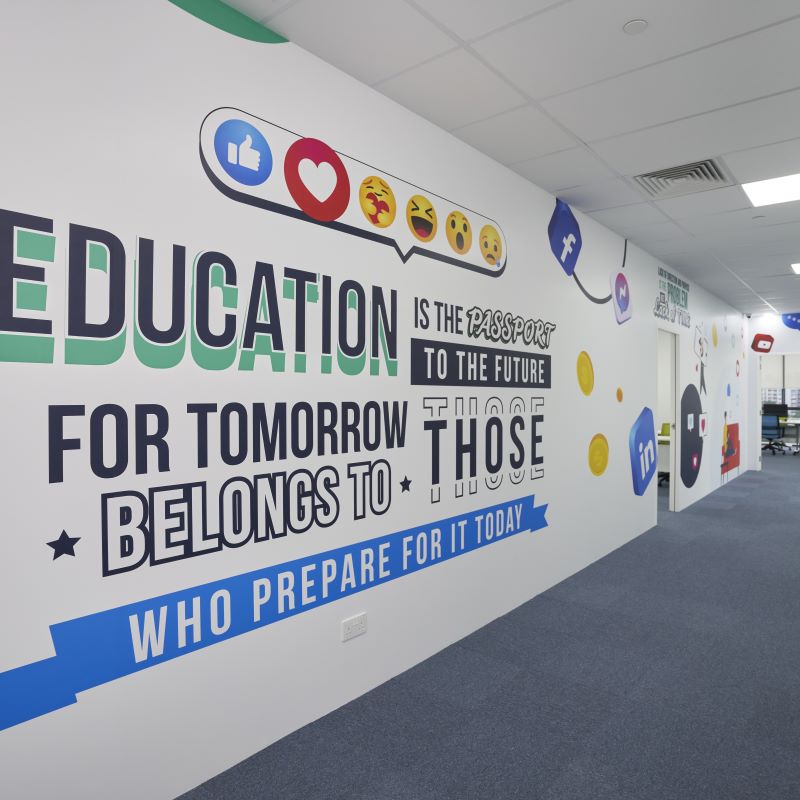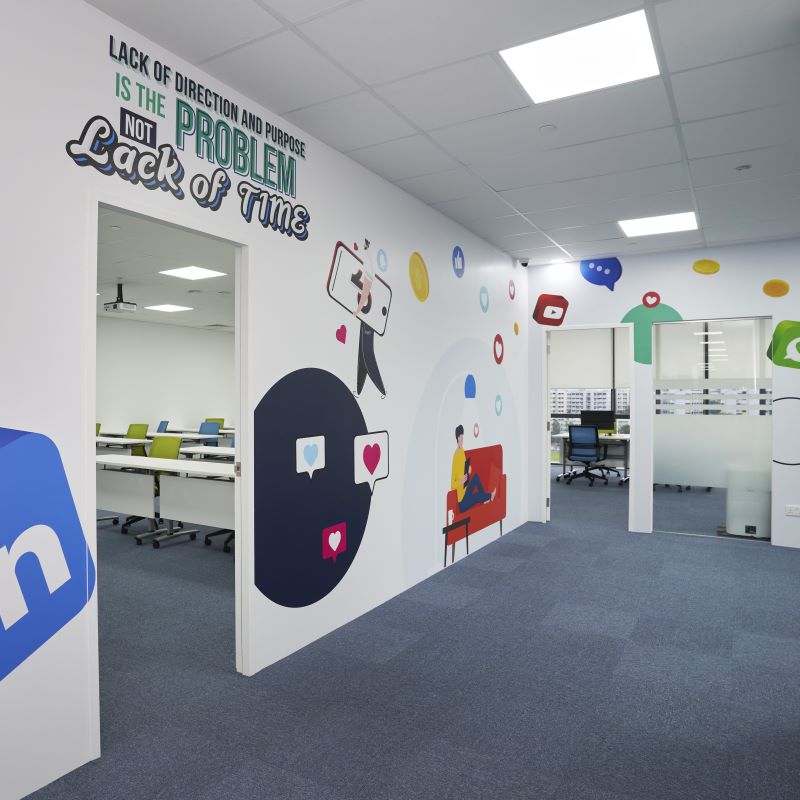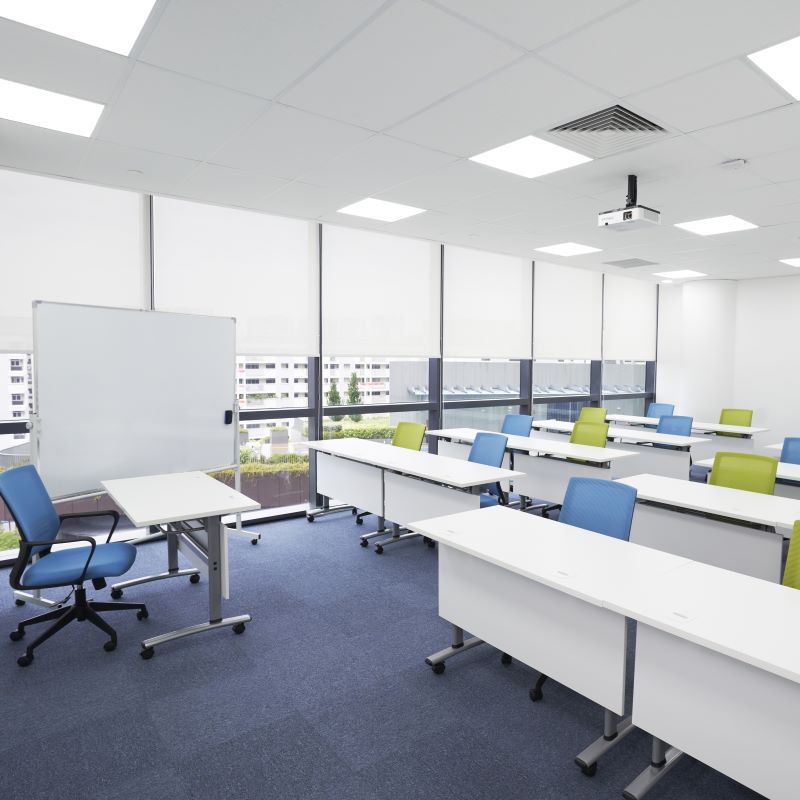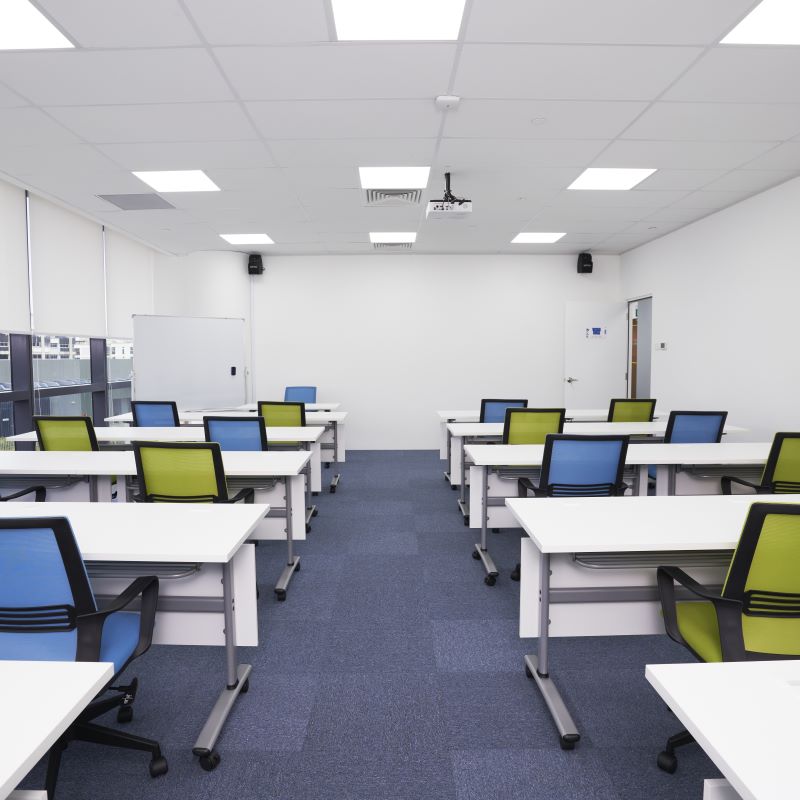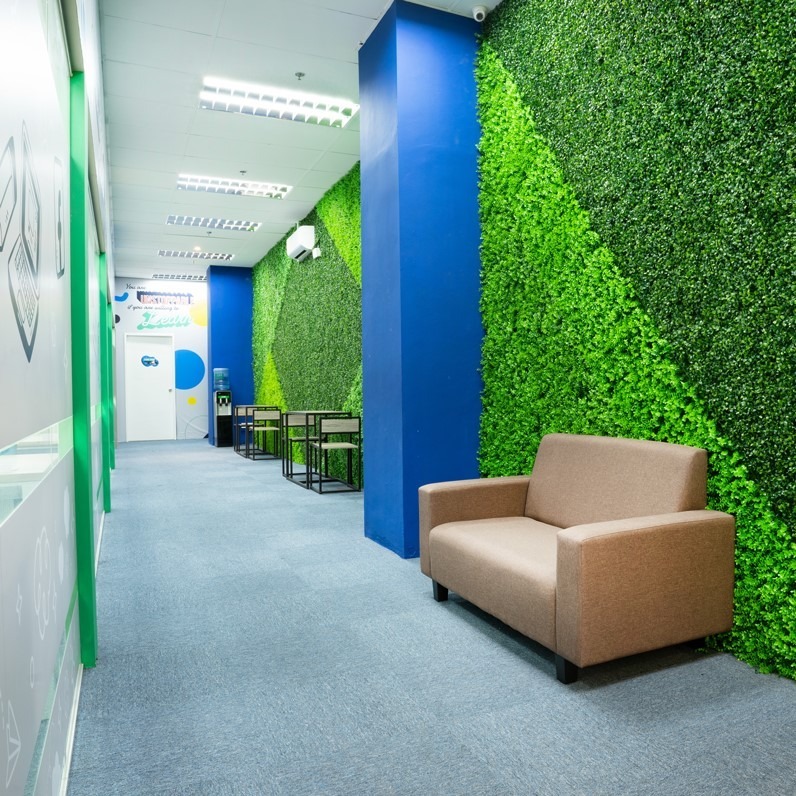 Ready to Boost Your Business Revenue?
Leverage a range of government initiatives designed to support businesses like yours in their digital transformation efforts