We were honored to participate in the recent pre-launch event for Singapore Heartlands Enterprise Star Award (SHESA) 2023. Our CEO, Mr Jim Giam, was invited to serve as a distinguished panelist, sharing his wisdom on digital transformation with small and medium enterprise (SME) owners operating across Singapore's heartland sectors.
As the Founder & CEO of FirstCom Academy, a leading training provider in Singapore, Jim envisions to equip all Singaporeans as well as employees of local businesses with essential and in-demand digital tech skills to close up the skills and knowledge gap, which will propel Singapore's economy and employment market toward a better future.
Understanding Singapore's Hyper-Digital Landscape
According to research, 75% of locals browse online platforms such as Google first before engaging with physical stores, restaurants, or services. Businesses presence on digital media is clearly important for brand awareness and discovery. SME owners agreed that optimising for online channels can no longer be ignored in our hyper-digital environment.
Source: prnewswire
Small Steps, Big Impact: The Digital Journey for SMEs
Transitioning fully from traditional marketing to modern digital marketing may not be a simple task. However, even making small efforts to go digital can lead to incremental progress.
The small improvements obtained through these efforts will eventually add up, making your company more resilient and sustainable in the long run.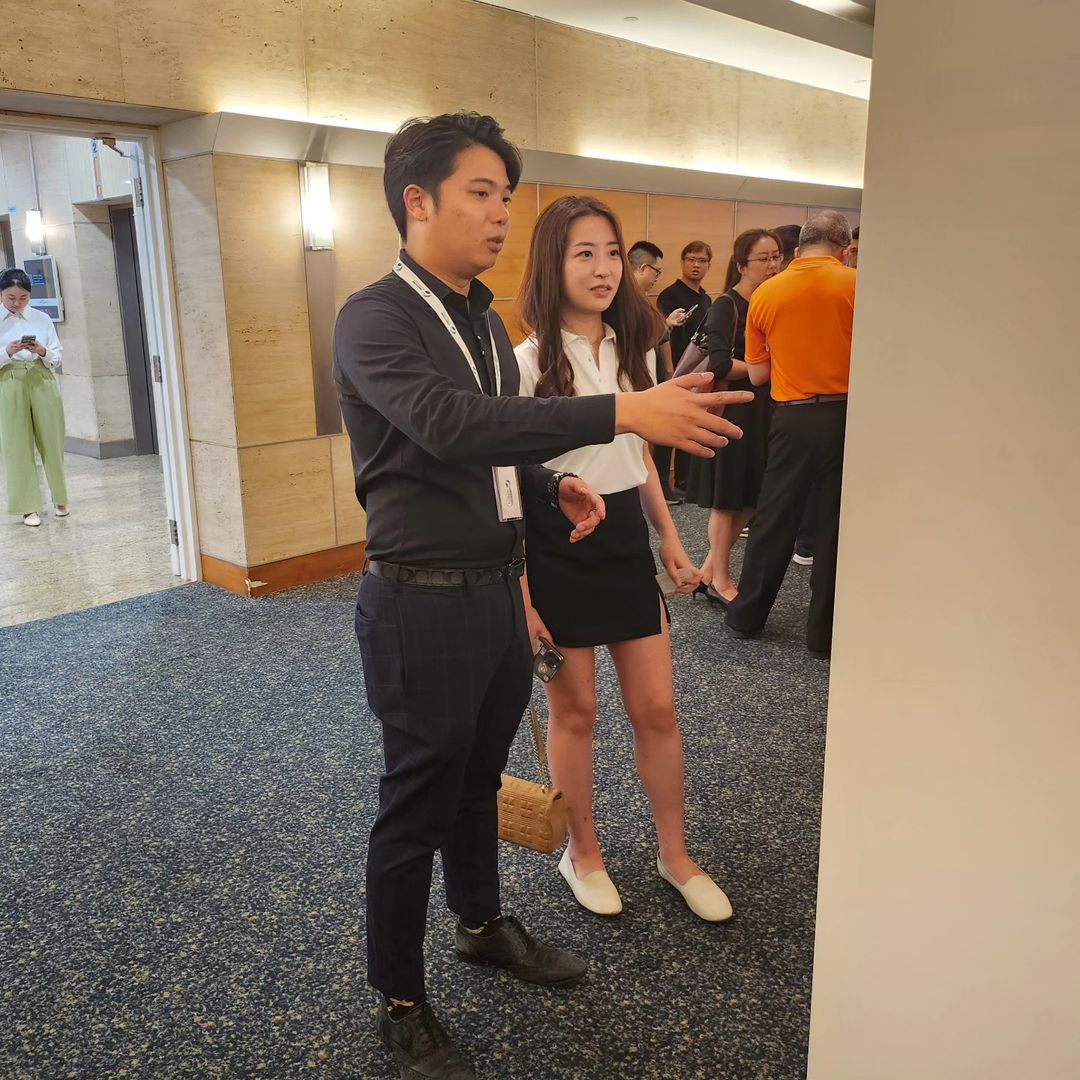 Starting with the Basics
For SMEs, the initial focus should be on establishing a solid online presence. This can be as straightforward as creating a website, setting up social media profiles, or listing the business on local directories. These foundational steps are crucial for businesses to be discovered in social media.
Once the online presence is established, SMEs should focus on engaging with their target audience through various online channels. This can include regularly updating their website with relevant content, sharing valuable information on social media platforms, and actively participating in online communities and forums related to their industry.
By consistently interacting with customers and prospects online, SMEs can build brand awareness, establish trust, and cultivate a loyal customer base. Additionally, they can utilize online advertising and marketing strategies to reach a wider audience and drive traffic to their website or physical store. Learn how.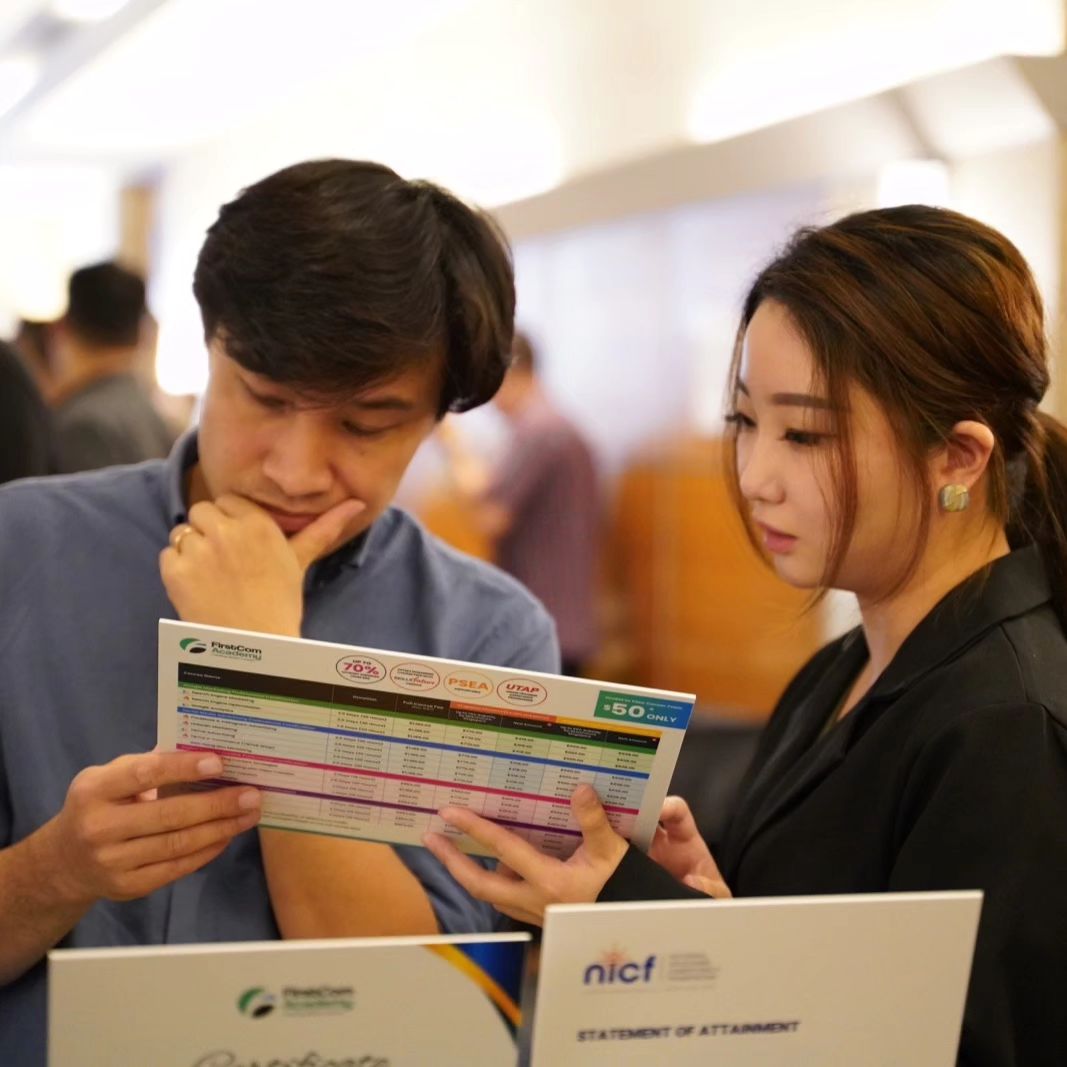 Leveraging Digital Marketing Tools
With a basic digital presence established, SMEs can then explore various digital marketing tools. These can range from search engine optimisation (SEO) to social media advertising. The key is to start small, experiment, and understand what works best for the business.
Emphasising Continuous Learning
As the digital landscape is constantly changing, continuous learning and upskilling become vital. This is where FirstCom Academy's role becomes crucial, offering a range of courses and workshops to help SME owners and their employees stay up to date on the newest digital trends and strategies.
The journey towards digital transformation is not one to embark on alone. A supportive community and access to resources can make all the difference.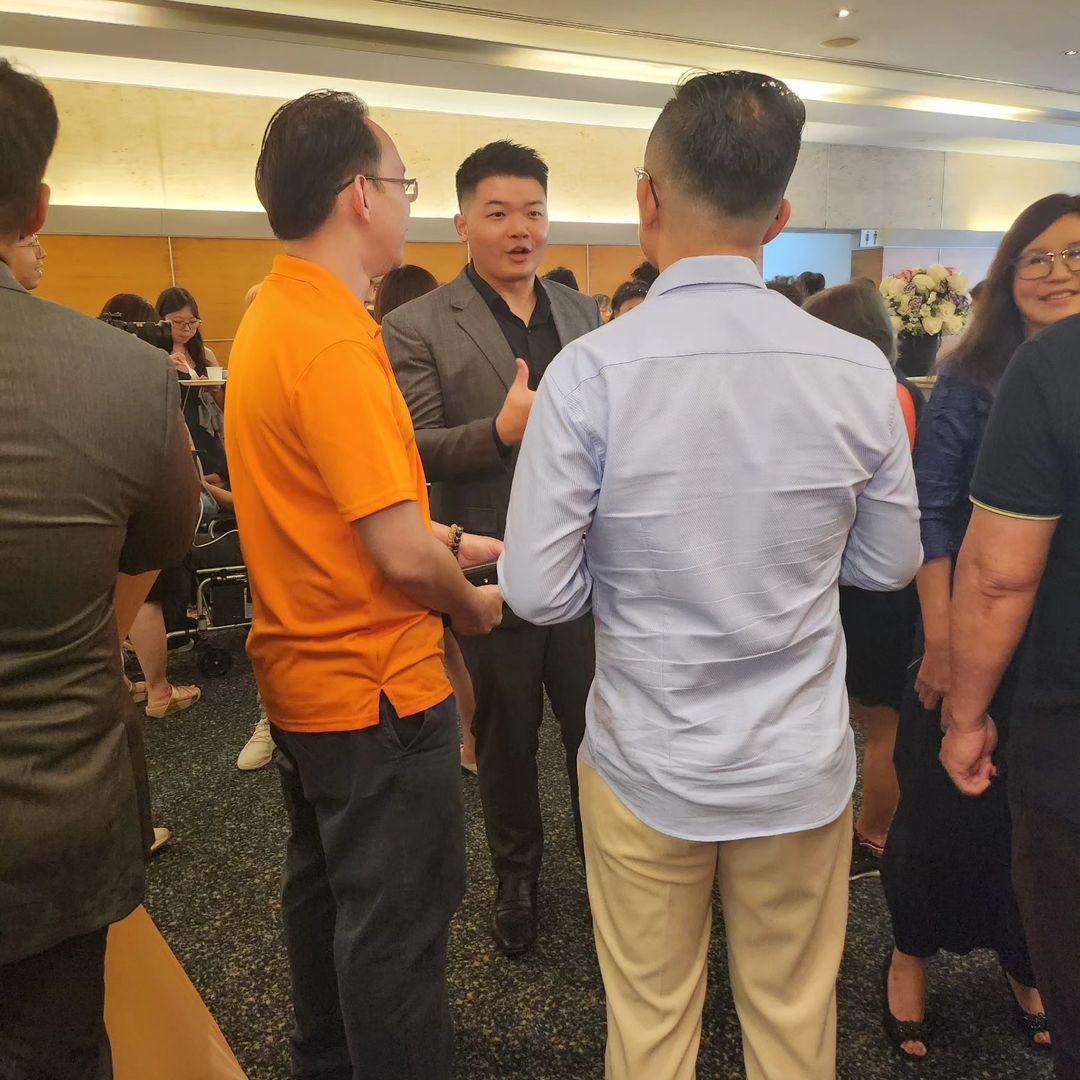 View this post on Instagram
We invite you to join our community on Instagram. Follow @firstcomacademy to stay updated with the latest tips, and insights in digital trend. It's a space where we celebrate successes, share knowledge, and build a network of like-minded individuals committed to digital excellence.
Events like the SHESA pre-launch provide an excellent opportunity for SMEs to network, share experiences, and collaborate. These interactions often lead to new ideas, partnerships, and even mentorship opportunities.
View this post on Instagram
Conclusion: The Path Forward
The insights shared by Mr. Jim Giam at the SHESA 2023 Pre-Launch event serve as a strong message to small and medium-sized enterprises (SMEs) in Singapore's heartlands. It is important for these businesses to not only adapt to digital transformation for survival in the digital age but also to thrive and tap into new opportunities.
By embracing digital transformation, SMEs can position themselves at the forefront of technological advancements and gain a competitive edge. This can lead to increased efficiency, streamlined processes, and improved customer experiences. It is a transformative journey that requires commitment and openness to change.
At FirstCom Academy, we are committed to supporting this journey every step of the way. Whether you're just starting out or looking to enhance your digital strategies, our courses and resources are designed to meet your needs. Let's embark on this transformative journey together, towards a digitally empowered future.
Read also: