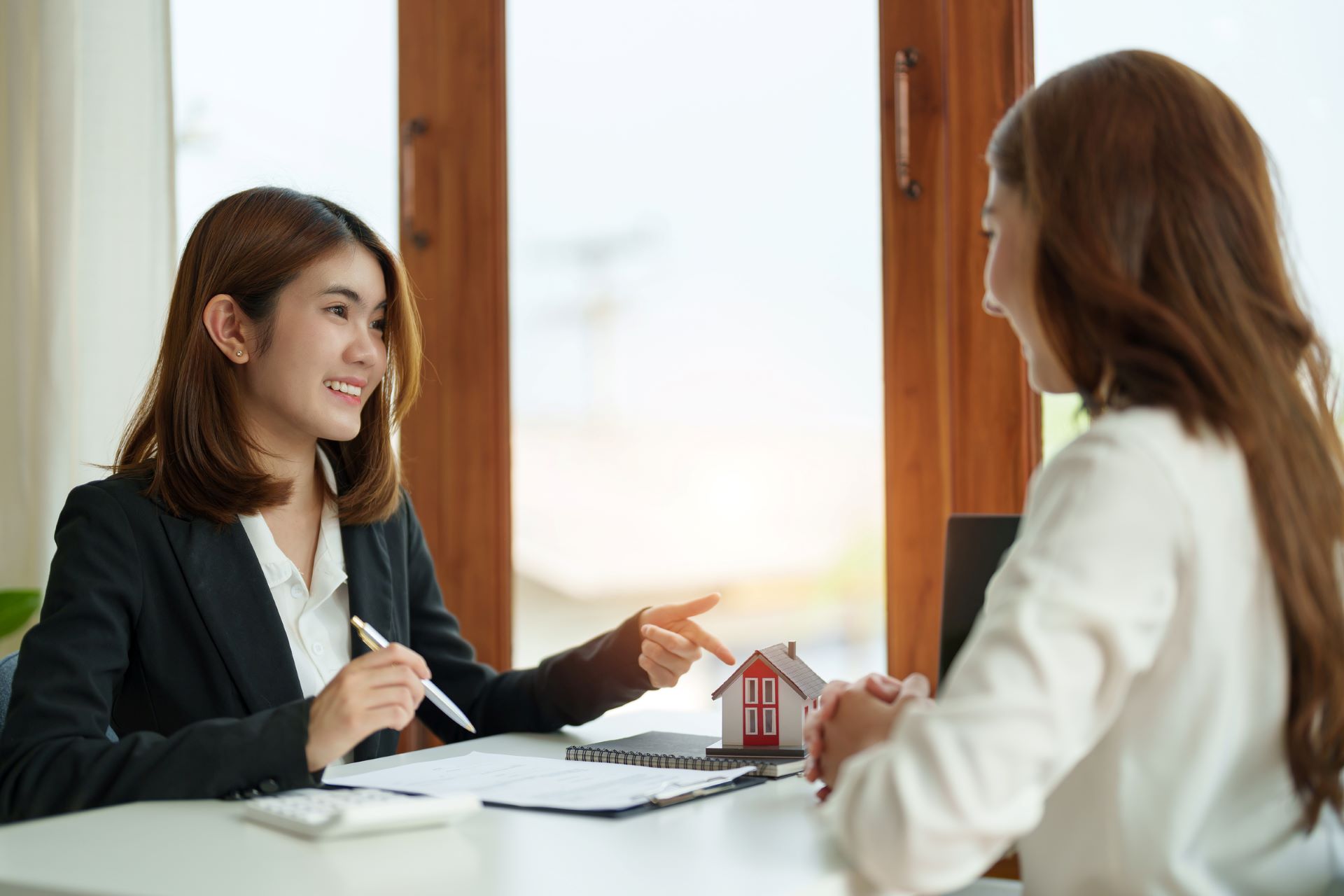 Does your organisation have a top sales performer who exceeds expectations quarter after quarter?
Ever wondered how they do it? What mindsets, habits and key skills separate a top sales performer from the rest of the pack? The good news is there is no "secret". Instead, the top salespeople across any industry have a certain set of skills and qualities they've nurtured over time.
In this article, we'll unpack the winning attributes found in every top sales performer. Follow these rules, and you'll be well on your way to becoming a top sales performer.
Know Your Product Inside Out
Top sales performers have a deep understanding of the product/service they are selling. They know the features, benefits and target audience like the back of their hand. This level of attention to detail enables them to effectively communicate the value of what they're selling.
Rather than rely on a script, skilled sales people are able to adapt the generic promise of their product/service and tie it to the buyer's unique challenges and priorities. They make use of metrics to quantify the value proposition and demonstrate to the buyer how the product/service can impact the business.
Beyond understanding the product/service, top sales people also have a high degree of conviction and belief in what they pitch. After all, if you don't believe in what you're selling, neither will your prospect.
"Know your product inside and out before you start working. And relate that knowledge to the consumer's needs."

– William (Bill) Bernbach
SMART Goals and Excellent Time Management
One of the best sales advice out there is to set Specific, Measurable, Achievable, Relevant and Time-bound (SMART) goals for yourself. While your organisation might set the big picture goals (such as hitting a certain target every quarter), top salespeople set smaller, achievable goals for themselves on the way to the big target. This can include cold calling a certain number of prospects a day or checking up with existing clients to reduce customer churn.
Additionally, a top sales performer also has immaculate time management. They set aside time to prioritise task tasks, create schedules and keep track of where their prospects are in the sales journey so leads never go cold. If you were to take away the best sales tips from this article, make putting aside time to manage your schedule one of them.
"People with goals succeed because they know where they are going."

– Earl Nightingale
Have a Consistent Prospecting Pipeline
One of the key differences between a top sales performer and a low-performing one is how they approach leads and prospects. Low-performing sales people tend to be guided by intuition and may or may not have a system to qualify their leads. They often end up chasing every lead with the hopes of converting as many as possible into paying customers. This catch-all approach is not only intensive on the sales person, it is not a sustainable way of ensuring consistent conversions.
On the other hand, top sales performers have a disciplined approach towards prospecting. They dedicate time towards qualifying whether their prospects are qualified or not. This ensures they spend more time chasing warm leads and less time on unwinnable opportunities. Whether through experience or training, a top sales performer has a clear idea of the sales pipeline and a thorough understanding of where each of their prospects are in the sales journey. They know exactly what their next move will be.
If you ask any top sales performer for their best sales tips, developing a consistent prospecting pipeline that enables you identify and chase more warm leads will surely be one of them.
"Without prospecting, over time there are no more opportunities."

– Kendra Lee
Deliver Great Customer Service
Many of the best sales advice say that it is all about building a relationship with the customer. That's why the top sales performers all practice great customer service. They're responsive, attentive and understanding of the needs of their prospects.
The better you're able to relate to your prospect, the deeper your relationship will be, and the easier it is for them to trust and buy-into your solutions. Great salespeople practice empathy and active listening. This helps them to truly understand the buyer's perspective and ask relevant, targeted questions to help them get to the heart of the matter.
"If you make a sale, you can make a living.
If you make an investment of time and good service, you can make a fortune."

– Jim Rohn
Be Persistent
One of the best sales tips for newcomers is to be unafraid of rejections and setbacks. Even the very best salespeople can't close every deal they chase. Persistence and the ability to not give up when faced with challenges is key to succeeding in a sales role.
The top sales performer knows that rejection is part of the job and don't take it personally. Instead, they look for the lesson and see if theres anything in their pitch they can improve. They can probably tell you countless stories about the setbacks and rejections they've encountered to get to where they are.
"Persistence is the quality of winners. Successful people never, never give up."

– Lynda Field
Always Be Learning
Sales is fast-moving and continuously changing. In today's digital world it's not uncommon for trends to come and go in the blink of an eye. The top sales performer stays up to date on industry trends and developments to talk shop and better advise clients.
Outside of industry news and trends, top sales people also have a learning mindset. They're open to feedback and constantly evaluate their strengths and weaknesses.
Since clients appreciate speaking to a knowledgeable salesperson, the best sales performers often take courses or go through training to enhance their knowledge and skills on their area of expertise. For example, a sales person selling digital marketing services can benefit from a Search Engine Optimisation (SEO) or Google Analytics (GA) certification to demonstrate their expertise in the area.
"If you are not learning, you are falling behind. Somebody else is getting better while you are becoming less valuable. I see so many irrelevant salespeople, as they have stopped learning."

– Jill Konrath
Learn Effective Selling Skills at FirstCom Academy
Ready to become a top sales performer?
FirstCom Academy's Effective Selling Skills course is a WSQ-certified and SkillsFuture-eligible sales certification course ideal for professionals in sales or client-facing roles in Singapore. Practice sales techniques, get real-time feedback and the best sales tips from successful sales professionals with our in-person courses.
Learners will understand the psychology behind buying motivations, learn how to develop the right mindset for sales, gain a thorough understanding of the sales process and hone their selling skills as well as build confidence to increase sales performance
The course takes 2 days, and you'll obtain a FirstCom Academy Certificate of Completion and SkillsFuture WSQ Statement of Attainment upon passing the final assessment. As the course is under the National Infocomm Competency Framework, you'll receive a certification that can help you secure interviews for future roles and greatly boost your earning potential!
Explore Effective Selling Skills by FirstCom Academy.
Read also: