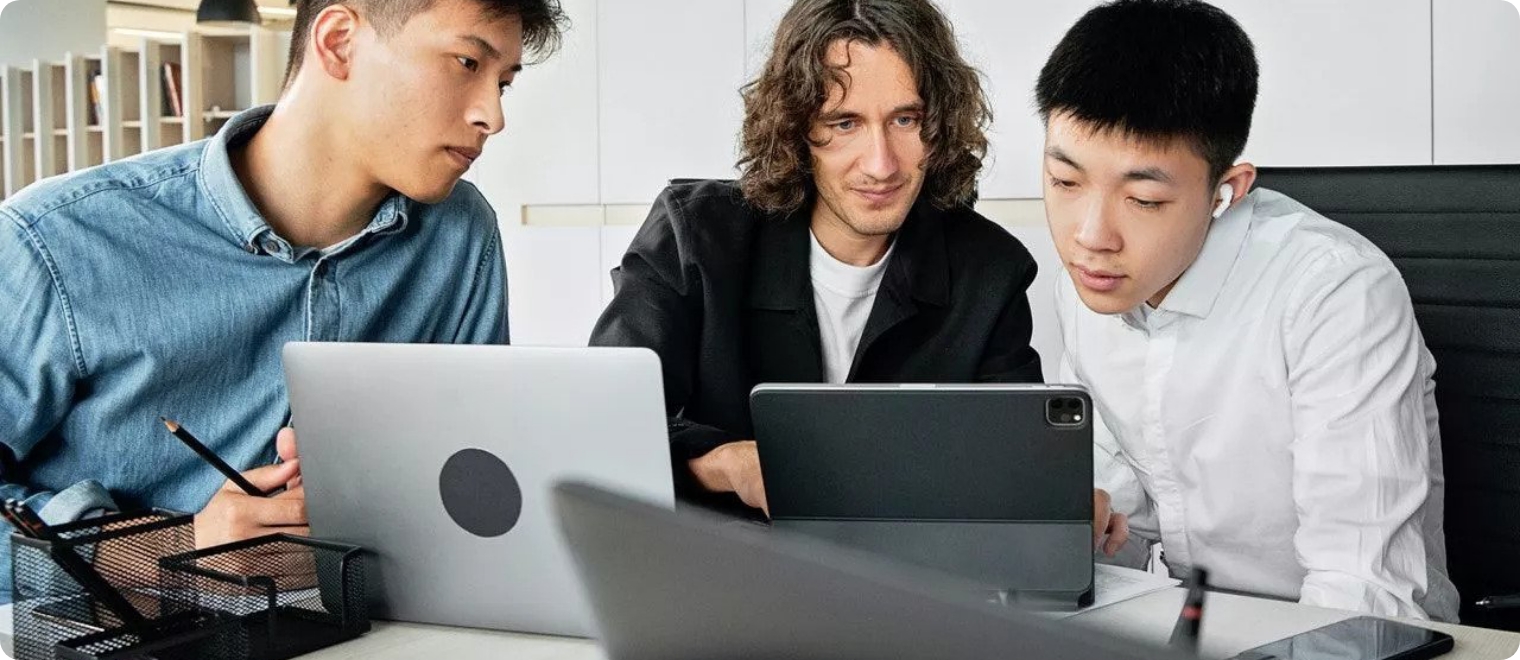 If you're a business owner and considering what social media platform to advertise on, then this article is made especially for you! Regardless of whether you have little to no experience promoting your business or product, you can still learn a thing or two about social media marketing after reading this article.
If you're a business owner, budget set aside for marketing is usually met with a question mark on how much to spend. Another concern is where you should be focusing your business on, be it Facebook, Instagram, or YouTube. With a limited budget, these concerns are understandable, and in this article we will share what each platform offers and the various marketing budget you might need. With this, you will be able to utilize the most of your marketing strategies or discover some that you haven't thought about yet.
There are several social media platforms that you can utilize to grow your market audience for your small business. These are the top social media platforms based on recent digital marketing statistics in 2021.
Social Media Platforms Great for Promoting Your Small Business
1. Facebook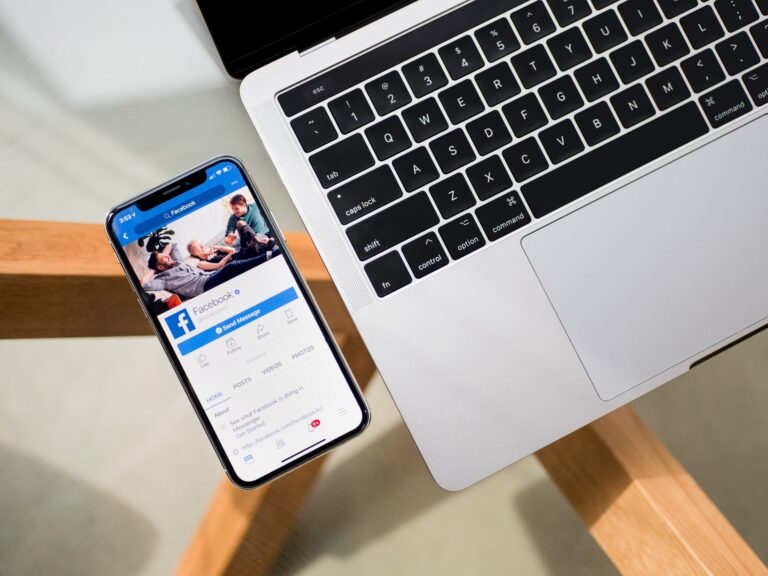 Facebook is the king of social media platforms in the modern age, and with 1.84 billion daily users worldwide, this is the place you start trying to gain a larger audience for your small business. Whether you are a local or international seller, Facebook gives you the option to focus on both the local and international audience. Hence, having a Facebook Page for your business will make it easier for people to locate you online. Introducing your business and its products to customers has never been easier than today.
Read more on Facebook Marketing.
2. Instagram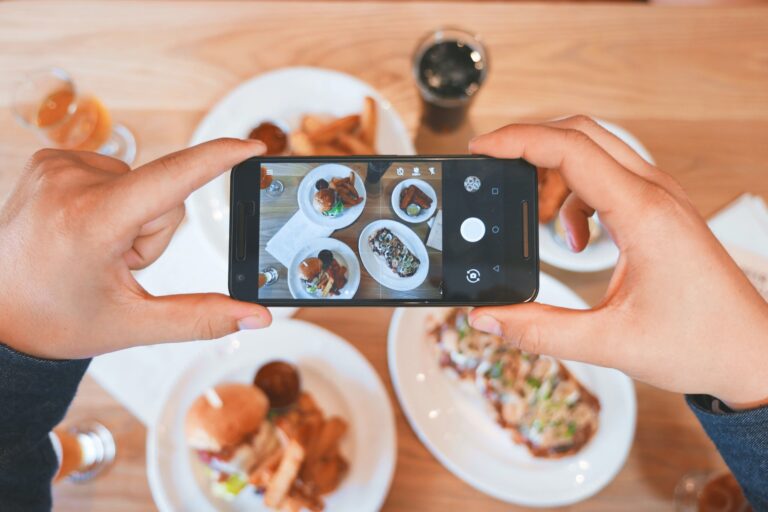 Instagram is also another great platform where you can use visuals and illustrations to attract more customers. You can also post videos, images, and stories, and also connect to your Facebook Page if you have it, which makes it easier for you to advertise across both social media platforms. If you are starting an online presence, it would be a mistake to just have one, so why not get both Facebook and Instagram to achieve higher sales!
Besides promoting your own products or services, Instagram is a great platform for audiences to share visually the wares you offer and do your marketing for you. For instance, if you offer visually stunning café food, Instagram would be a platform you would need to get on.
Read more on Instagram Marketing.
3. Twitter
Twitter is another social media platform where users can share quick updates and real-time content. For businesses, this is great to showcase your customers and would-be prospects not just your products, but also the daily going-ons at your company. Twitter gives you the opportunity to interact quickly with people around you, which is great if you are planning to interact with followers as part of your marketing strategy.
If you are intending to promote your products in Singapore, do note that Twitter is not as popular in Singapore, but it is popular in the United States, Europe and some parts of Southeast Asia such as Philippines.
4. YouTube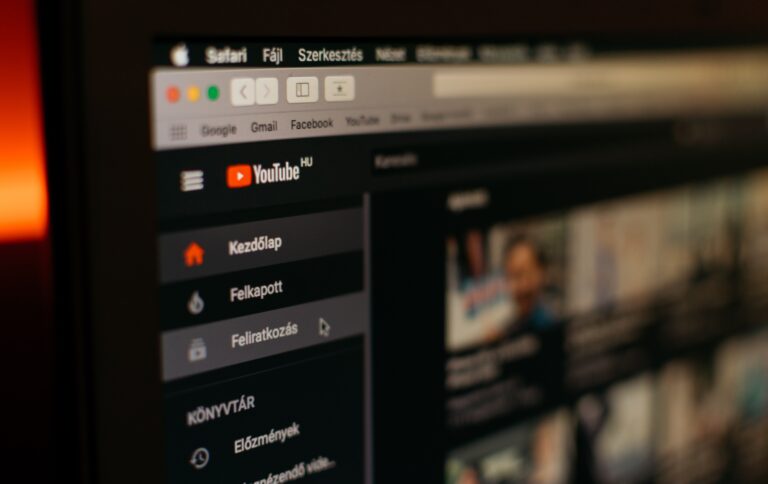 Similar to Instagram, YouTube is a visual-driven platform but the medium used here is videos. If your products and services are best showcased through its use, then video content is the way to go. Examples include products such as vacuum cleaners, juice blenders, and things such as workout regimes or assembly of furniture.
YouTube is also great for showing 'how-to' content, and this is great if you intend to generate interest for your wares first, rather than promoting your product outright. Example, if you are selling organic/healthy noodles, you can create a video series on how to cook a meal with your noodle products with other ingredients.
Lastly, you can offer your YouTube platform to run ads with complementary products as well, earning advertising revenue in the process.
In short, YouTube is great for promoting digital or physical products visually and creatively.
5. LinkedIn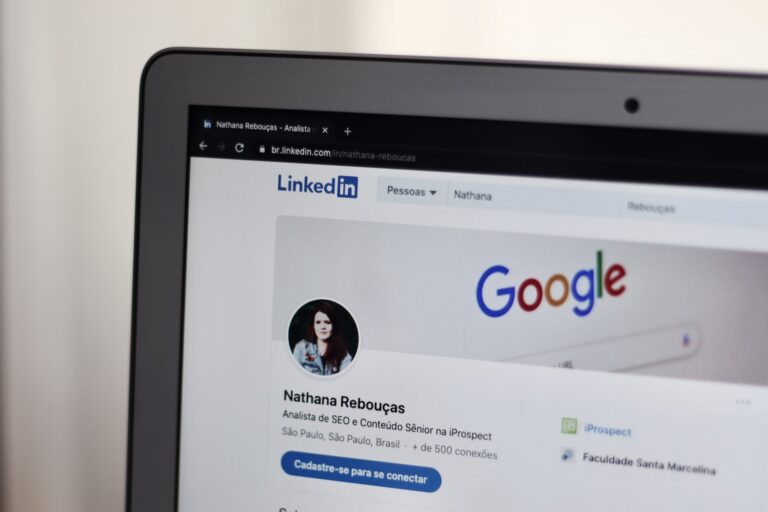 Previously a platform for office professionals to connect, today LinkedIn is a platform for businesses to showcase and reach out to professionals on a business setting. LinkedIn is great for showcase your work environment, office culture, as well as a platform for hiring potential employees.
If your business is involved with curating content, or you intend to pursue a content strategy, LinkedIn is a good platform to establish a presence on.
Read more on LinkedIn Marketing.
6. Reddit
Reddit has one of the most active communities for informal discussions and user-generated content. That being said, it's still common for businesses to promote their wares here as well as you will have a lot of comments, questions, and general interaction with the communities here. However, do expect negative comments if your product is not up to market quality, as Reddit is a no-holds barred platform. But if you have a genuinely good product, then expect word of mouth to happen much more quickly here compared to the rest of the social platforms.
Running Ads – How to start?
When using platforms such as Facebook, Instagram, or LinkedIn, if you plan on using ads, then you would need to budget wisely on top of the consistent engagement. More importantly, consider your business and online marketing goals first before you engage in social media advertising.
Also, if you get suspended on Facebook and Instagram, it might take a lot of effort to retrieve your account back, so be wary of what you plan to use for ads. Don't run ads with unproven claims (especially for health products), and don't run ads listing other competitors.
For more on this topic, check out our blogpost on Facebook Advertising here.
Every social media platform also has its own advertising strategy. What works on Facebook might not work for Instagram, so proper research is required and it's going to come to trial and error until you find out what works best for you.
Takeaway
When it comes to looking for the types of social media platforms today and their relevance for your small business, it's important to focus on one or two platforms to start with. Once you're confident enough, you can consider expanding your presence online and find content that is relevant for your target audience. New platforms such as Tik Tok can also be used for attracting the younger demographics, but make sure you have done your research on its suitability for your business.
---
Read also: